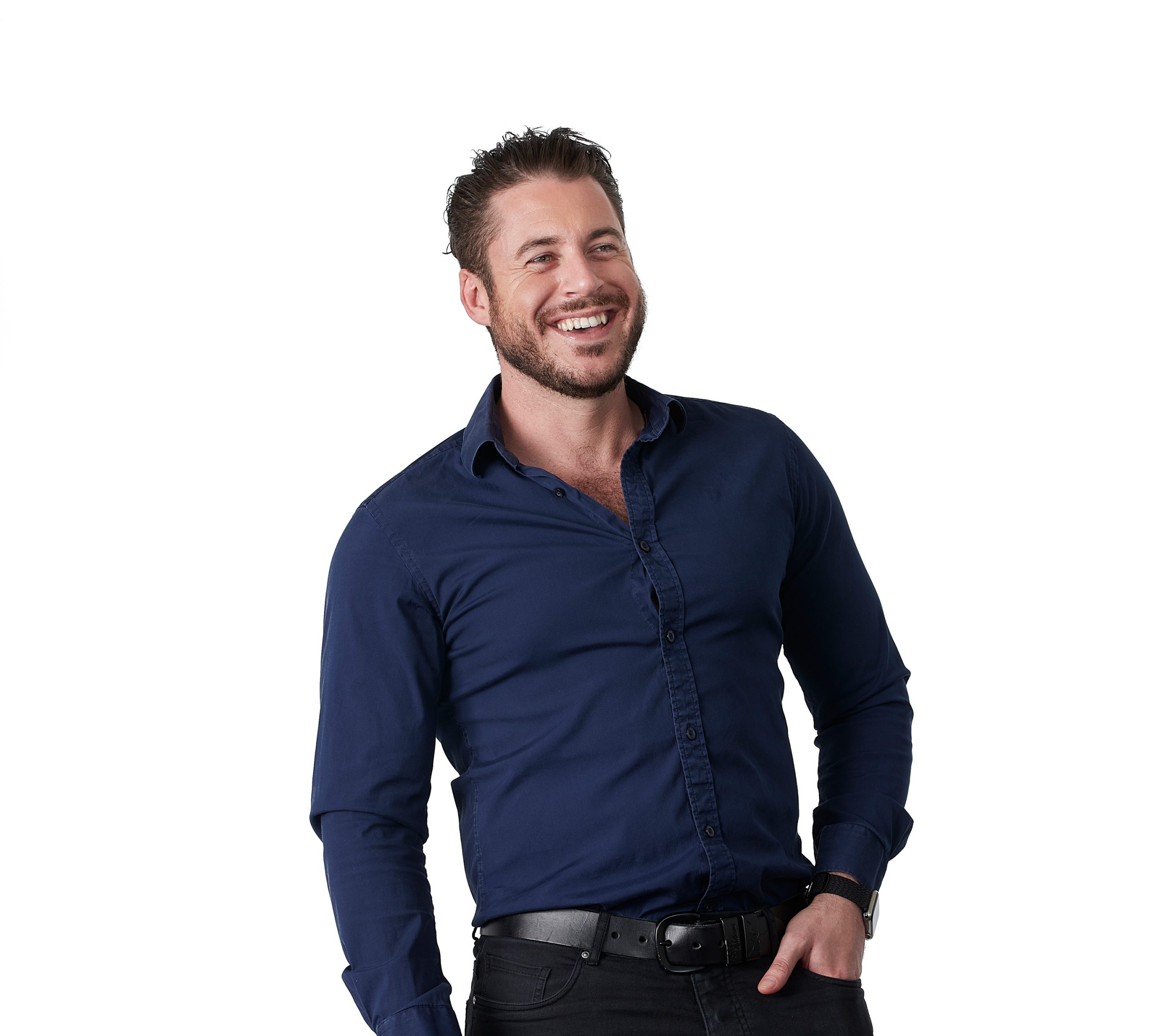 Brisbane's best Xero training.
Learn how to use Xero from the experts with a 2-hour training session customised for your business' needs.
Achieve more with Xero training.
2 hour session
1 on 1 or group training


Xero training loved by clients.
Become confident using Xero.
You will have a dedicated Xero specialist training you on how to use Xero. They will be your point of call for any queries, being able to assist you in the best ways to integrate Xero into your business.
The Xero training session can happen in person or in our Brisbane office. This means you have the flexibility to get training when you need it, where you feel most comfortable.

Will you be using Xero alone, or will your whole team be using it? Either way, you and your team can get the training they need to take advantage of all the great features Xero offers.
As one of Brisbane's highest-rated Xero training services, Link Books has experience helping businesses learn how to use Xero. Through experienced specialists, thousands of clients have been taught all the tricks and tips of Xero.
Have the knowledge and training to use your new cloud integrated software to its fullest extent. You will be trained by Xero experts who know all sorts of tricks and shortcuts to make your experience more efficient and smoother.
Your training will be conducted by a qualified local Brisbane team of specialists. This means, if you are based in Brisbane, you can come to our office for training, or we can even come to you.
Proud to be Xero Platinum partners.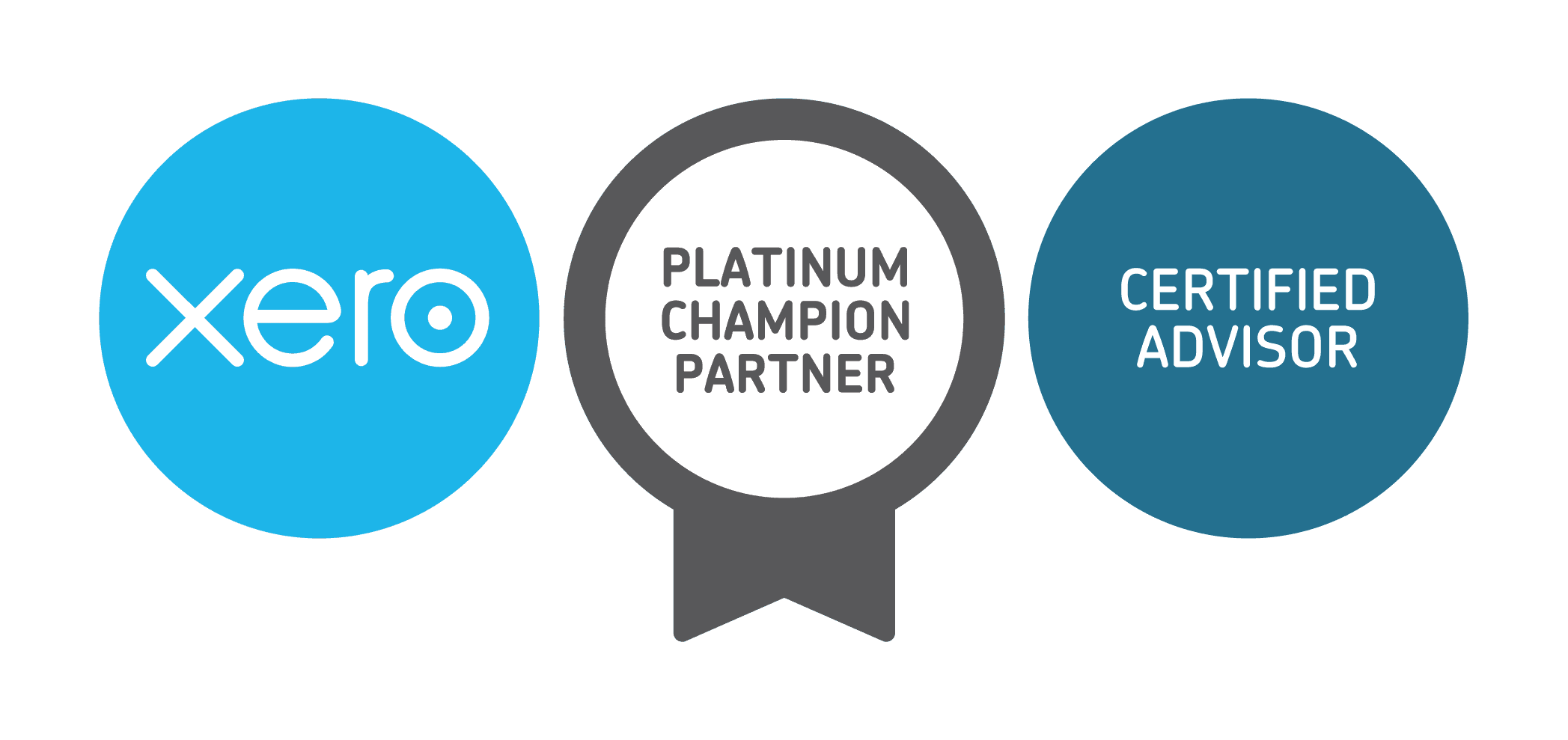 With a wide range of experience training hundreds of businesses on Xero, you can count on Link Books to deliver. The Xero Platinum partners badge signifies the work done, going above and beyond for clients, delivering incredible results. This has been achieved through years of experience with Xero, and mastery of the software. If you are looking for an experienced team to train you on Xero, give Link Books a call.
Xero conversion made easy
If your business is also looking to switch to Xero, set-up and conversion services are also available. Link Books makes your switchover to Xero easy. So, there will be a minimum impact on your existing processes. Have an expert analyse your needs, finding and recommending the best version of Xero and plugins for your business, and convert your paper based and local data to your Xero cloud-based database. During this process the continuance of your business is enabled. This means that your business can operate as usual and will not be affected during the conversion.
Frequently asked questions