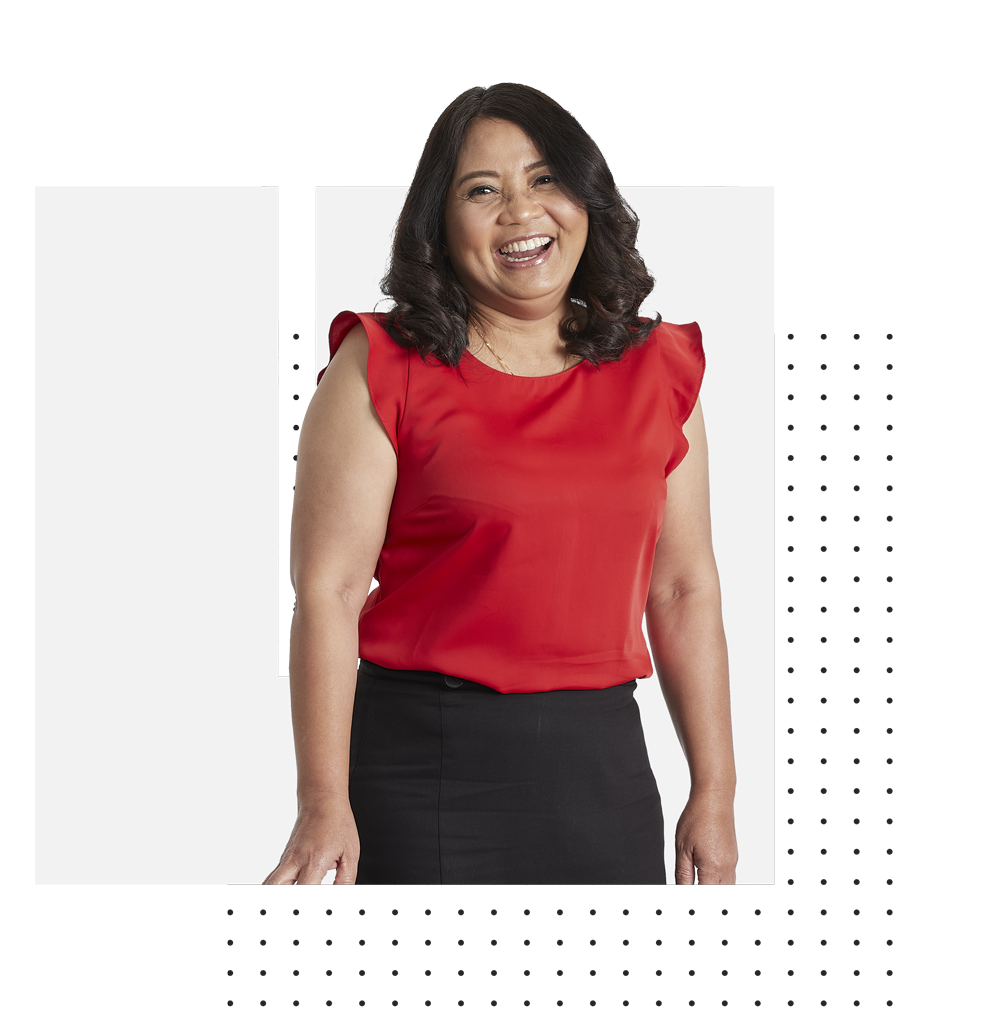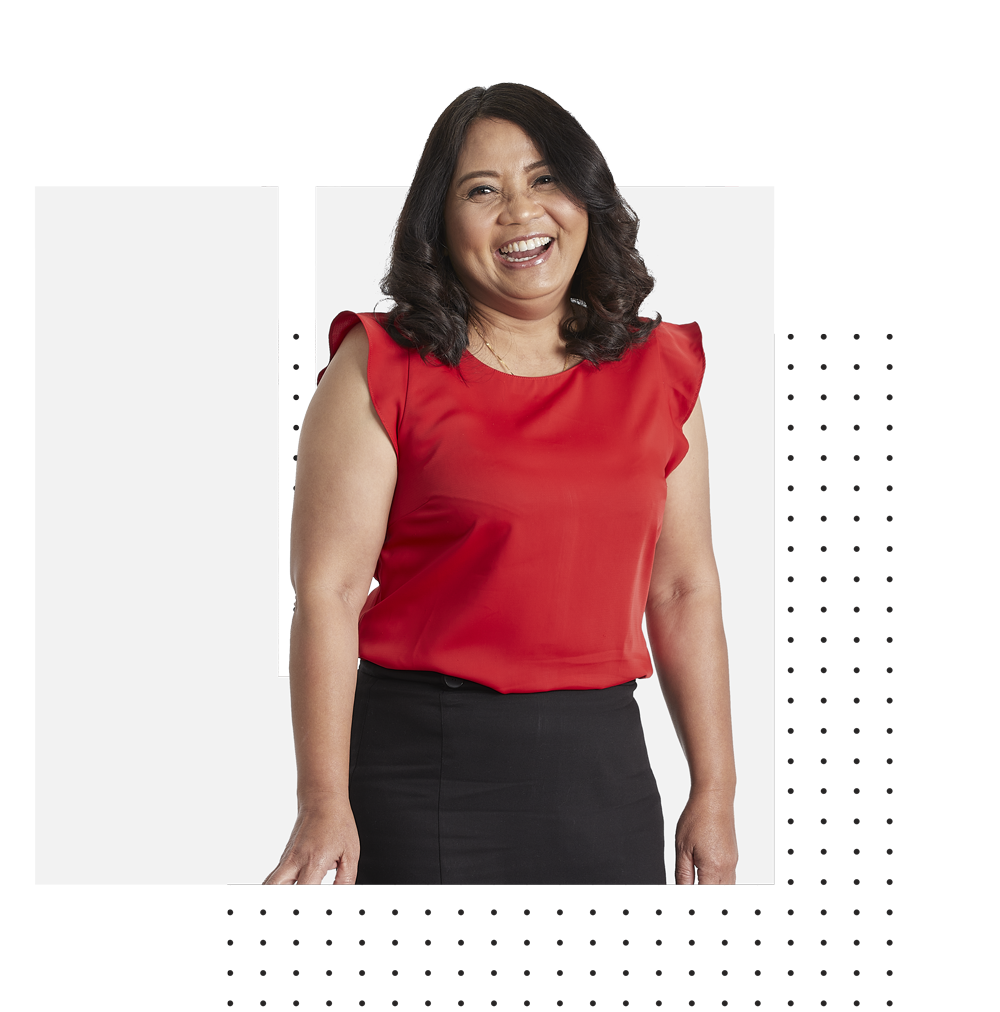 Xero set up and conversion.
Get your new Xero file set up and working correctly from the start. Move your historical data from MYOB (and other major providers) to Xero easily.
Xero conversions from a wide range of platforms.
Migration for small and medium businesses to Xero made easy.


Xero set-up and conversion loved by clients.
Mathew Joudo
January 20, 2022.
Link Bookkeeping has changed the way i spend my time on my business. They are professional, extremely responsive and always have your businesses best interests front and centre. Couldnt recommend them enough.
Sarah Gibson
March 22, 2021.
We have been super happy with Link, we made the switch end of last year and couldn't be happier. Wish we'd done this earlier!
Nicholas Karlovasitis
March 22, 2021.
Service that exceeds all expectations.
Been working with Thea for about 6 months and already the team and Thea have been fabulous. Cleaned up ALL our accounts and helped us impliment solutions to run our business smoothly. QUICK to respond and action items.
Rohan Wood
March 15, 2021.
Thea - the operations manager here is top shelf. So good that I followed her from her last role to her current role at LINK Strategies Bookkeeping. Nothing is too much trouble, she understands me, the business and just gets it done. Highly recommended - actually just essential. Thanks Thea for all you hard work.
Mashd N Kutcher
March 15, 2021.
10/10 pleasure to work with and always on point, asset to the link team! #teamthea
Adam Morris
March 15, 2021.
Thea and our team at Link have always been in our corner and I do not think our business would be where it is today without them. Thank you Thea and thank you Link!!
AK Physiotherapy
March 15, 2021.
Thea from Link Strategies has been absolutely incredible to work with! From explaining Xero from the groud up, setting everything up to make it a breeze for us to do our own Bookkeeping & being able to help us anytime we have a question. Thanks so much Thea, we are forever grateful for you!
The ultimate Xero set-up and conversion package.
Get a great start
with Xero
Get the help you need to make your Xero conversion a smooth and seamless transition. This initial step is crucial. Work with a team that ensures that this process is completed correctly so your Xero file is working correctly and is optimised for your business.
Initial chart of
accounts creation
To create a seamless transition our team will go over your books to determine and analyse your chart of accounts. The first task will be to create the chart of accounts for your business, if this already exists we will help you assess if this is the best structure for your business. This is the groundwork for your accounting and bookkeeping.

Payroll balance
and set up
Payroll is complicated and intricate, requiring a comprehensive process to be set up correctly. Xero will simplify your payroll system. This includes tracking employee hours, salary and tax calculation, leave balances, and a systemised approach to double-checking the accuracy of payroll information. The set up will include encoding of employee payroll data and the preferred payment method.
Conversion from other software programs to Xero
Already using other software like QuickBooks, MYOB, Cash Flow Manager, Saasu, Intuit, or Sage, and want to convert to Xero? Call the team who specialise in helping you set up your new Xero account and will successfully migrate your data.
Initial training and support for your new Xero account
Have high-quality Xero training with certified Xero trainers. Xero is a multi-faceted accounting and bookkeeping software. It is user-friendly, but with its wide range of features and tools, basic training with the system will help you achieve the most out of your Xero software.

Brisbane's highest rated Xero conversion 4.9 stars
As one of Brisbane's highest-rated Xero conversion and set-up service, Link Books has experience helping business owners convert to Xero since 2012. Through tested bookkeeping strategy, thousands of clients have been freed to run their businesses, leading to higher satisfaction.

Customisation of Templates
Have your invoices, statements and emails coming our of Xero look amazing with branded templates setup and customised to your exact business requirements.

Import of opening balances
Start off in your new Xero platform right where you left off in your old one. All opening balances, outstanding items and necessary history are transferred from your old system to Xero for a seamless transition.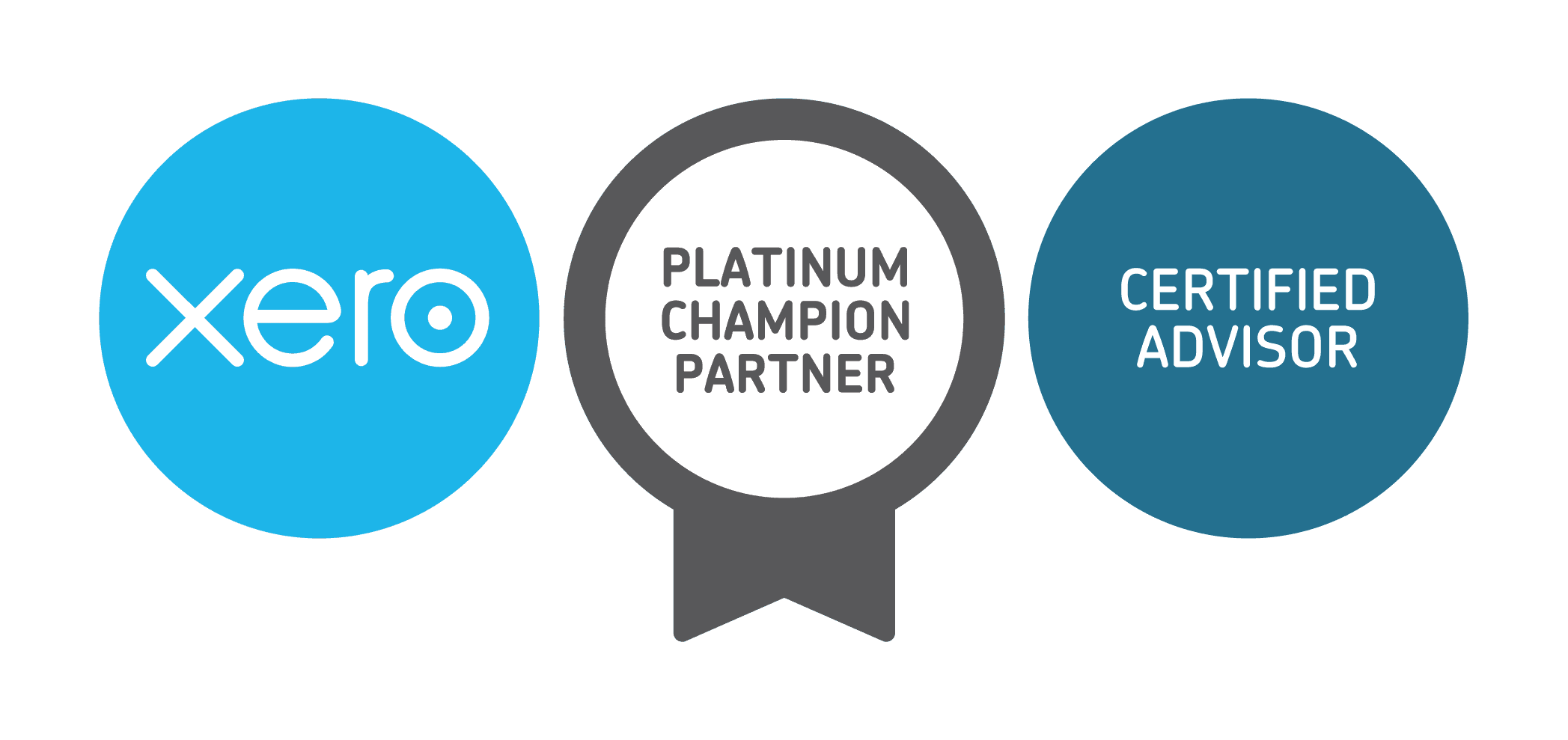 Proud to be Xero Platinum partners.
With a wide range of experience helping hundreds of businesses with their Xero set-up and conversion across many different industries, you can count on Link Books to deliver. The Xero Platinum partners badge signifies the work done, going above and beyond for clients, delivering incredible results. If you are looking for an experienced team to help you convert to Xero as seamlessly as possible, give Link Books a call.
Xero conversion made easy.
Discovery and conversion plan
Explore your business, your goals, and review your existing accounting software
Clarify how much historical data you want to import into Xero
Recommend the best way to set up Xero - a fresh Xero setup or conversion to Xero
Let you know what information we will need to get started, and set a clear timeframe
Xero conversion done by certified advisors
Use the information you provide to set up Xero
Activate bank feeds, import transactions, customise your chart of accounts, and setup employees for payroll if needed
Invite you into Xero so you can start using it
One on one training session
Run a training session with you, based on what you need to learn to use Xero successfully
Provide you with a recording of the session, and followup notes
Do the training in person, or over Zoom
Meet your Xero specialist.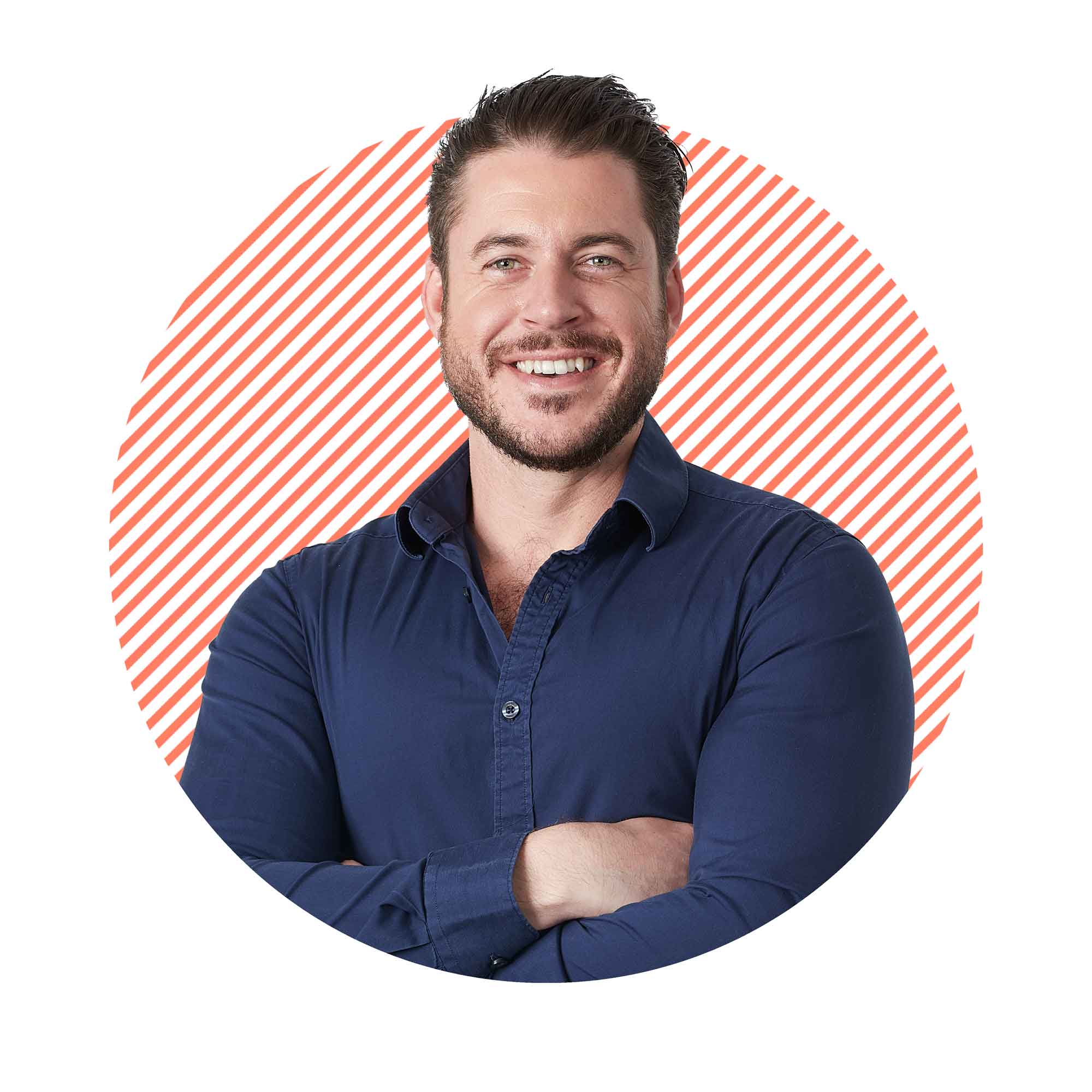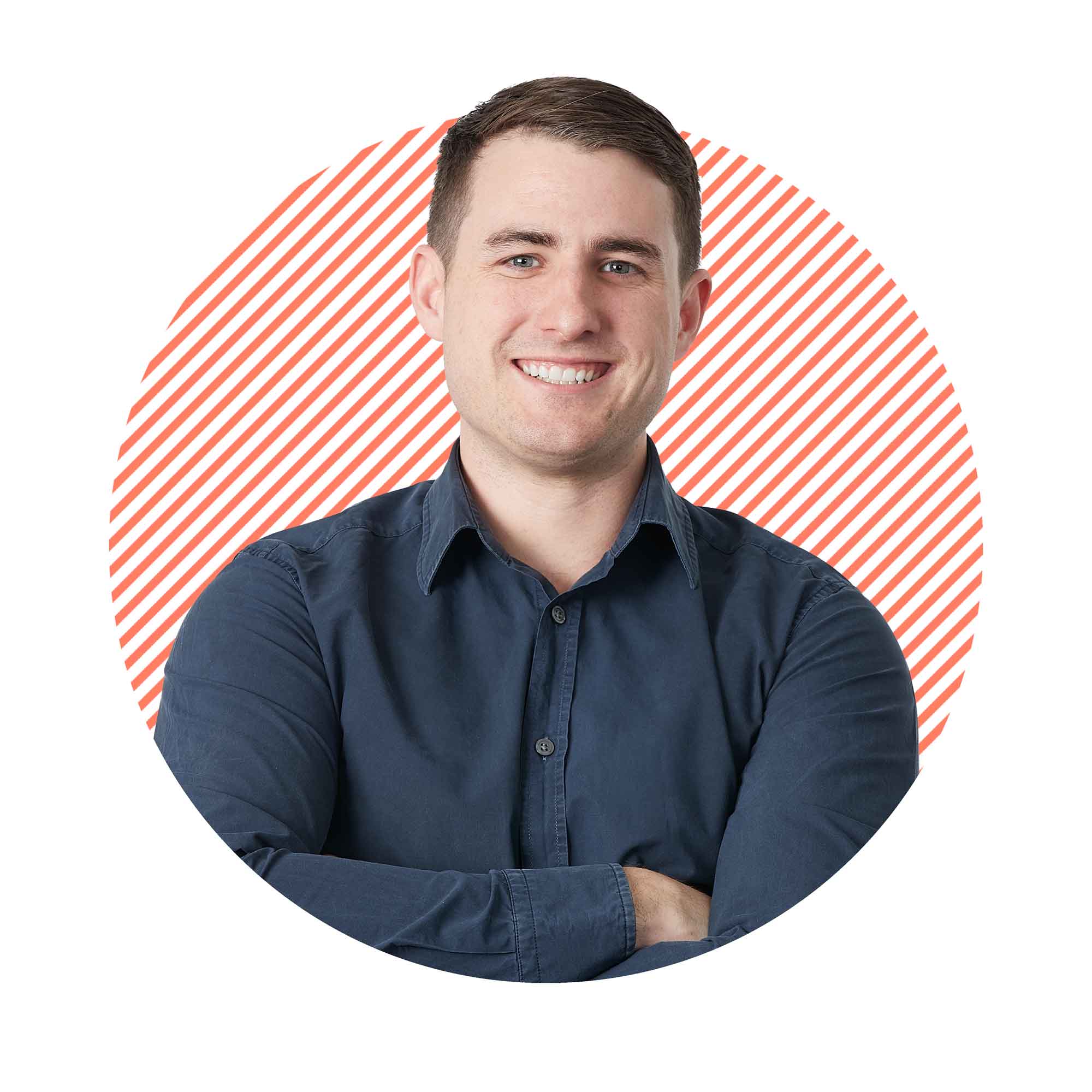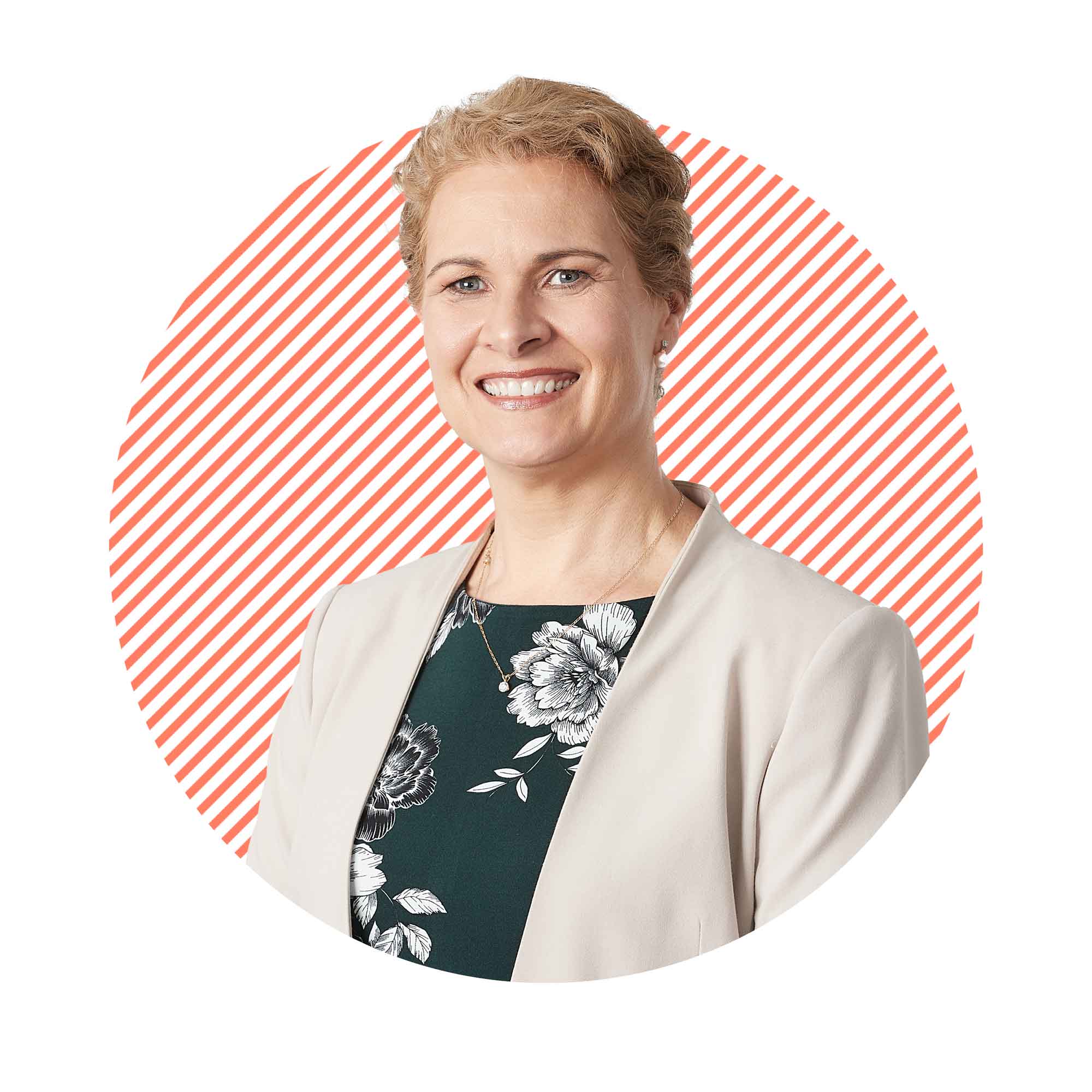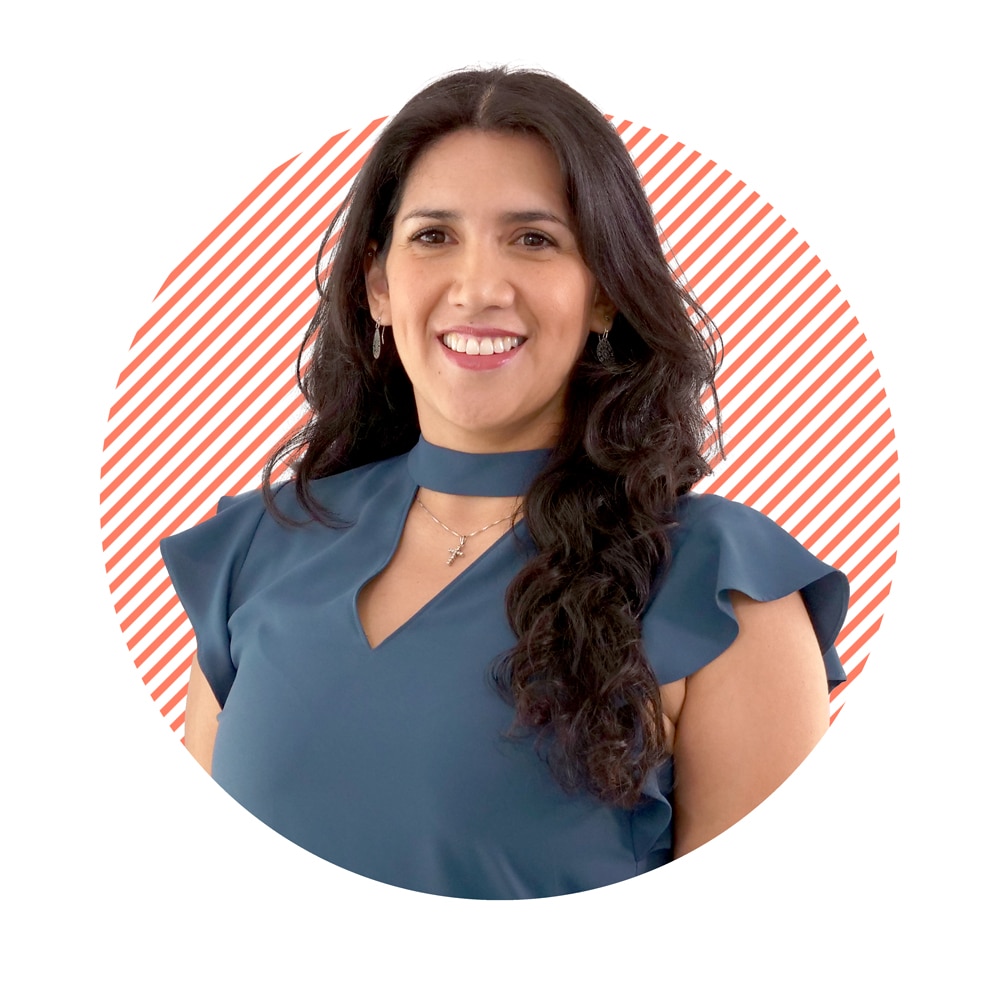 Frequently asked questions