How to transfer
Xero to Link Books
for existing subscribers.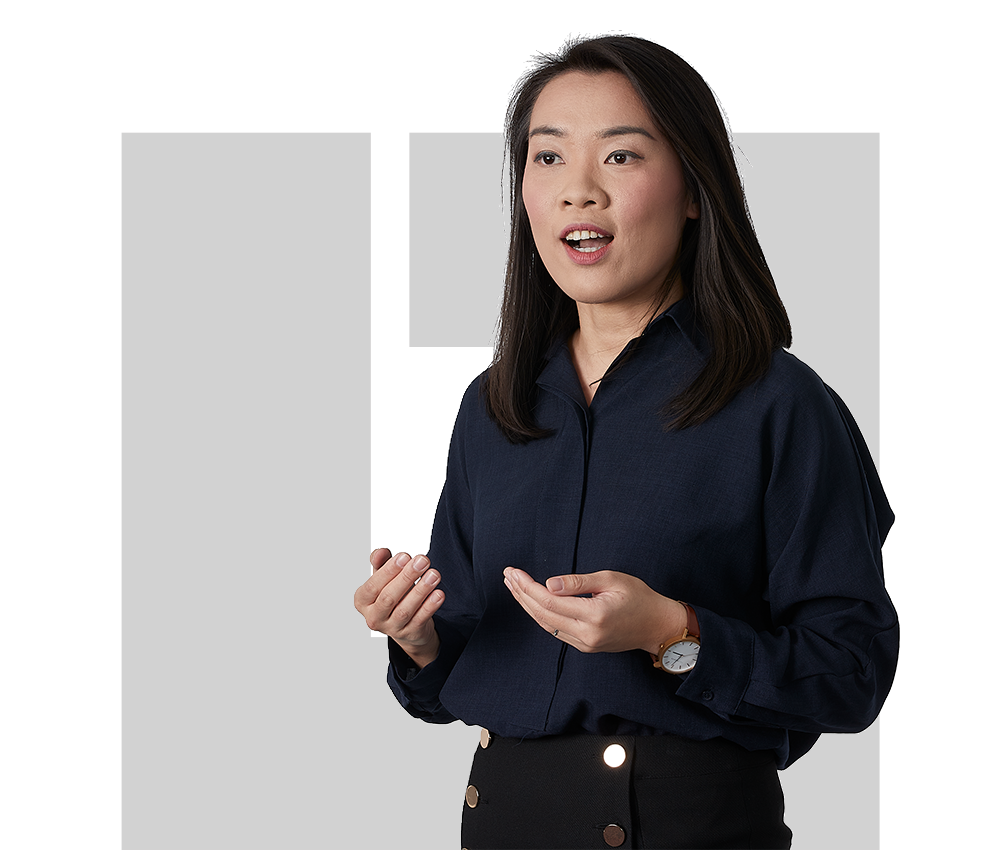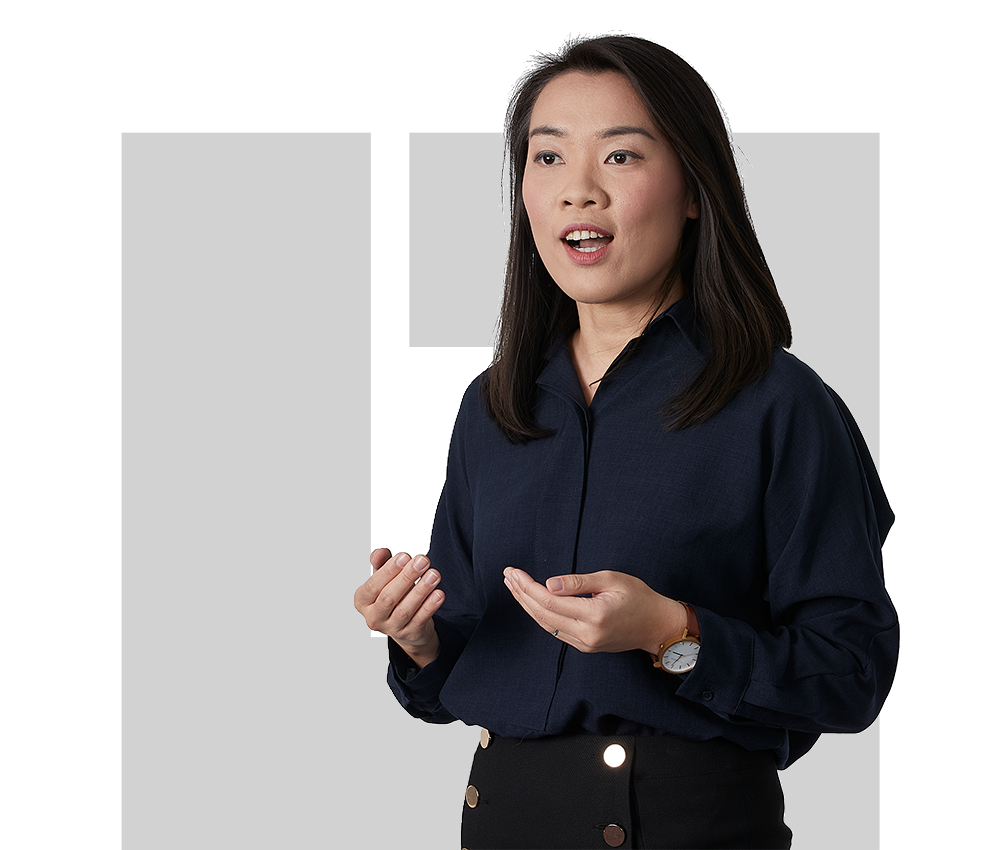 We take privacy seriously, and so, everything in your books stays between us. Transferring your Xero subscription billing to us is easy, and only takes 5 simple steps.
Step 1: Log in to your organisation on Xero (use the credentials you signed up to Xero with).
Step 2: Click on your organisation's name and click Subscription and billing.


Step 3: Click on Manage Subscription.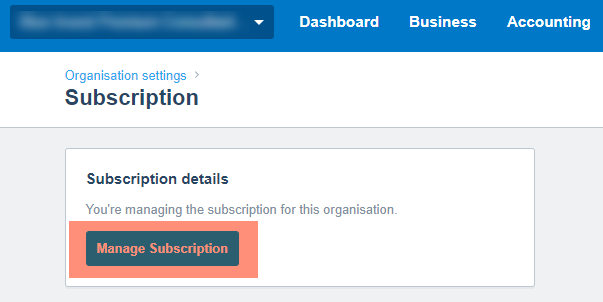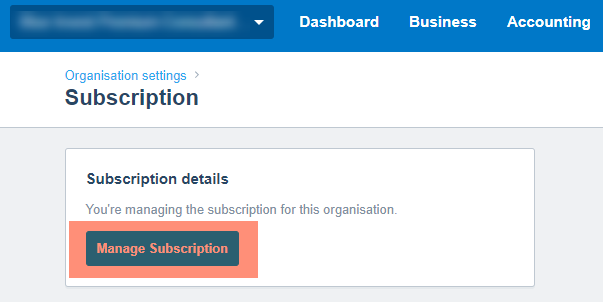 Step 4: Click the 3 stacked dots, and then Request Transfer.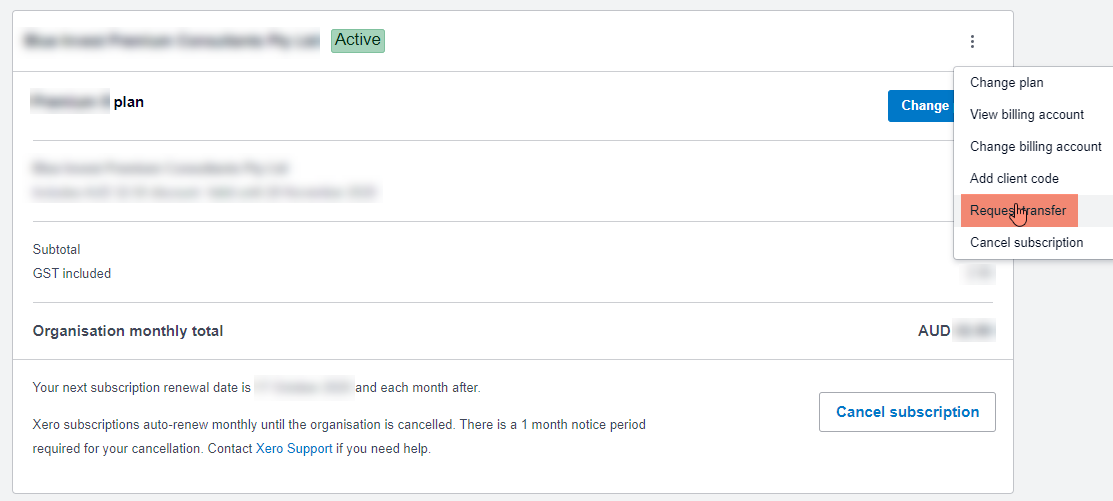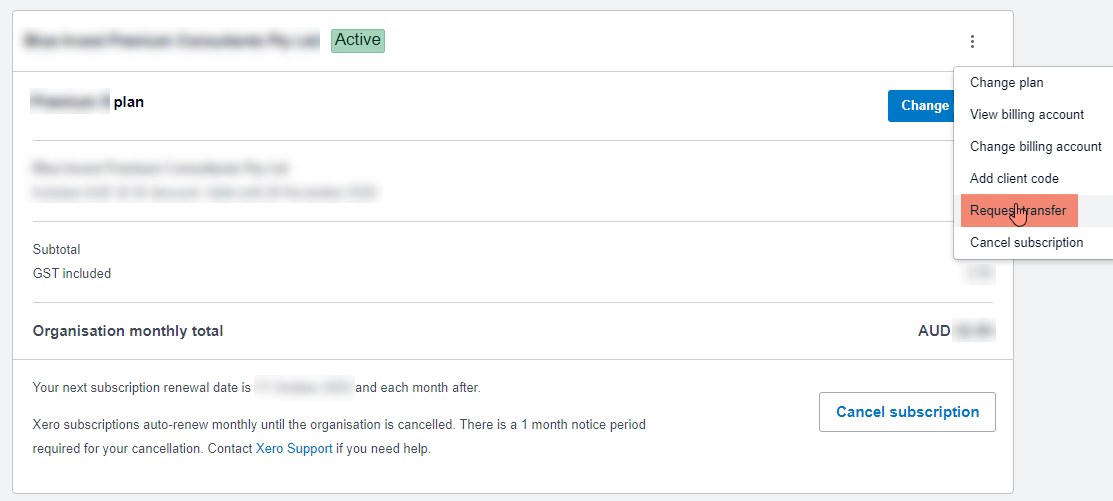 Step 5: Enter the details for Link Books as follows and click Request Transfer.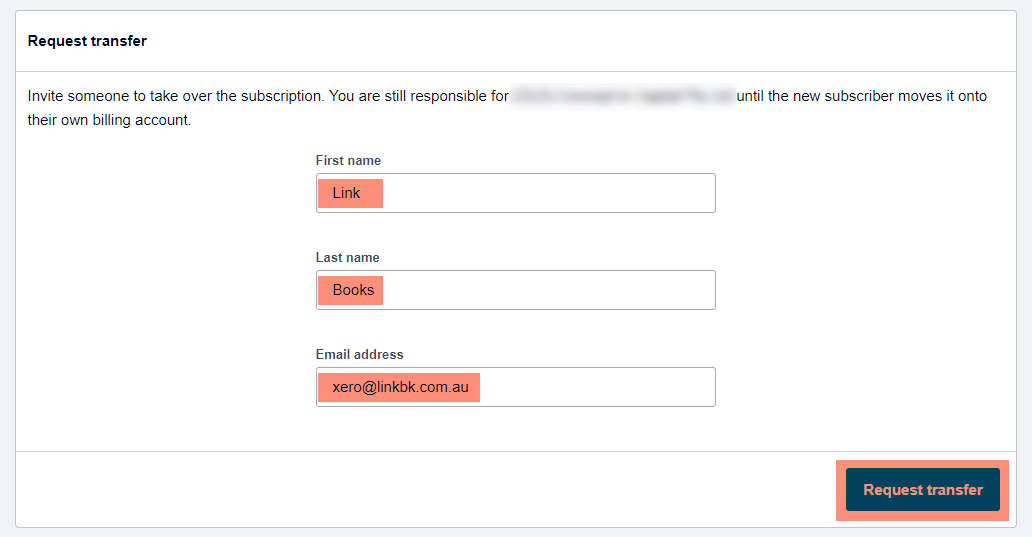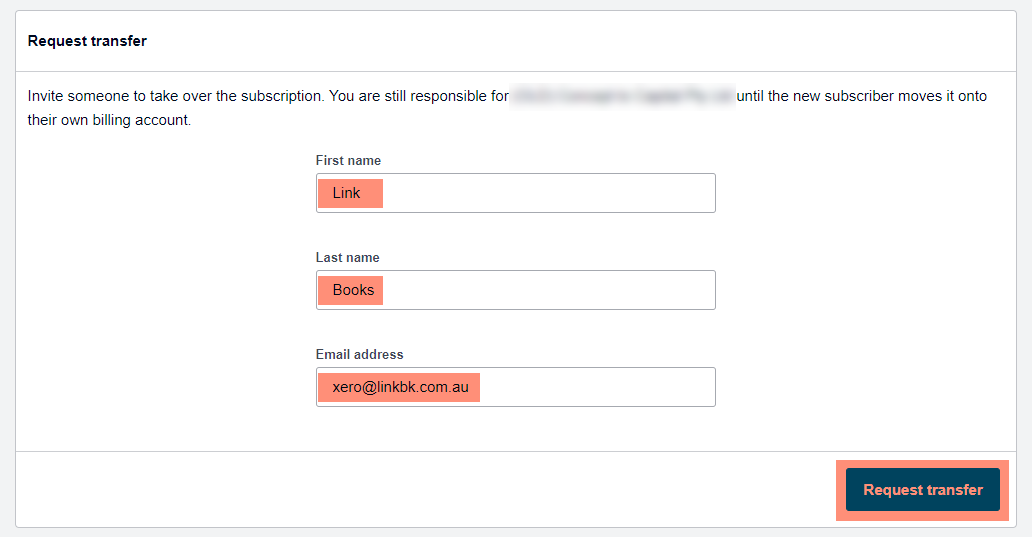 We'll receive a notification from Xero and we'll accept the transfer. Xero will cease billing you, and we'll take over going forward as per your engagement proposal.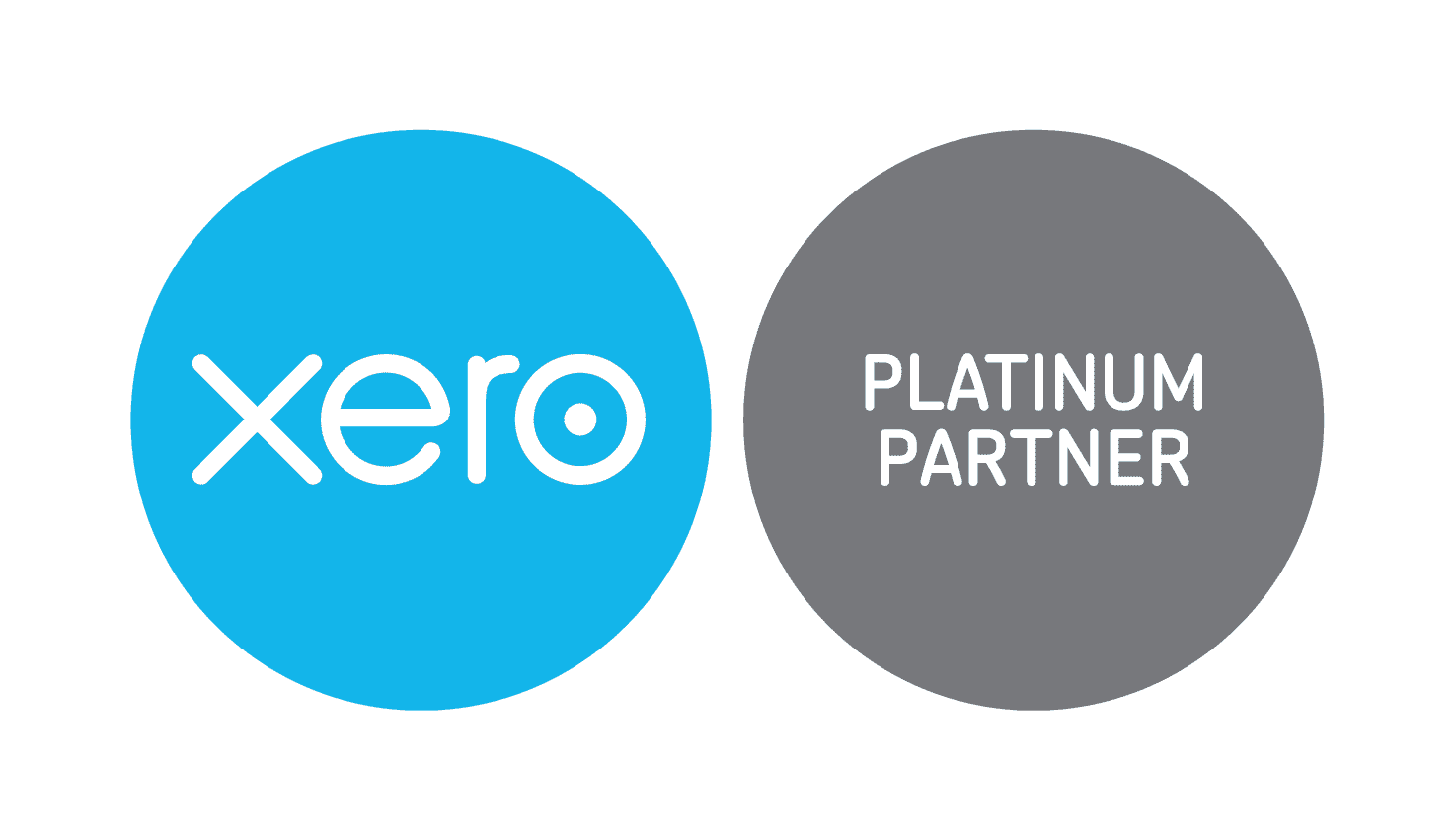 Brisbane's Xero
Platinum Partners
We are proud to say that we are Xero Platinum Partners. We work with hundreds of clients from a diverse range of industries, all of them using Xero as the financial hub of their business. Our bookkeepers love using Xero, and they are all Xero Certified Advisors. We use Xero to gain insights into our clients' businesses like never before. Link Books takes full advantage of Xero's cloud-based technologies - this coupled with our team's love of going above and beyond for our clients, will blow your mind.