How to invite
Link Books to Xero
for
existing subscribers.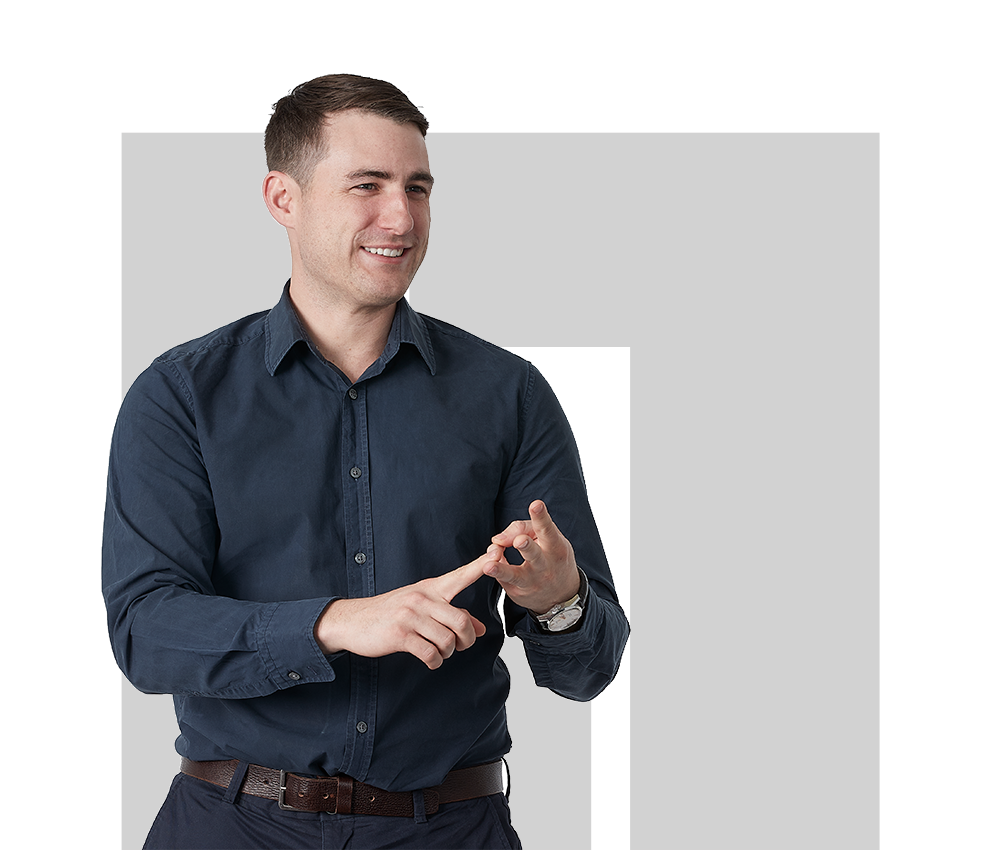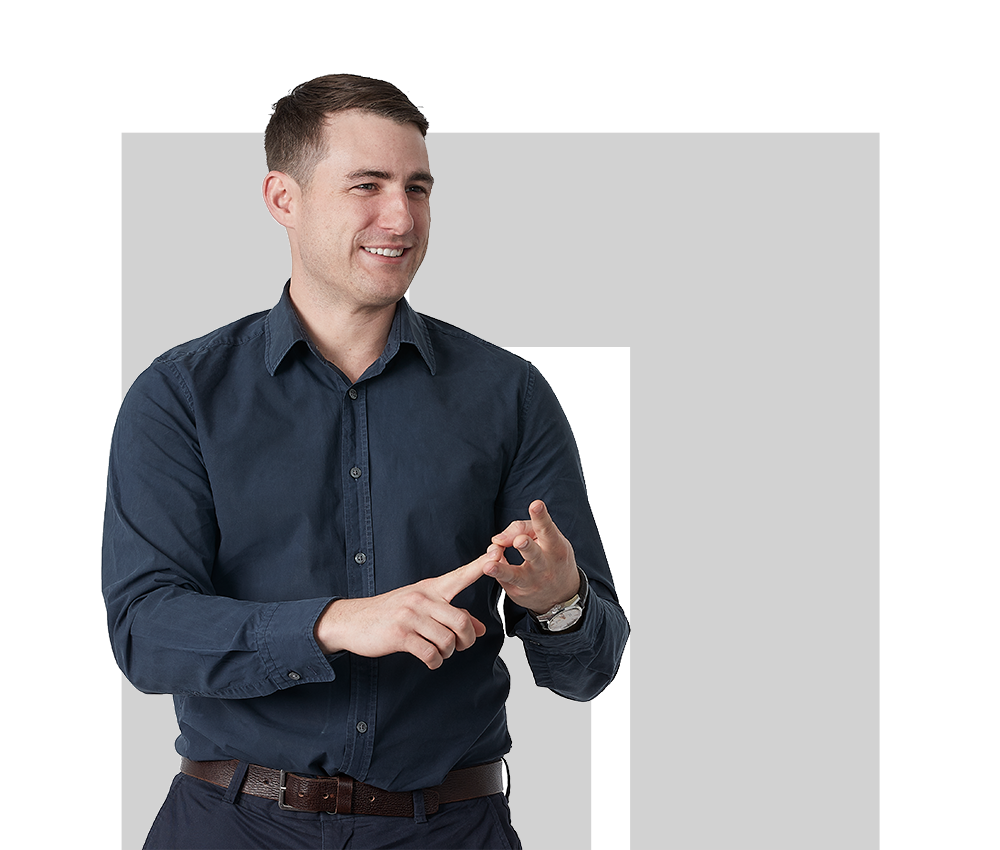 In order for us to manage your accounts effectively, you need to provide us access to your Xero file by giving us the Adviser role with Payroll Admin and Manage User rights. We take privacy seriously, and so, everything in your books stays between us. Enabling access to your subscription is easy, and only takes 6 simple steps.
Step 1: Log in to your organisation on Xero.
Step 2: Click on your organisation's name and then select Settings in the dropdown menu.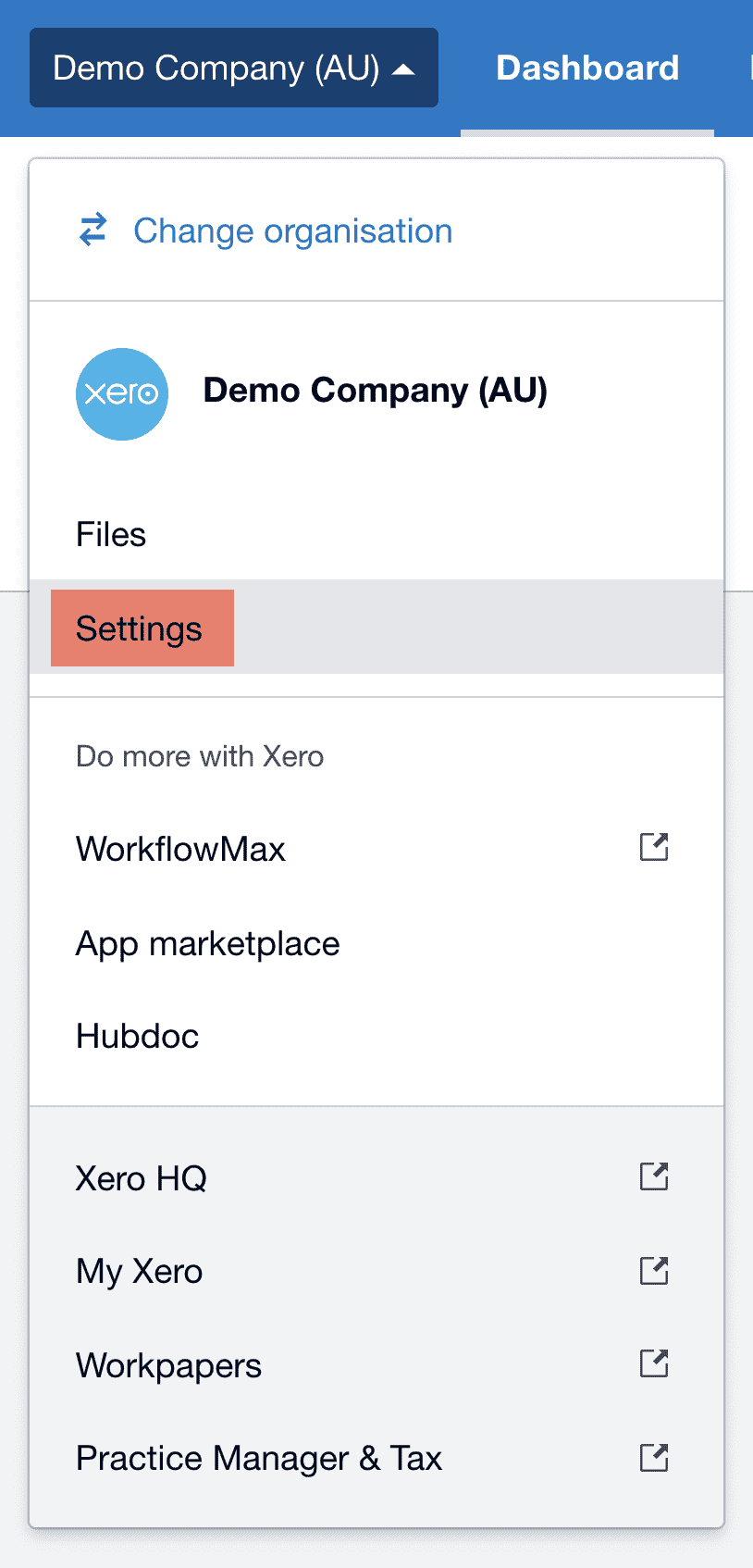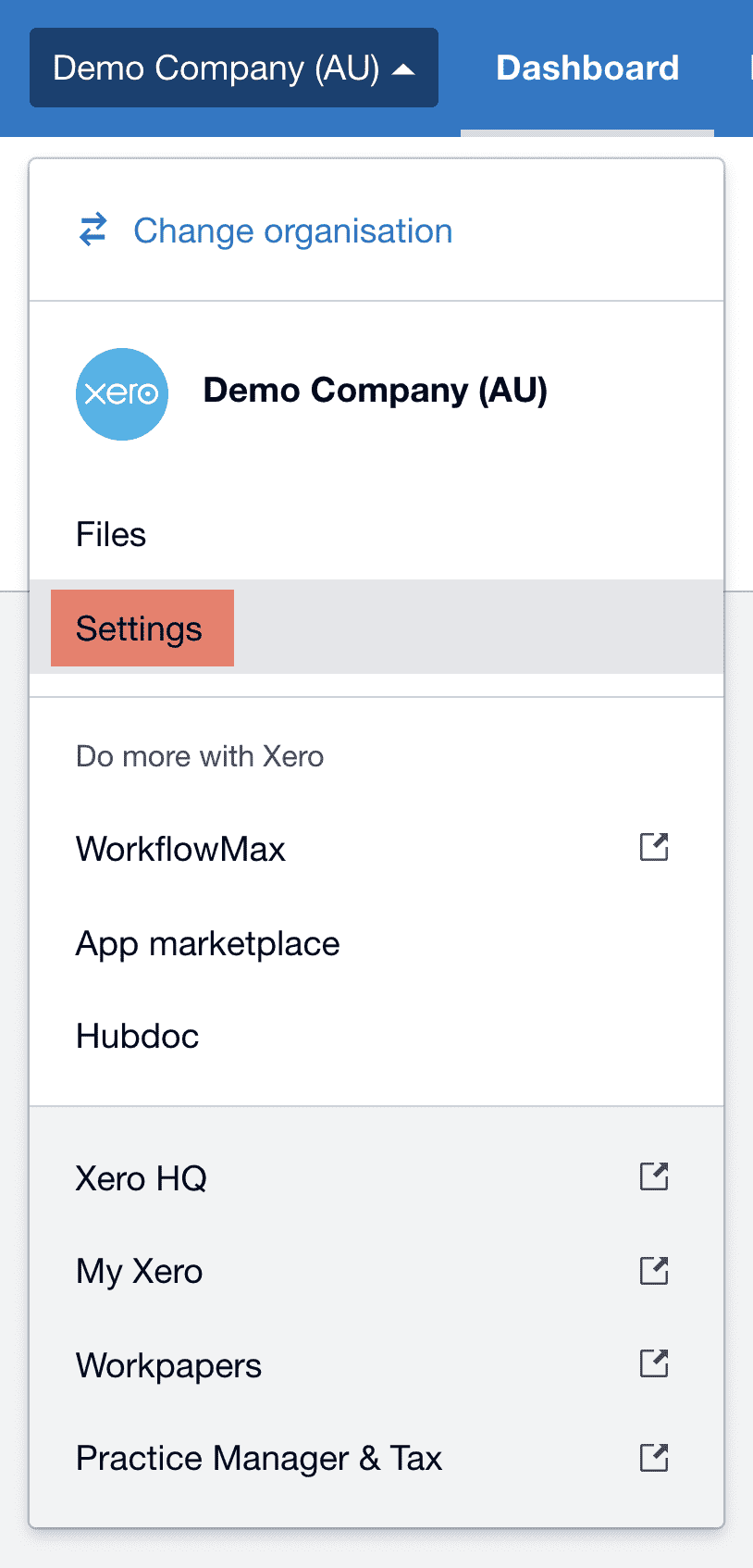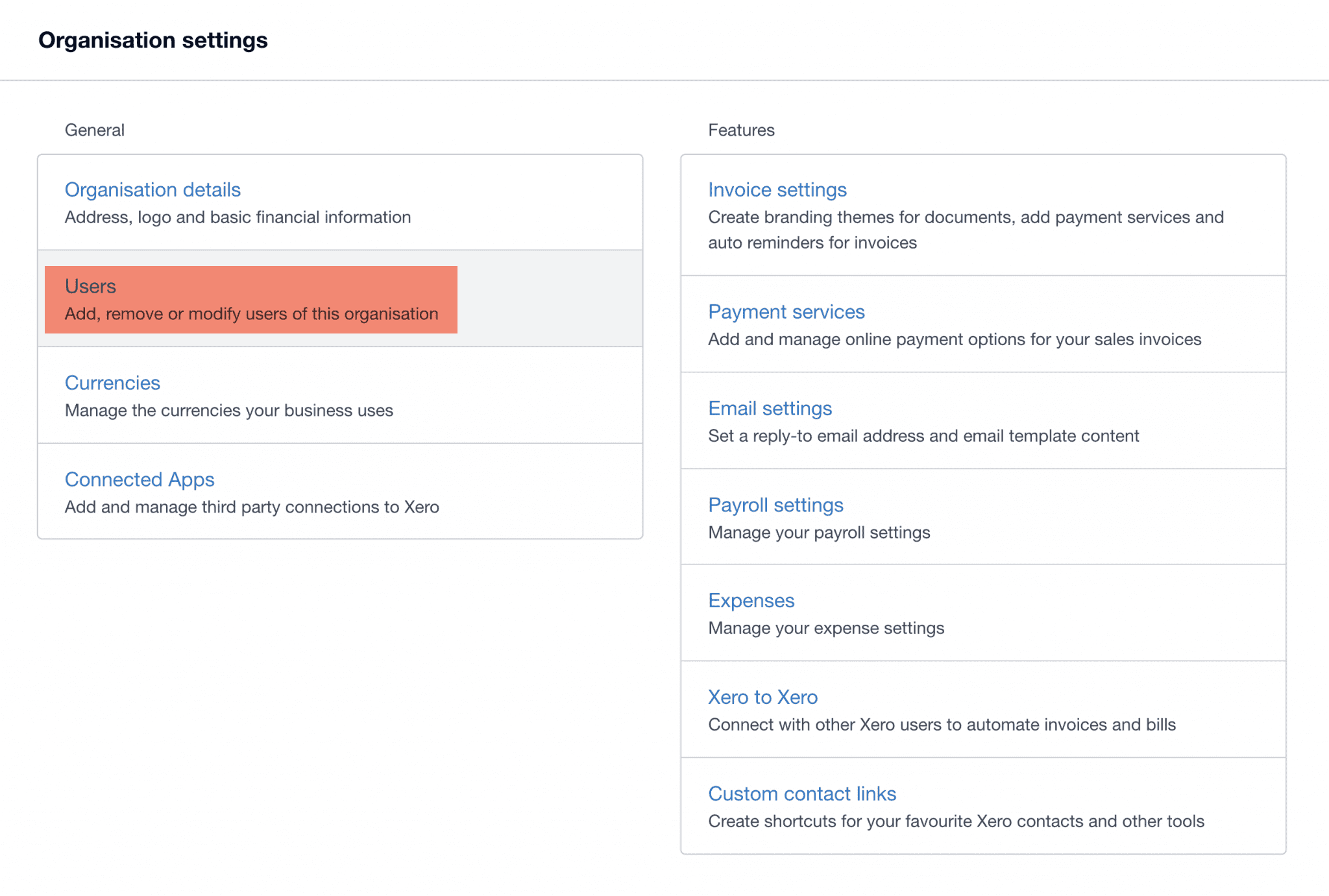 Step 4: Click Invite a User to enter the new user's details.
Step 5: Refer to the corresponding screenshot. Enter Link Books for the name and xero@linkbk.com.au as the email address. Select Payroll Admin, Business and Accounting and choose the Adviser role, then tick Manage Users. See screenshot for reference.
Step 6: Click Send Invite to complete the process.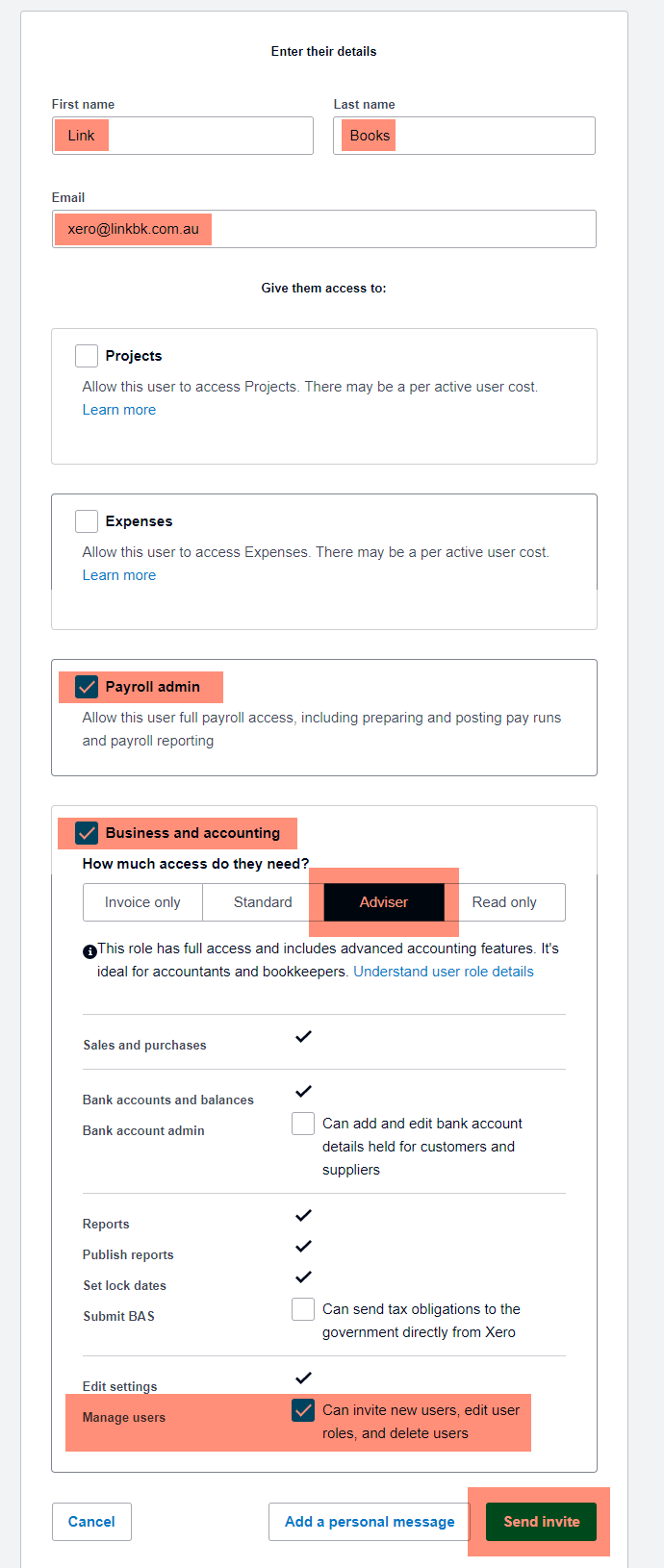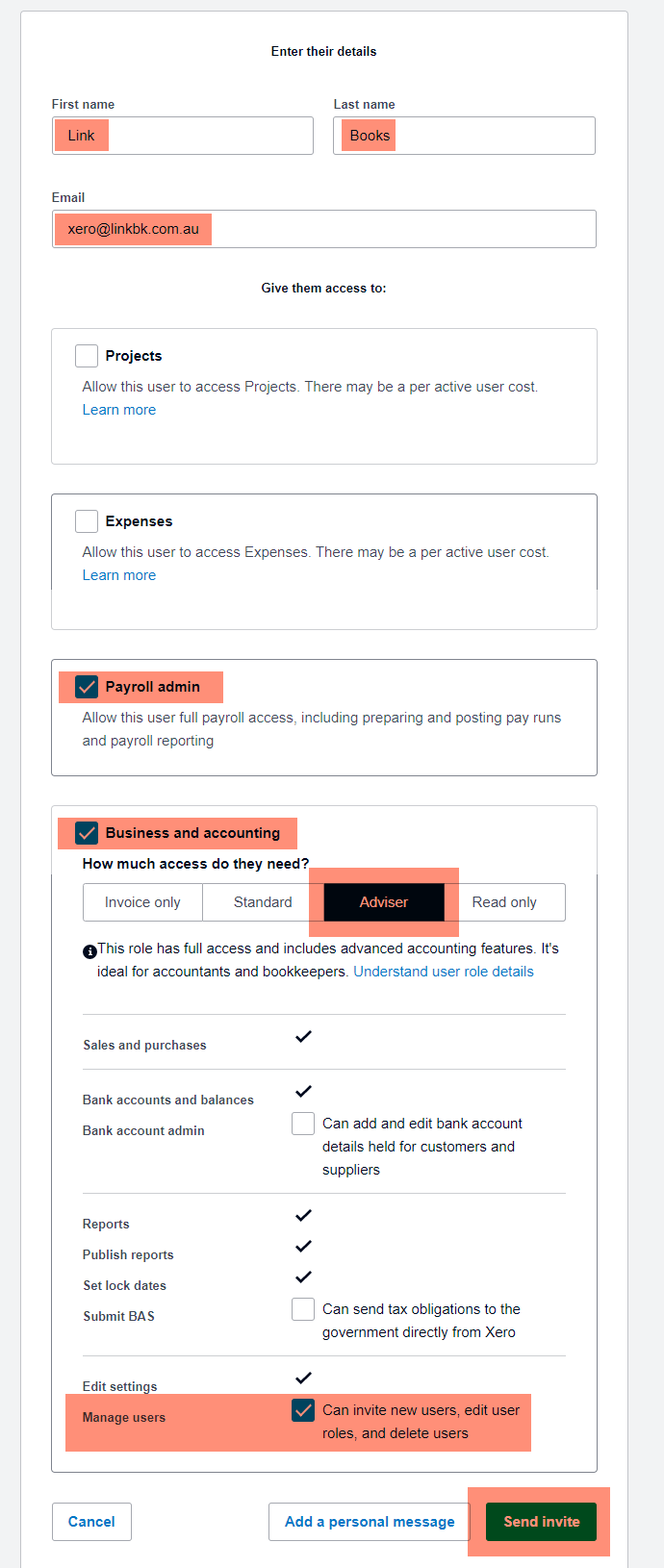 (Reference for Step 5 and 6)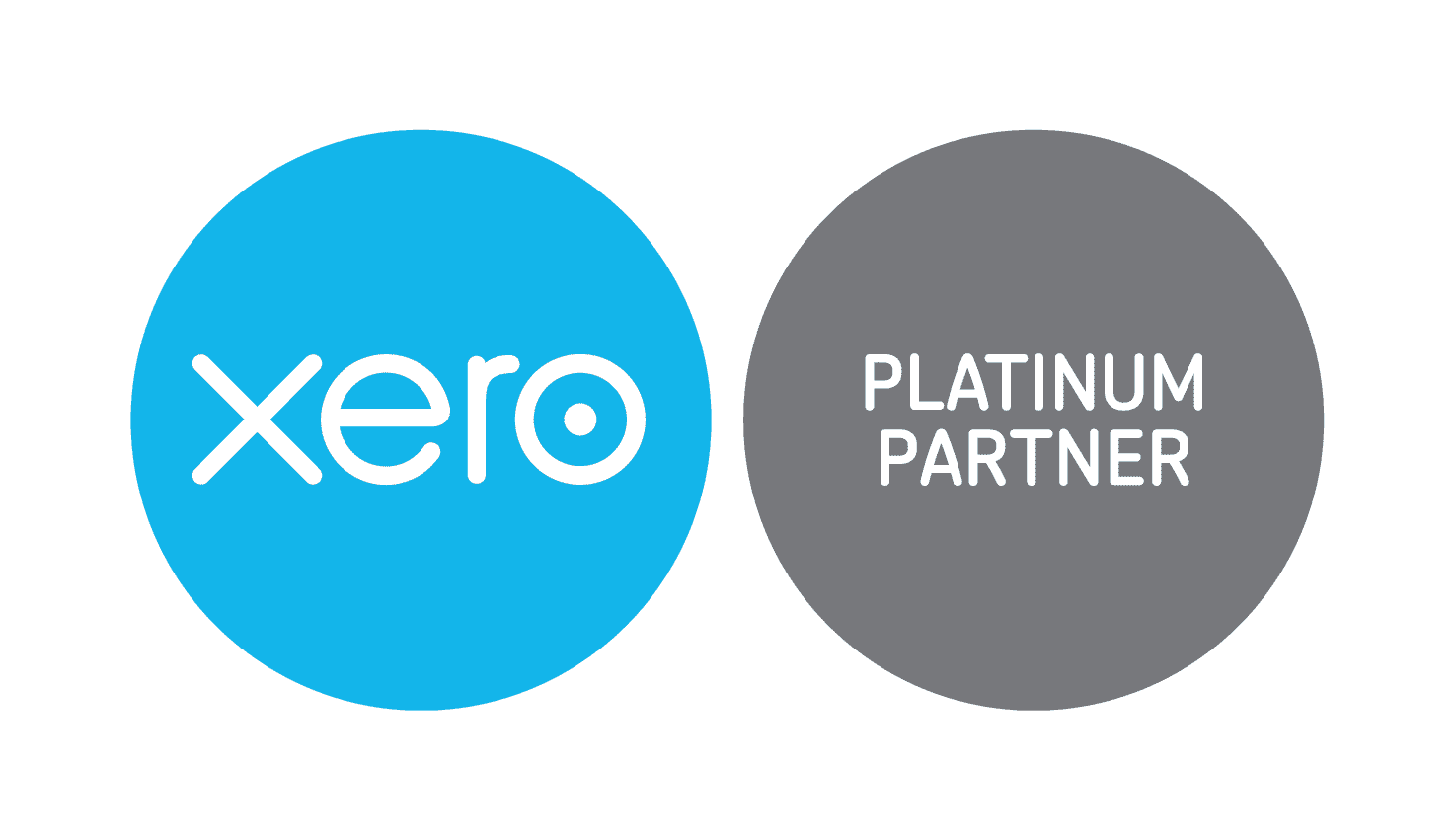 Brisbane's Xero
Platinum Partners
We are proud to say that we are Xero Platinum Partners. We work with hundreds of clients from a diverse range of industries, all of them using Xero as the financial hub of their business. Our bookkeepers love using Xero, and they are all Xero Certified Advisors. We use Xero to gain insights into our clients' businesses like never before. Link Books takes full advantage of Xero's cloud-based technologies - this coupled with our team's love of going above and beyond for our clients, will blow your mind.