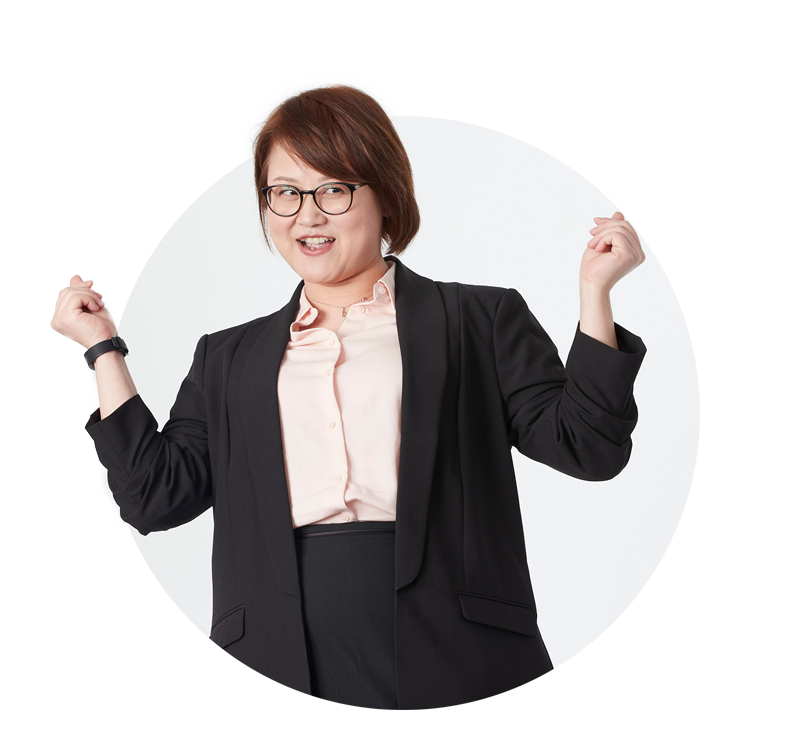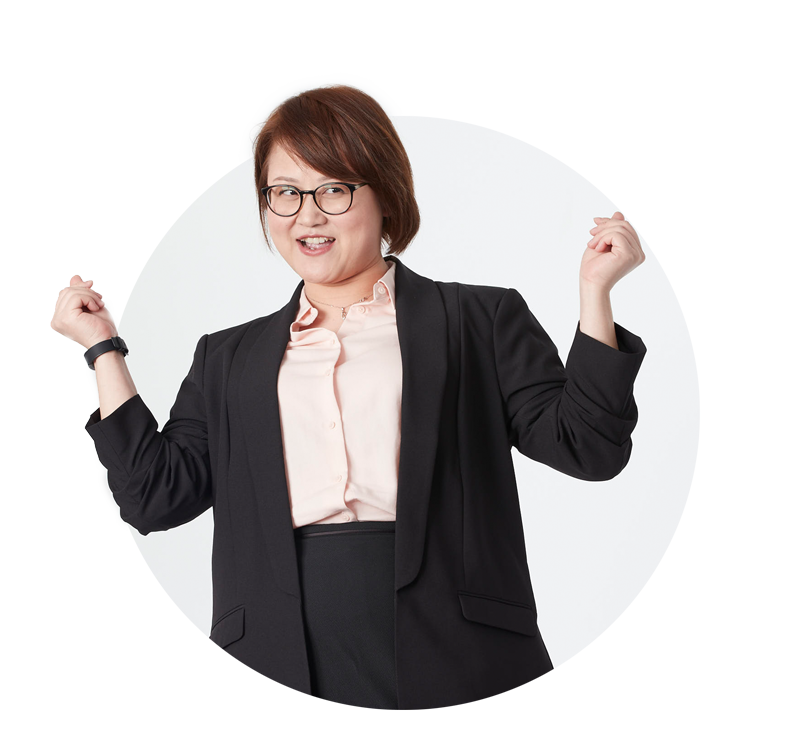 AWARD WINNING. HIGHLY RATED.
Brisbane's highest rated Xero bookkeepers.
Bookkeeping providing the clarity and confidence you need to take back control of your business.
Experienced bookkeeping with personalised service.


Xero bookkeepers loved by clients.
Mathew Joudo
January 20, 2022.
Link Bookkeeping has changed the way i spend my time on my business. They are professional, extremely responsive and always have your businesses best interests front and centre. Couldnt recommend them enough.
Sarah Gibson
March 22, 2021.
We have been super happy with Link, we made the switch end of last year and couldn't be happier. Wish we'd done this earlier!
Nicholas Karlovasitis
March 22, 2021.
Service that exceeds all expectations.
Been working with Thea for about 6 months and already the team and Thea have been fabulous. Cleaned up ALL our accounts and helped us impliment solutions to run our business smoothly. QUICK to respond and action items.
Rohan Wood
March 15, 2021.
Thea - the operations manager here is top shelf. So good that I followed her from her last role to her current role at LINK Strategies Bookkeeping. Nothing is too much trouble, she understands me, the business and just gets it done. Highly recommended - actually just essential. Thanks Thea for all you hard work.
Mashd N Kutcher
March 15, 2021.
10/10 pleasure to work with and always on point, asset to the link team! #teamthea
Adam Morris
March 15, 2021.
Thea and our team at Link have always been in our corner and I do not think our business would be where it is today without them. Thank you Thea and thank you Link!!
AK Physiotherapy
March 15, 2021.
Thea from Link Strategies has been absolutely incredible to work with! From explaining Xero from the groud up, setting everything up to make it a breeze for us to do our own Bookkeeping & being able to help us anytime we have a question. Thanks so much Thea, we are forever grateful for you!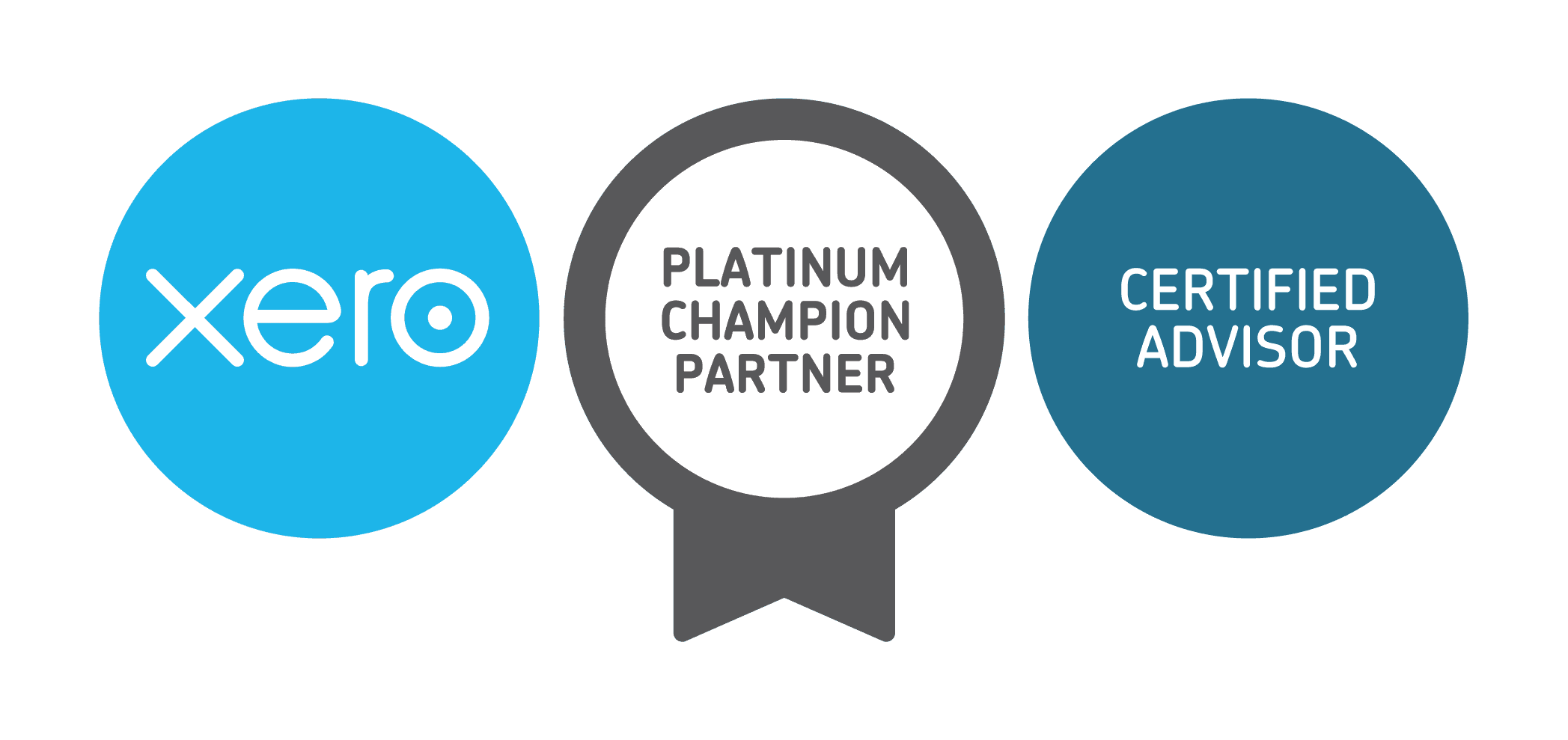 Proud to be Xero Platinum partners.
With a wide range of experience helping hundreds of businesses with their bookkeeping across many different industries, you can count on Link Books to deliver. The Xero Platinum partners badge signifies the work done, going above and beyond for clients, delivering incredible results. If you are looking for an experienced team to help you find clarity and confidence in your business, give Link Books a call.
A registered agent of the ATO.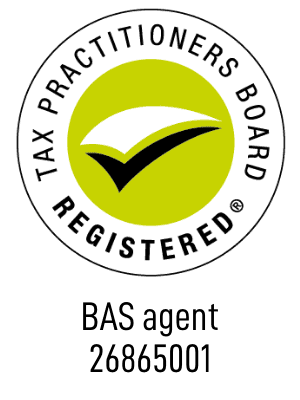 Why risk it. Lodge your BAS with a registered BAS Agent.
By lodging with Link Books, you get access to all the benefits of lodging with a BAS Agent registered with the Tax Practitioners Board, including a 4-week extension on the due date of your BAS with the ATO, avoiding the need of obtaining an AUSkey and having your BAS lodgement reviewed by experts.
Bookkeepers delivering epic value.
All fees are fixed, and transparent. Through an easy fee structure, you will see no surprises. Link Books agree to a fee, based on your business' needs, from the get-go and stick to it.
You will have a dedicated bookkeeper managing all your business' bookkeeping needs. They will be your point of call for any bookkeeping or finance related queries, knowing your business inside and out.
Don't be charged for a phone call. You can call your bookkeeper at anytime to get the answers to questions you have. Each Link Books bookkeeper is friendly, always welcoming a call, feel free to find out for yourself!
By being professional bookkeepers who work exclusively with Xero you get a bookkeeper who knows Xero inside and out. Your bookkeeper can use it to transform your businesses bookkeeping, freeing you from a pile of books.
As one of Brisbane's highest-rated bookkeepers, Link Books has experience helping business owners free themselves from their bookkeeping since 2012. Through tested bookkeeping strategy, thousands of clients have been freed to run their businesses, leading to higher satisfaction.
Never be late again. We guarantee that you won't miss an ATO deadline, helping your business stay ahead. This is provided as long as you answer all questions in time.
Your bookkeeping will be handled by a qualified local Brisbane team of bookkeepers. By keeping your bookkeeping local, in Brisbane, your books will be safe and secure. You can also visit your bookkeeper for a face to face meeting if required.
Backed by
Chartered Accountants
You can be sure of the quality of work completed by your bookkeeper as they are backed by an in-house team of Chartered Accountants. So, you can focus on your business knowing you have the best bookkeepers behind you.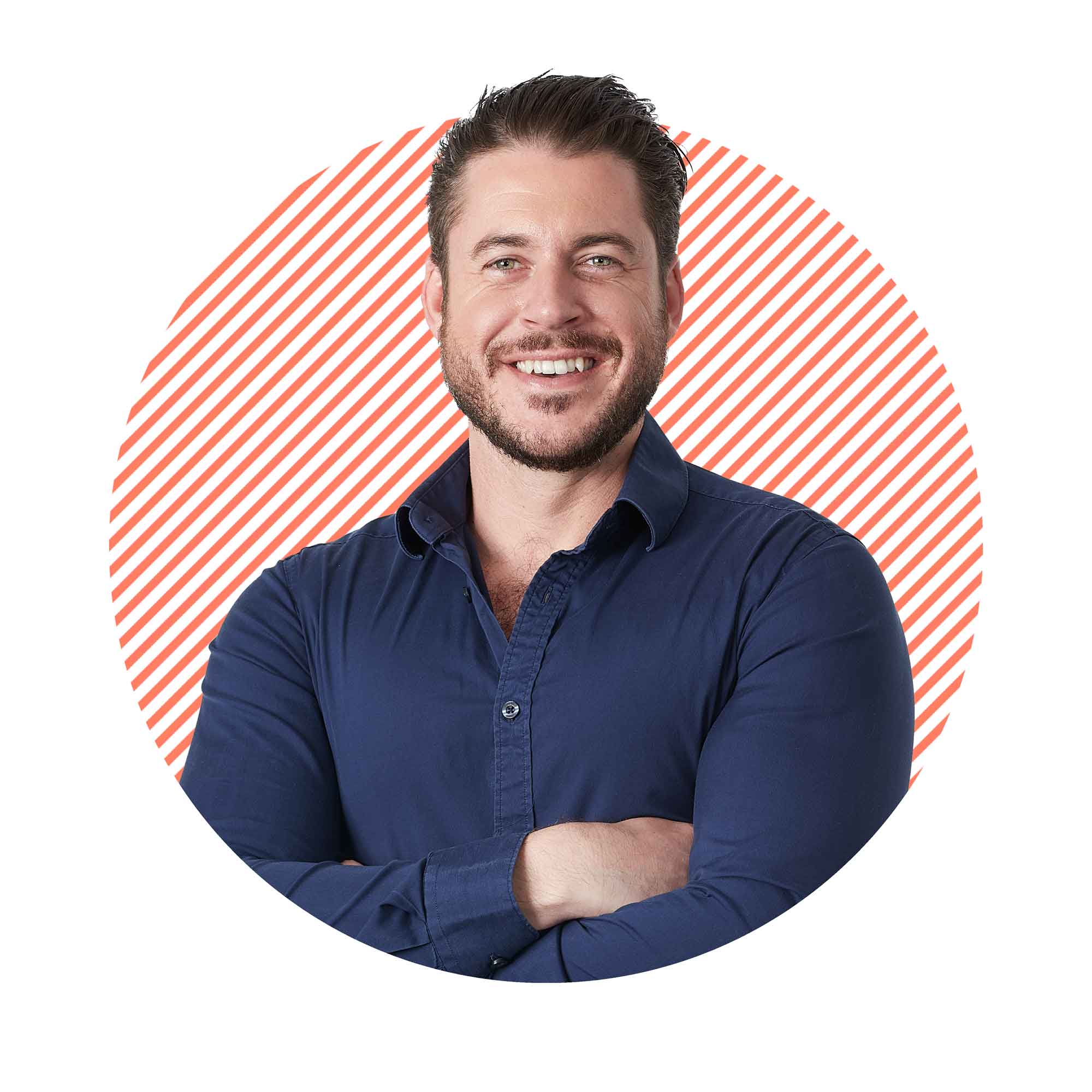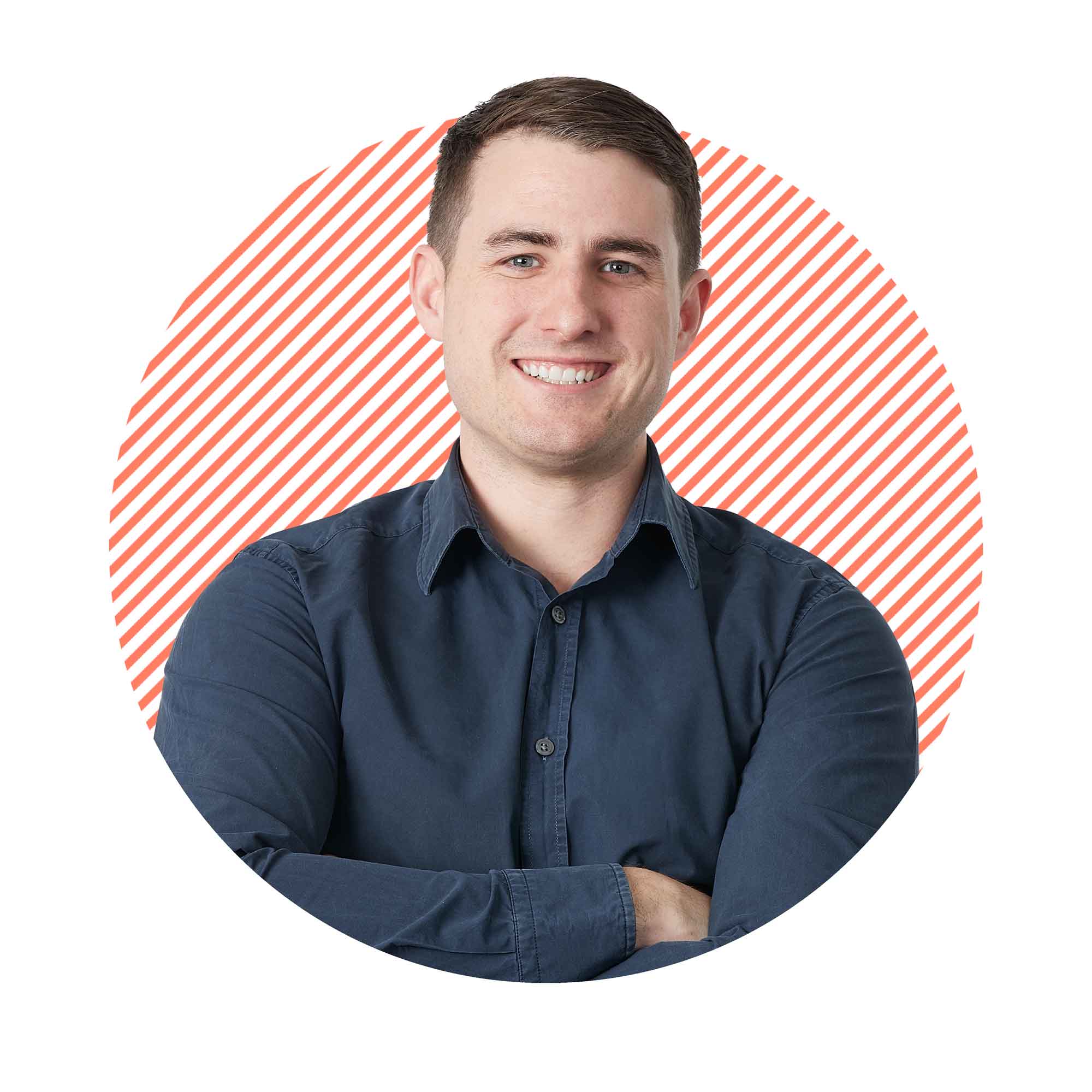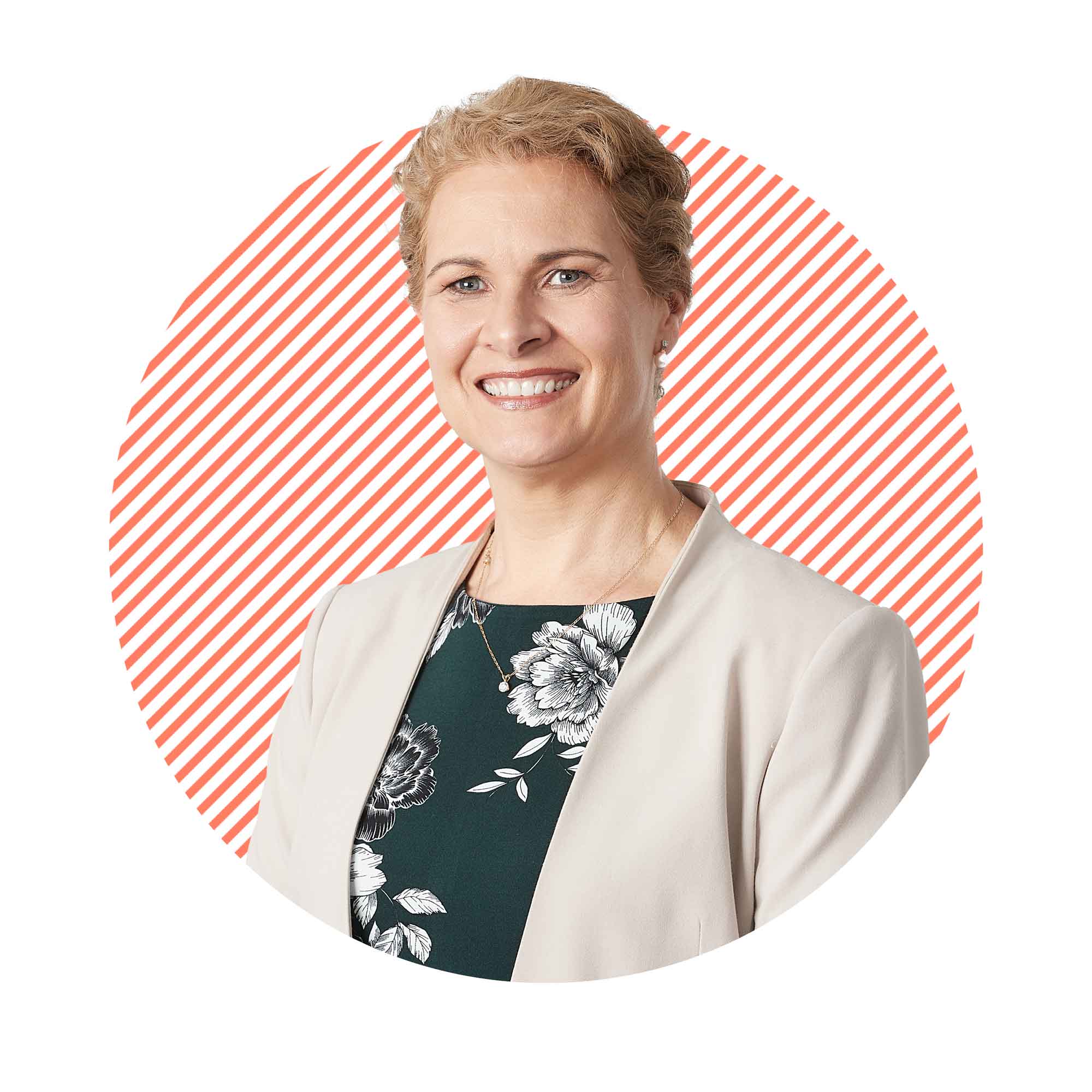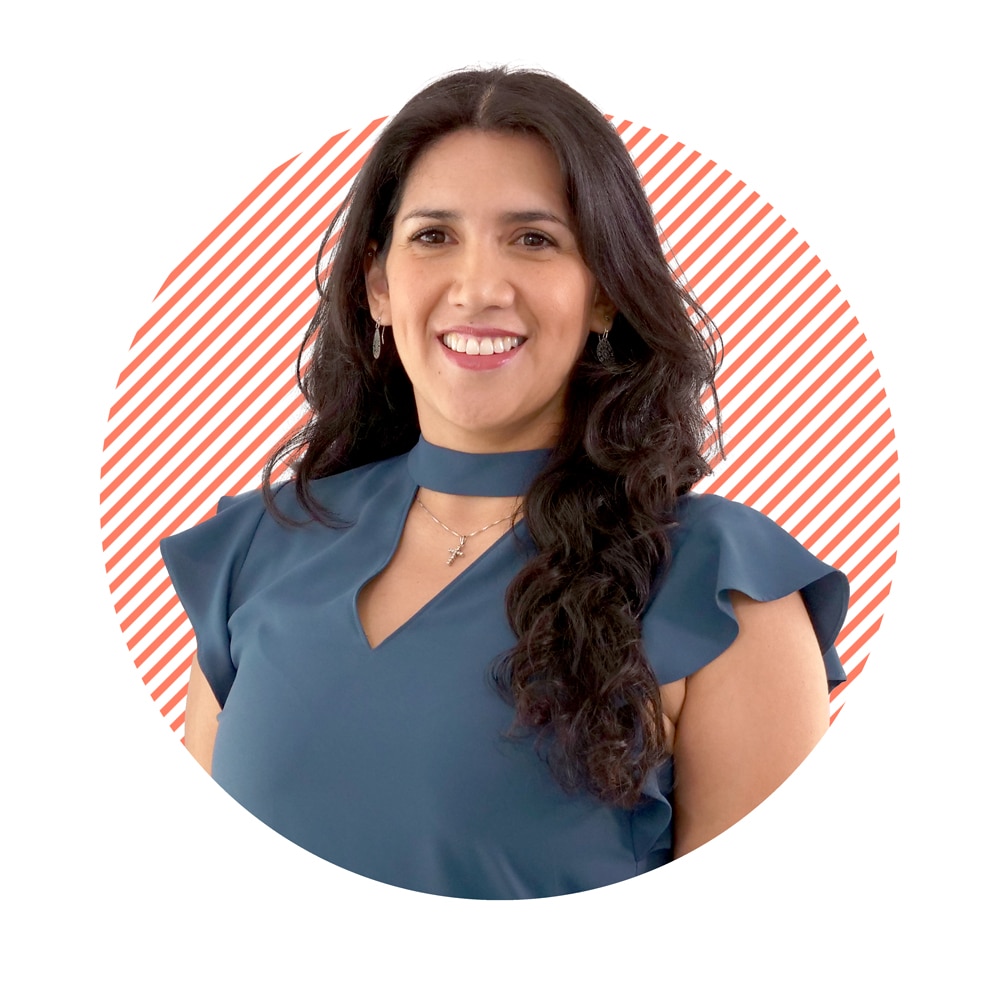 Frequently asked questions