The New Age of Business Process Outsourcing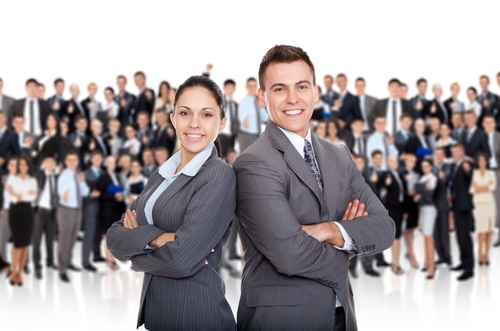 Running a business requires your full attention to all its many different facets. Many startup entrepreneurs would look into partnerships or delegation as a way of lightening the load. But with the onset of the virtual office, outsourcing provides an additional solution to your business.
Business outsourcing is the process of engaging off-site workers and experts to work on a particular set of tasks.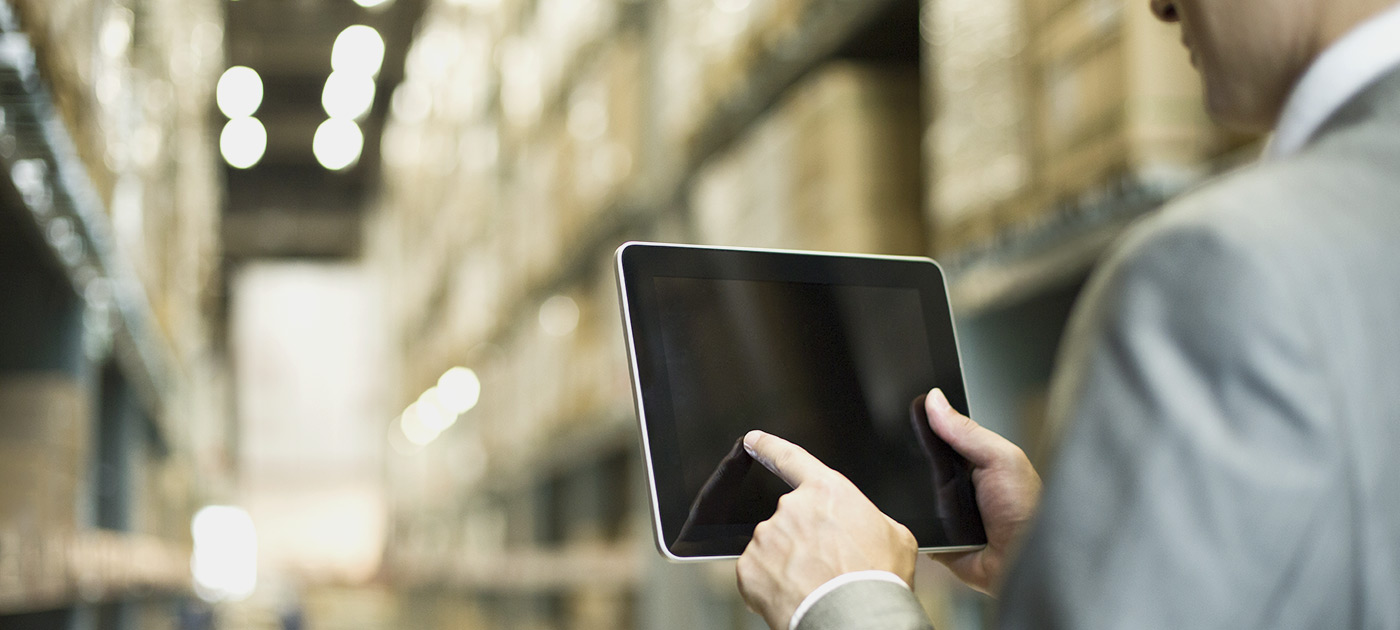 Advantages of business outsourcing include;
Ø Getting the best talents from around the world – The online community of freelancers includes experts from all over the world. Except for some business processes that would require the expertise of your local professionals, i.e. bookkeeping in Brisbane, you have limitless pool of experts from around the world.
Ø Savings on business infrastructure – Freelancers around the world work on their own computers and rooms. They also come fully trained and with considerable amount of experience – so you also save on training expenses.
Ø Eliminates the hassle of maintaining employees – Outsourcing means freedom from the tedious hiring and terminating employees according to your business needs. Freelancers usually work on-demand.
Ten Business Processes you should outsource
Legal Matters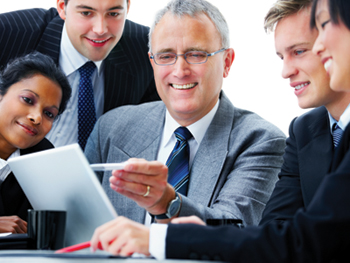 Business legal matters should definitely be handled by licensed business lawyers. Handling legal paperwork needs a lawyer's knowledge and expertise of the law. Unless you can afford a full-time lawyer, outsourcing is your best option.
Bookkeeping

Bookkeeping is a tedious, repetitive, and time-consuming process that requires proficiency and accuracy. Many business owners consider the task too tiresome and boring, but also acknowledges its significance to the business. If you cannot train a person to bookkeep and manage your bookkeeping, outsourcing is your logical and easy way out.
Logistics
Logistics includes the infrastructure, the processes, and trained people that will move business goods and assets from one place to another in a timely manner. Setting up your own logistics system will require intensive financial backing. More and more businesses see the efficiency of outsourcing deliveries and logistics. It frees the need for major capitalization, intensive training, and staffing.
Accounting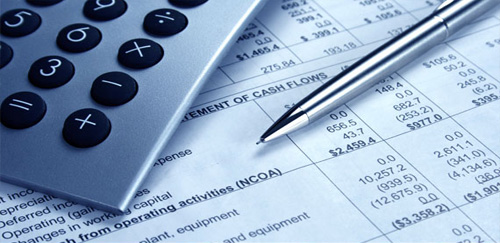 Accounting is a vital business process that requires certified accountants. The professional knowledge, expertise and training of accountants are irreplaceable. Most big companies have their own accountants and accounting departments. But for smaller enterprises and startups who cannot afford the expense, accounting processes are best outsourced.
After Sales Customer Care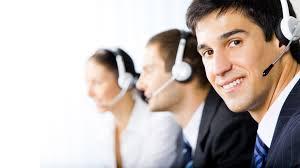 Customer care and after sales solutions are one of the most outsourced business processes. Customer after sales care is indispensable if you want your company to grow customer base and loyalty. The bulk and nature of client calls and complains are unpredictable, making a full-time in-house customer care department unfeasible. Many outsourcing companies offer customer care services and charge by the minute or by the number of calls they get.
Software Development
Computerisation and automation are musts for today's businesses. Software development is knowledge and skill intensive process that requires the expertise of people who have the training and understanding of sophisticated technology. Unless you are in the software and tech development industry yourself, it is best to delegate the undertaking to the geeks.
Office Backend Processes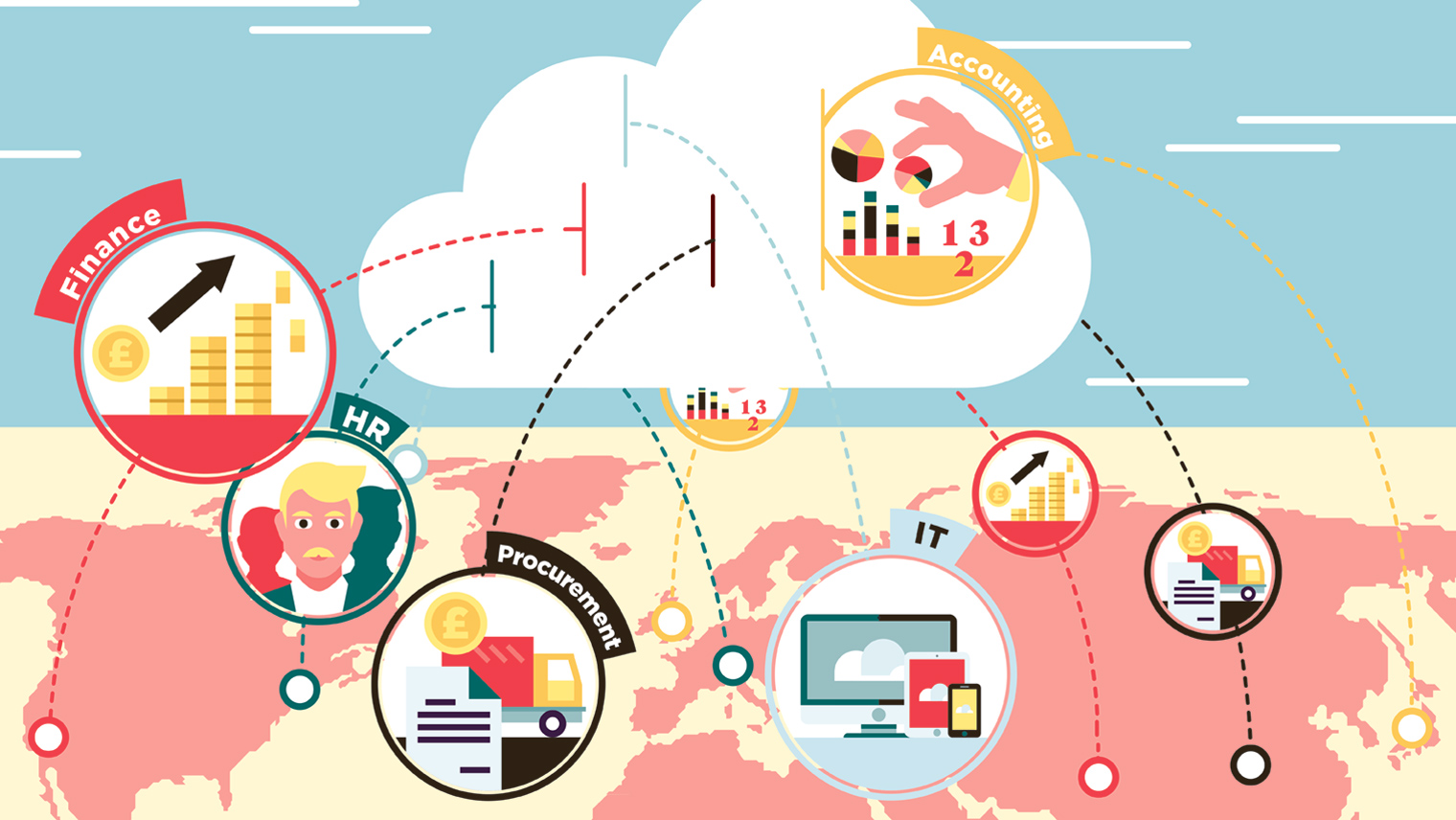 Outsourcing can help in streamlining your office work and staffing to minimal without sacrificing effectiveness and productivity. Major office backend processes recommended for outsourcing include bookkeeping and payroll. There are hundreds of small office backend processes that you can outsource. Logo, brochure, and banner designing, marketing research, data management, and social media marketing and management are just some of the tasks you outsource.
Payroll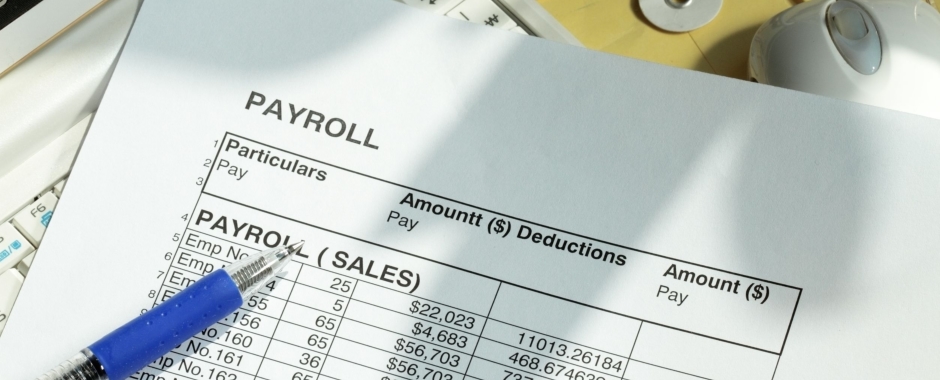 Payroll is only done weekly at most. Yet, you also need a point person who will be totally responsible for the process. That person should be focused, independent, trained, and efficient. Reviewing work hours, assigning pay rates, and computing for salaries is both work intensive and objective. Allowing someone who have established relationships with the employees to process payroll is heightening the risk of fraud and fund misappropriation.
Anticipated Upsurge of Seasonal Production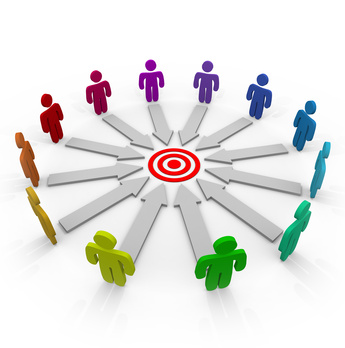 Seasonal sales upsurge is common to most businesses. How do you handle the rush of sales and orders that only happens few months or weeks in a year? Hiring and training a salesforce who will just be hired for the season and setting up a production line that won't be used for most of the year can be inefficient and expensive. Your best option is to outsource.
A/R Collection

Are you having a hard time managing your A/R? A/R pile up is a sign that you're not good at collection. It also means that a significant portion of your liquid assets are trapped, unusable, and in the risk of getting lost to the business. Hiring a third party collector will better manage your A/R, improve your cash flow, and increase profitability.