Navigating these Uncertain Times as a Small Business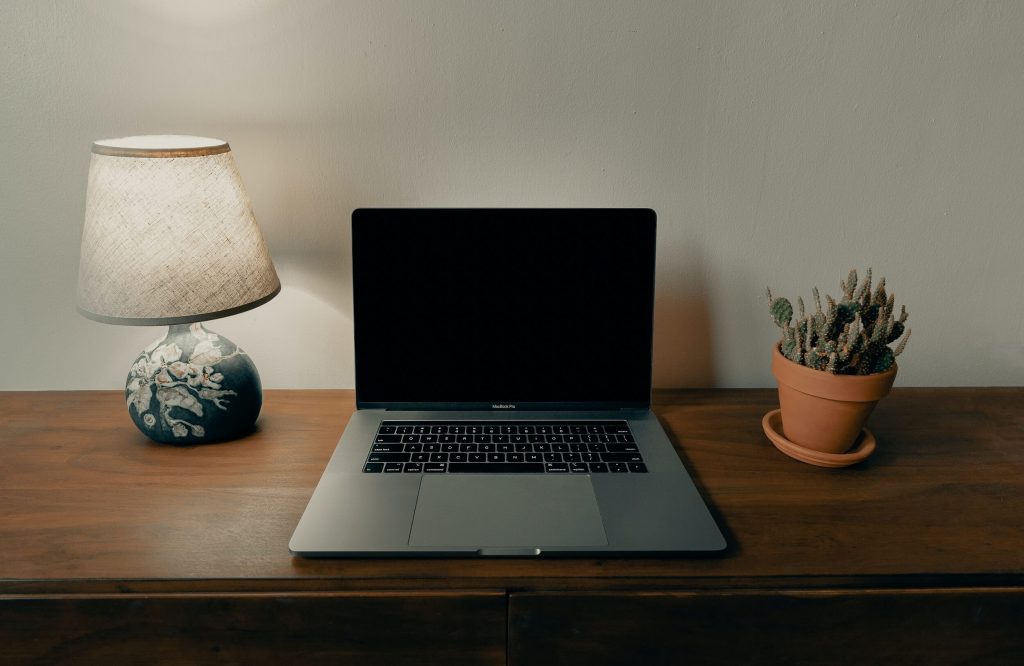 As you know the global COVID-19 pandemic has, in addition to its immediate health effects, brought much of the world to an economic standstill. With many services such as bars and cinemas being forced to close, social distancing regulations enforced, and people generally spending less, businesses of all sizes have been feeling the impact.
Small businesses have it particularly rough, making up the majority of the businesses negatively affected by the coronavirus. How quickly and effectively these small businesses can adapt to the new conditions will go a long way to ensuring survival. From the adoption of remote working to the claiming of government stimulus packages, there are many practical ways to respond to these challenges. Here are five tips to help your small business navigate these uncertain times.
Manage your home workplace
If you are like most Australian businesses not deemed essential, it is likely you are being forced to work from home during the pandemic. While this may seem likely a fairly easy solution, it does pose some challenges for many small businesses. Separating work from home can become difficult, and you may find it harder to focus and be productive in this environment.
Designating a place in your home for work can help you establish to a boundary and keep your work life from seeping into private life. With this, you can clearly differentiate the time for work with the rest of your life.
Getting into a routine can also help keep home and work life separate, with clear time boundaries to follow. Getting dressed in the morning and keeping normal work hours will ensure you work when you should be working and can save those distractions for your lunch break or after work. Getting into a routine will give your day some much-needed structure, and help to improve productivity by keeping you focused.
Focus on what you can control
With all that is going on in the outside world, it can get stressful looking at things out of our control. Instead, it can be good for both your business and mental wellbeing to shift your focus and energy to things that are within your control. Small things like physical distancing and washing hands are things we can do to help stop the virus, while fretting over the number of cases and government policy may be unneeded stress.
Funnelling this mental energy into running your business can be much more productive in the long run. Setting achievable goals and developing a plan will help your business to better manage the situation and tackle any challenges that may come your way in the future.
Stay connected
Working from home can get lonely when you are suddenly apart from the people you would otherwise see every day. Thankfully, there are a multitude of online services that will help you stay in contact with your team. From video calling software like Zoom and Skype, or instant messaging platforms like Slack, you're never too far from someone to talk to.
Not only is staying connected good for your mental wellbeing, but it can also help your work. By remaining in contact, you reduce the possibility of miscommunication as you ensure every is on the same page. Cloud-based documents like OneDrive and SharePoint can also help with this if you have multiple people working on the same document. Even when apart, there are many ways you can adjust to keep communication, and morale, in your business high.
Plan for the future
While no one knows exactly what the future holds, there are some steps you can take to prepare for any potential challenges. Contingency planning will help to not only identify challenges before they arise, but allow you to better deal with them, as you already have a solution mapped out.
You can start by thinking of any uncertainties your business may face in the following months, from supply chain issues to new government restrictions. Once you consider how these issues would affect your business, plans can be devised to help your business overcome, or lessen the impact of, these challenges.
Claim government assistance
If your business is finding that cash flow has become an issue due to the virus, it is extremely important to understand the financial support available to you. The Australian Government has multiple stimulus packages and support payments designed to help small businesses through the COVID-19 crisis. You can visit the government's website to check your eligibility and ensure your business is getting all the help it can.
There are also various state support packages available, from tax breaks and threshold changes to financial grants. Registering your intent to claim as soon as possible will ensure your business receives what it needs from that time, rather than after the lengthy wait times. If you're finding it difficult to keep up with all the options available, it may also be beneficial to contact a professional, who can help you determine eligibility and apply for the packages. Our Link Strategies team are experts at this and can help unsure your business gets all that it is entitled to.
Conclusion
Managing a small business can be challenging even in the best of times, and the current COVID-19 pandemic has likely made things even more difficult. We've provided you with some tips on how best to navigate the situation and help your business through this period.
From adjusting to the new work environment to contingency planning and staying connected, there's plenty you can do as a small business. If your business needs assistance during this difficult time, or you have more questions about how to manage this situation, Link Strategies are always available for a chat.