How to attract great employees while in a smaller city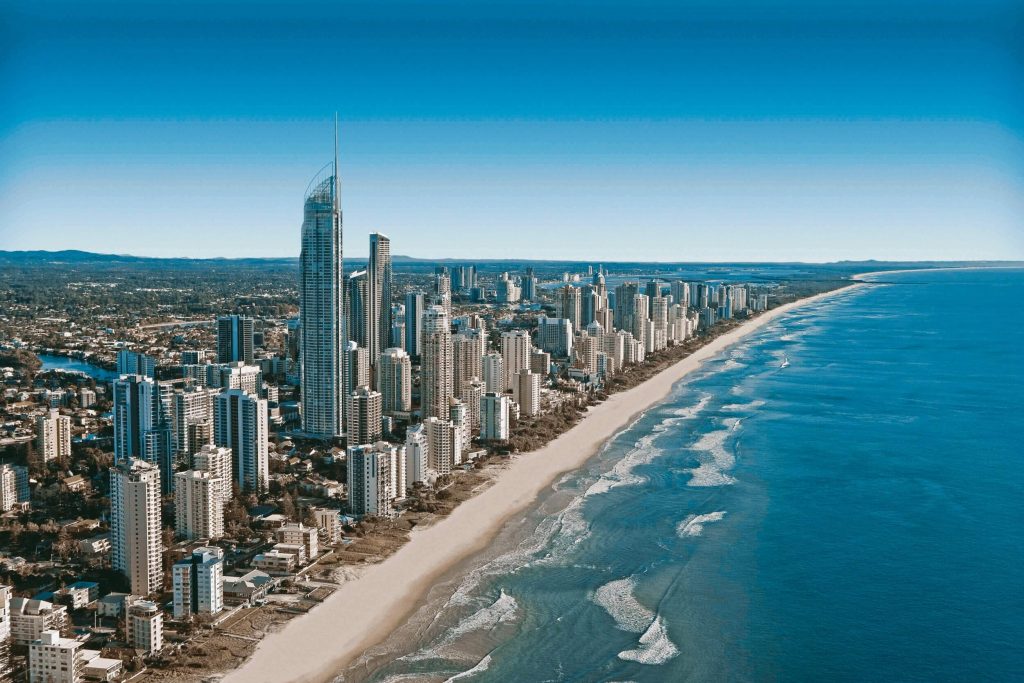 A lot of attention is placed on the Melbourne and Sydney job markets. Rightfully so, they do employ a large portion of our population. However, that doesn't mean smaller cities across the country have to miss out on some great employees who have a lot of talent. Many people with the talent and experience love the small-town lifestyle and only choose to live in a major city because they feel they have no choice.
Of course, for businesses in these small towns, the trick is to convince these talented people to choose your business over one in a larger city. There are many ways you can do this, and we list three below. Hint: none of these involve competing on salary.
1. Switch your focus to benefits
Larger businesses in big cities offer huge salaries and a glamorous lifestyle. Of course, with the price of living there they have to pay a lot more, and with the time spent commuting many have less time to live that lifestyle. This is especially true if they want a four-bedroom house and a block of land.
As a small business in a small town it is less likely that you can offer these same benefits, but it is also less likely that you will have to. With a cheaper cost of living, you don't need to offer as high a salary, freeing you up for other benefits. Many of these benefits won't cost you much but are still attractive to potential staff.
Consider offering additional holidays, over what employment laws require, or an enhanced benefits package. You could also subsidise childcare or gym memberships, maybe even tickets to games your local sports team plays in. Another benefit is to provide employees the option to work from home on some days.
2. Highlight the benefits of working in a smaller business
There are many benefits to working in a small business that larger companies tend to not be able to replicate. Many working for larger companies feel like a wheel in a cog, Having very little autonomy due to restrictive policies. They also tend to not get many opportunities to get to know people outside their department, shrinking their opportunities to gain unique perspectives.
In smaller businesses it tends to be the opposite. There are greater freedoms and an increased feeling of trust. Often skilled employees get to try something creative and different, adding to your business' unique spin on a product or service. Add to this your employees' abilities to get to know people across departments and there is an opportunity to create a unique, one of a kind culture, that draws the right people.
When speaking to prospective employees you should focus on that aspect of your business. Be open to new ideas or projects, and be clear about opportunities to advance within your company. Individual attention can have a real effect on attracting great employees, no matter where your business is located.
3. Allow for flexible working hours
Often, a turning point in deciding whether to accept a job or not can be whether the business offers flexibility in working hours and working location. Parents have to take kids to school and pick them up, and other tasks at businesses that only operate 9-5 cause difficulty. So, offering flexible working hours allows your employees to have control over their time and increases morale.
If your employees don't need to be in the office every day of the week, and their work can be done from home, consider offering working from home as an option. They don't have to work from home every day, offering one or two days working from home could make all the difference in attracting talented employees.
Conclusion
Offering a massive salary to attract talented employees to your small-town business is not always feasible. In fact, it is often unnecessary. Simply offering great benefits, culture, and the chance to live the small-town lifestyle is all you need. If you want to know what benefits you can afford to offer talk to your accountant or bookkeeper, they will advise you on the best route to take.