Five Tips to More Effective and Constructive Criticism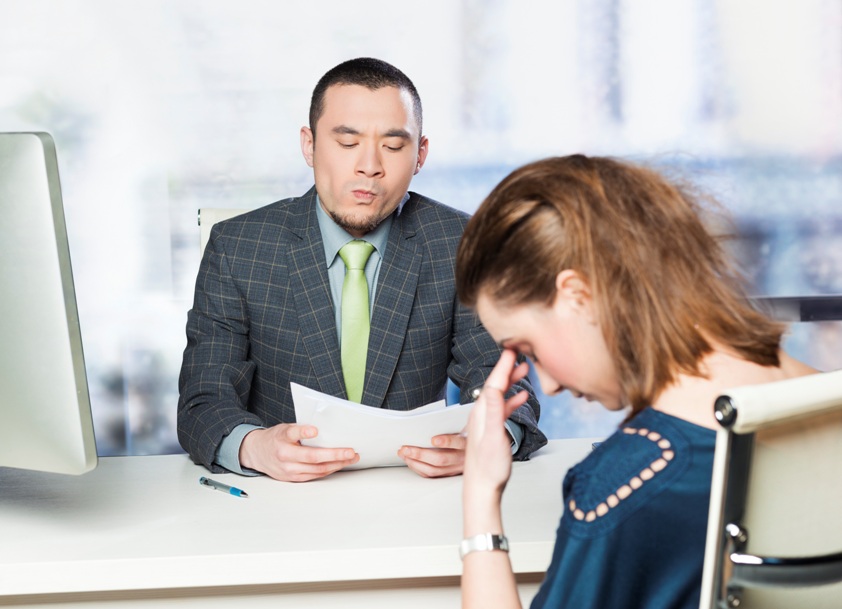 Every organisation should strive for the growth and development of each and every member, as it's proved that well-trained, motivated and positive employees contribute most to the workplace. Feedback, coaching, and criticism are important factors to the learning and growth process and it is how it is provided that makes an enormous difference to the success of the company.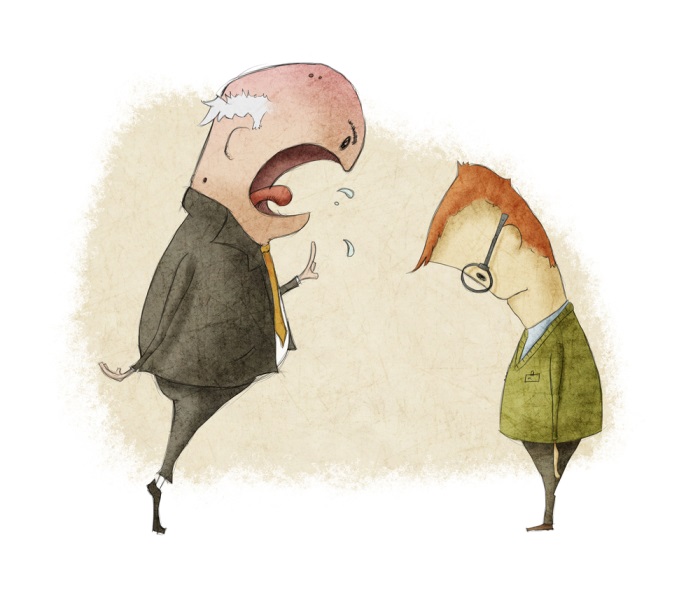 Constructive criticism is a positive discussion of challenges, faults, and solutions between the performer and the reviewer. The performer could be an employee, a student, a child, or a trainee, while the reviewer is someone who is directly responsible for the performer's performance – a supervisor, teacher, parent, or trainer.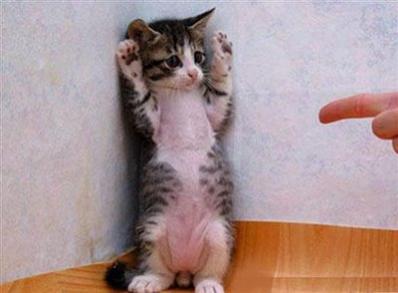 Criticism stops at pointing out the fault. Constructive criticism determine the faults, identify the challenges that contribute to the defects, finds a way to address the challenges, and sets goals of improvement. The purpose of constructive criticism is on the growth and improvement of the performer so that he or she can better contribute to the organisation.
How to Give More Effective and Constructive Criticism
1. Respect the Person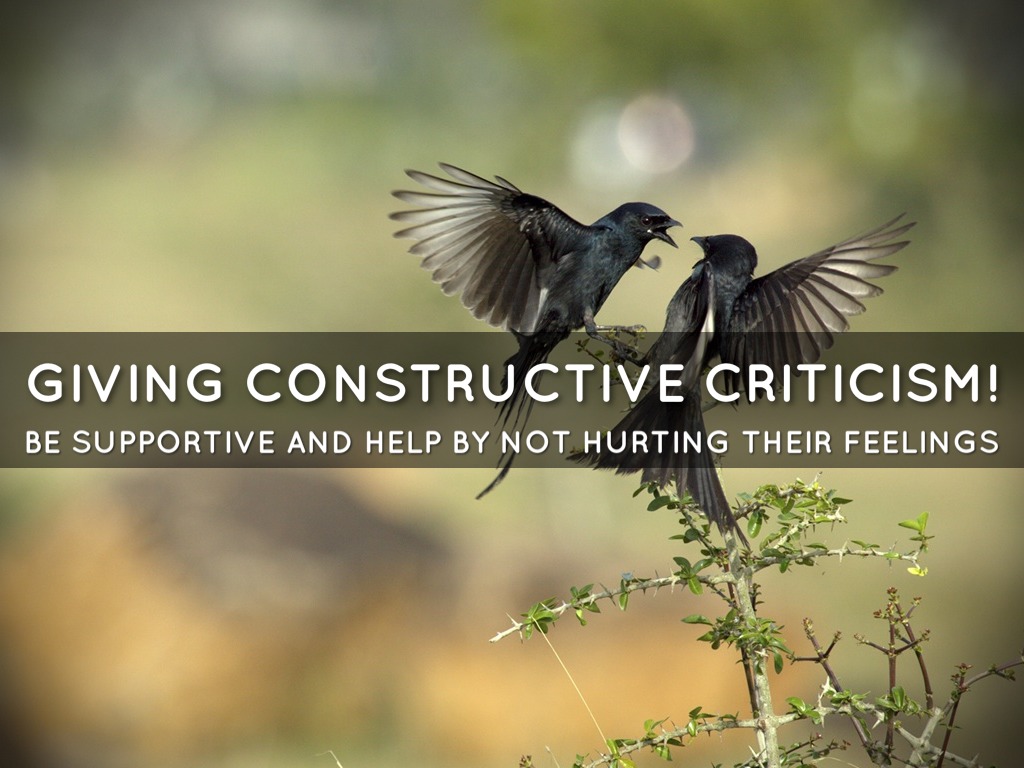 Nobody wants to be criticised. And while most people will welcome and accept constructive criticism of their work performance, very few will tolerate personal censure. When coaching an employee, focus the discussion on his or her tasks and responsibilities on the job. Instead of saying, 'Your negativity is holding you back from achieving a lot.' Say, 'You could achieve a lot more if you just believe in yourself.'
Do not say, 'Your divorce has caused a lot of problems in your department,' say, 'your department could use a lot of help from talented and reliable people like yourself.' Do not be offensive. Being in the offense will force the person to be defensive.
2. Be Specific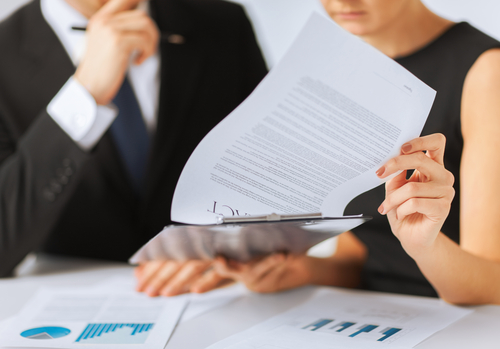 Do not generalise, instead discuss specific events and situations. Instead of saying, 'Your habitual lateness is causing you to miss deadlines.' Say, 'I see you came in late five times this month, did it cause you to miss your deadlines?' 'Mr. Smith and Miss Brown came in for replacements of their orders,' is better than 'You have been getting a lot of customer complaints.'
Do not say, 'Your report has errors all over,' say 'I saw some mistakes in the five year forecast and introduction, everything else was perfect.' Generalisation will shade your employee's entire work performance, while detailed discussion will focus only on the specific mistakes.
3. Open and Close with Positive Points
Set the tone of the coaching session to positive. Open up with a discussion of positive inputs from the employee – point out client commendations, met deadlines, trainings done, or reports completed. When the employee is relaxed and is aware of their positive inputs, slowly transition to the challenges – the complaints from clients or colleagues, low results from training, absences, or missing reports. Determine the cause and offer solutions. Once everything is covered, stop. Transition back to the positive. Discuss goals and possible rewards when challenges are overcome.
4. Do it in Private

Praise in public, and criticise in private. Criticism is already tricky and could easily put a person in defensive, trying to save up hurt ego and pride. When criticising is done in private, people are more honest. It is easier to find solutions and strategise for improvement if people are upfront with their challenges and problems.
5. Set up a Follow up Session
Set a deadline for your goals and schedule another coaching session to determine improvement. The deadline will give the employee something to work on to overcome the challenges. The follow up meeting will also be something to look forward to – for the employee to prove his or her resilience and ability to do better and for you to determine if the solutions worked and to gauge their growth and improvement.