Establishing Positive Work Culture in Today's Businesses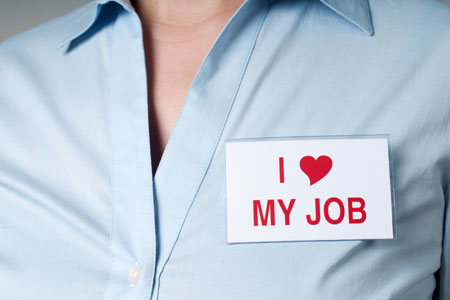 When it comes to the workplace, productivity is heavily influenced by job satisfaction and motivation, thereby placing greater emphasis on management styles and establishing a positive work culture.
High profile companies like Twitter have helped pave the path of positive team culture by implementing reward and recognition systems, hiring friendly employees and emphasising the importance of teamwork. Establishing a positive work culture doesn't operate on a one size fits all strategy, rather it is about finding what works well with your workplace dynamic and the personality of employees. Here are some ideas we have found to be very effective at Link Strategies.
Acknowledge all Contribution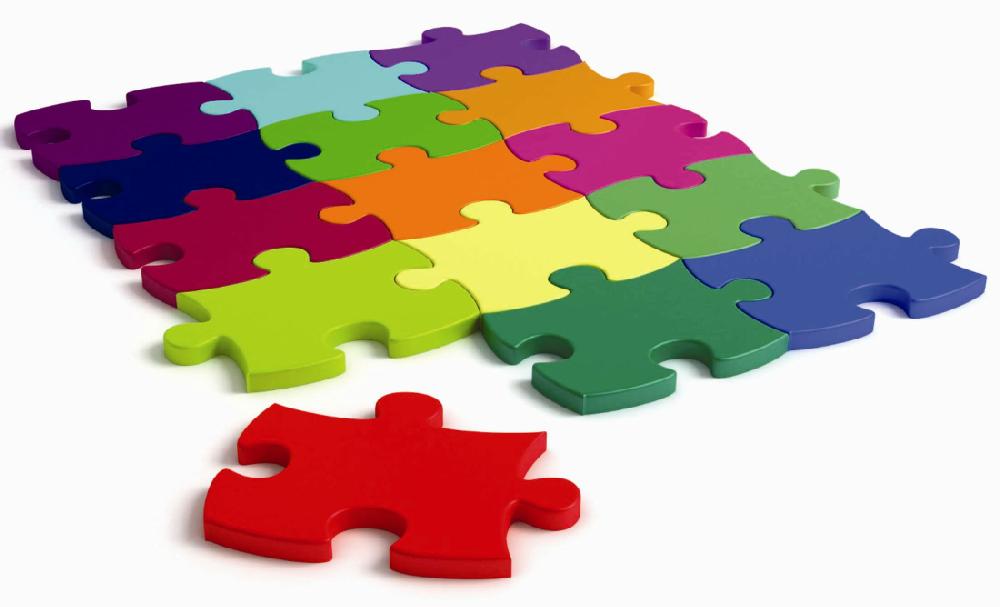 In an organisation where everyone is assigned to a specific role, it is important to recognise everyone's contribution. Ensure everyone understands the importance of their individual tasks and how it contributes to the team's success. The PA should not feel less important than the sales executive, nor should the assistant feel any less than a manager.
Recognise Hard Work and Dedication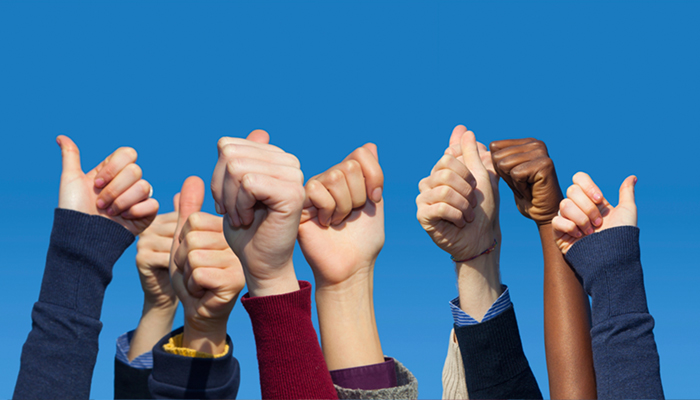 People are naturally wired to seek approval, appreciation, and recognition for their hard work and dedication, and therefore managers should acknowledge positive performance in the workplace. Set clear goals and incentive programs to drive motivation among your employees and help you track performance. It's proven that employees are more productive and have a better attitude towards work if they are working towards a clear vision.
Don't just wait for the numbers or sales to recognise a job well done. A simple compliment, a high five or an email blast will go a long way in boosting morale.
Hire Smartly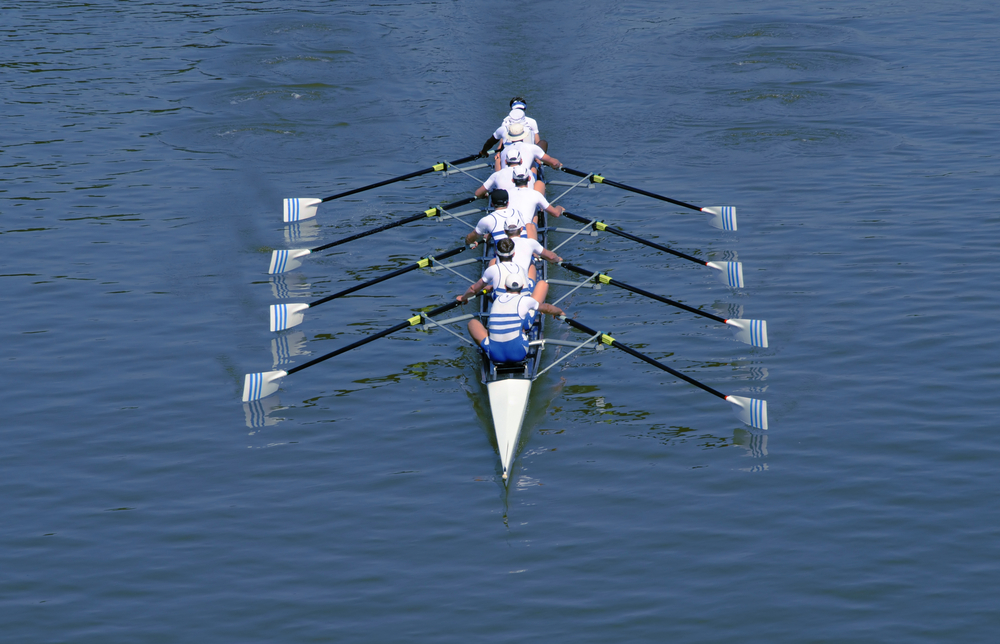 When it comes to the hiring process, qualifications and achievements shouldn't be the only components you take into consideration. Shortlist applicants that you feel will not only fit into the role, but into your team and display positivity in the workplace.
Empower your Team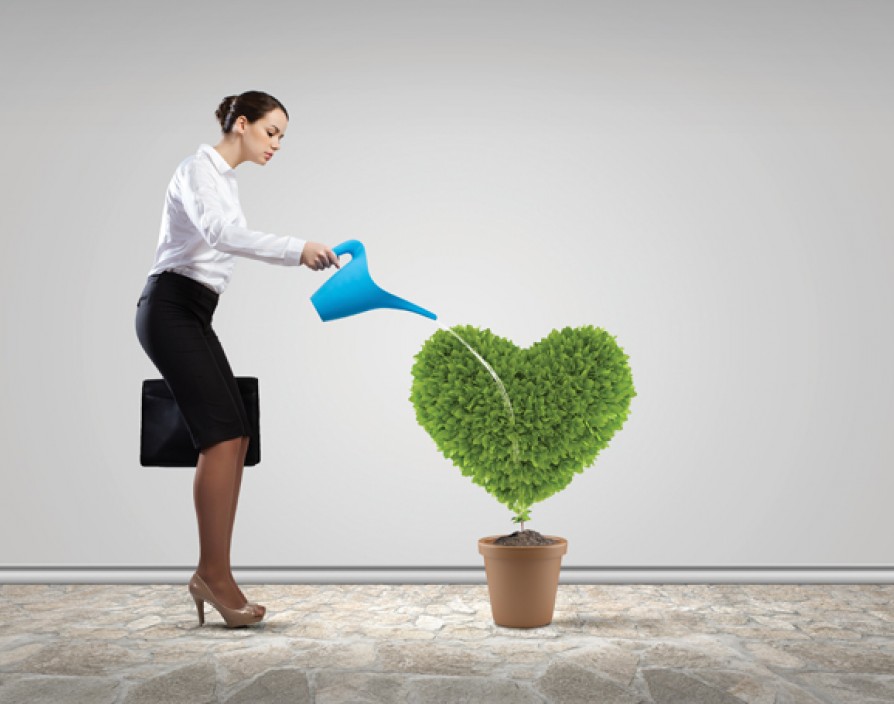 Are you providing your team with the right training and tools they need in order to succeed in their role? Encourage continuous learning and professional develop to increase confidence and productivity among your team. Consider regular training sessions and informative webinars to encourage knowledge acquisition.
Insist on a Respectful Workplace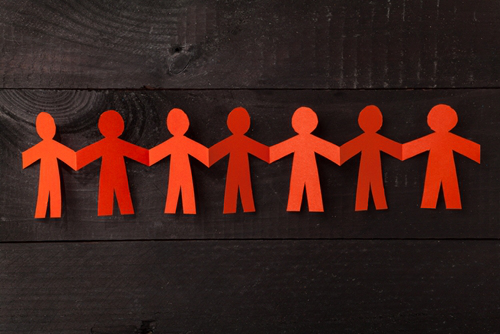 Respect is one of, if not the most important practise in the workplace. If respect is not established than productivity, motivation and moral will be at a low, not to mention your ability to effectively manage and lead your team will be compromised. Introduce respectful workplace policy throughout the hiring process.
Engage In Open Communications
Have you developed a positive rapport with your entire team? Do your employees feel comfortable addressing concerns or discussing tasks? Adopting an open door policy will encourage your staff develop trust and openness in the workplace.
Keep communication honest and inform staff on the progress of your business, challenges to overcome and improvements to be made. Remember, people like to be heard and listened to, so asking open ended questions and requesting feedback encourages employees to feel valued and important to the organisation.
Take Responsibility
Remember the saying, it takes two to tango? Well, this reciprocal relationship is relevant in business too. As a manager you should be able to take responsibility for your actions and evaluate your management objectively. If you are going to hold someone responsible for a bad decision, be very clear with your reasoning and listen to all the information presented. Acknowledge negative events and resolve problems proactively, rather than sweeping them under the rug.