4 ways for your small business to attract talented applicants
When it comes to recruitment pools, the biggest firms are spoiled for choice. The likes of Deloitte, EY, and PwC receive several thousands of applications every year due to their sheer stature and reputation. On the other hand, small businesses often struggle to build up a respectable applicant pool, and therefore often have their hand forced when it comes to hiring new employees. Contrary to popular belief however, it doesn't have to be like this. In fact, there are some strategies that smaller businesses can use in order to attract a high volume of respectable candidates. This article will aim to thoroughly explain 4 of these strategies.
Hire on a trial/probationary basis
Small businesses often fail to attract large pools of applicants, and can therefore occasionally be forced to hire inadequate or underqualified workers. These underwhelming workers can then cost the business in the form of efficiency and productivity.
While some feel as though it is inevitable to hire an insufficient applicant every now and then, there are strategies to avoid this happening altogether. Specifically, small businesses should be looking to hire candidates on a probationary or trial basis, with an option to extend to a full-time role if they are up to scratch.
While it may sound fool proof, this HR strategy requires businesses to lay out clear rules and boundaries. First and foremost, applicants that are hired on a trial basis must be fairly compensated for their work, even if they are not hired for a full-time position – Failing to compensate a worker can result in a string of detrimental legal issues.
Offer appealing perks
Contrary to popular belief, businesses do not need to break the bank in order to keep employees happy. While the majority of start-ups are obviously unable to offer extraordinary salaries, or five-star offices with exquisite city views, that isn't to say that they can't provide extra benefits to workers. In fact, Smaller organisations can still stand out to jobseekers by offering employee perks. According to a fractional survey consisting of 2000 workers, over 80% of employees would consider picking a lower paying job if it offered;
More health, dental, and visual insurance (88%)
Flexibility with hours (88%)
More vacation time (80%)
Work-from-home options (80%)
In addition to these more traditional perks, many small businesses often attract applicants by getting creative with their employee benefits. Here are some examples of creative yet realistic perks that your business could offer:
Yoga breaks
Finance classes
Q&A sessions
Offer employees some sort of job progression
While many people like stability, the overwhelming majority of employees are not looking for mundane jobs where they will be doing the same task every day for the next 10 years. With this in mind, it is important to show potential employees that there is room for advancement.
Advancement can be as simple as learning a valuable industry skill, but can also encompass position changes, salary upgrades, or new responsibilities.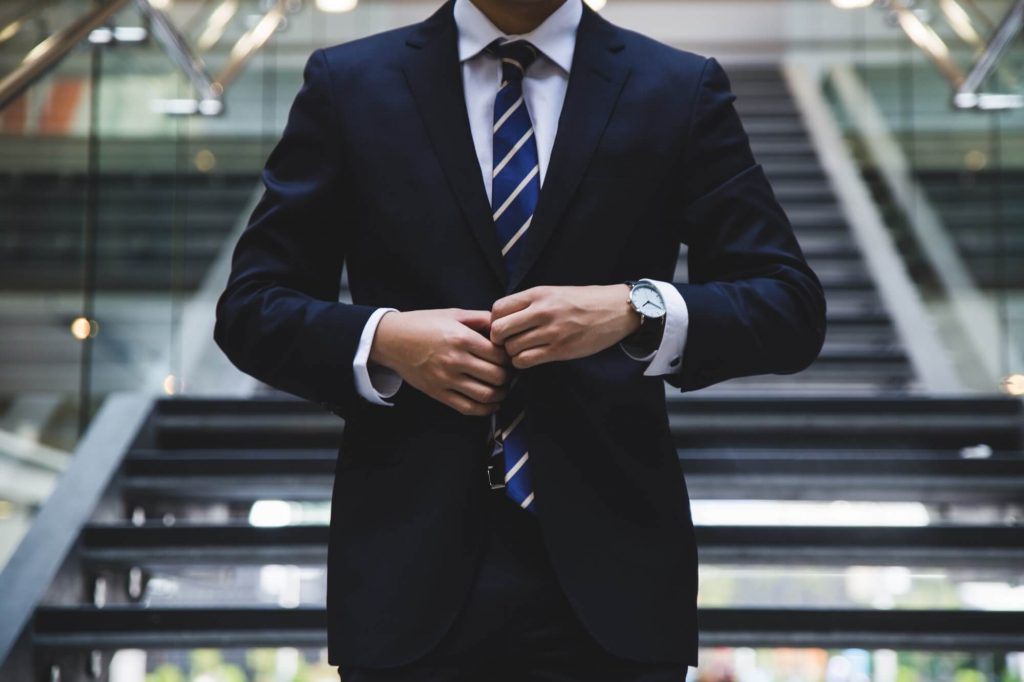 Utilise referrals
One of the most popular ways to hire candidates is to have current employees refer other people in the industry.
One way to drive referrals is to offer a referral bonus program. Essentially, if a current employee refers an applicant that eventually gets hired, the worker who made the referral will be compensated with a small sum of money. These costs tend to pay off – Referral hires can save companies $3,000 in fees that would have otherwise been spent on recruiters, and job postings.
Conclusion
While small businesses do lack the stature and reputation of the largest firms, that isn't to say that they cannot attract a talented applicant pool. This article has suggested 4 top class strategies that any small business can utilise in order to improve the collective quality of its applicant pool.
If you liked this article then you may want to read about strategies that you can use to build a powerful team.