12 Reasons to Adopt Cloud Computing for your Business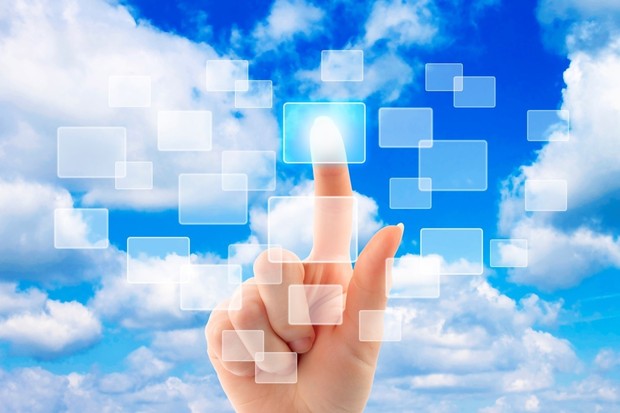 Cloud computing is the use of remote internet hosted servers, rather than local server and personal computers, to store and manage data for the purpose of faster processing, security, and ease of access. Majority of business processes like billing, banking, accounting, and bookkeeping are not done in the cloud.
Here are twelve good reasons to embrace cloud computing and let your business take advantage of its benefits;
Data Security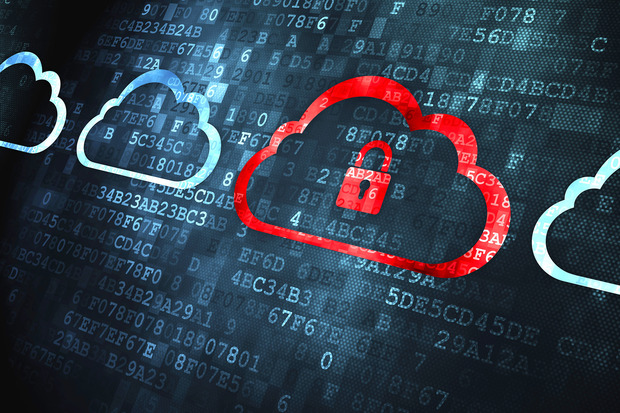 Business data, files, and documents are secured in the cloud. You don't have to worry about losing them due to computer breakdowns and malwares, theft, or disasters like floods and fires. All you need to secure valuable company information is a good password and computer anti-virus.
Access Anytime, Anywhere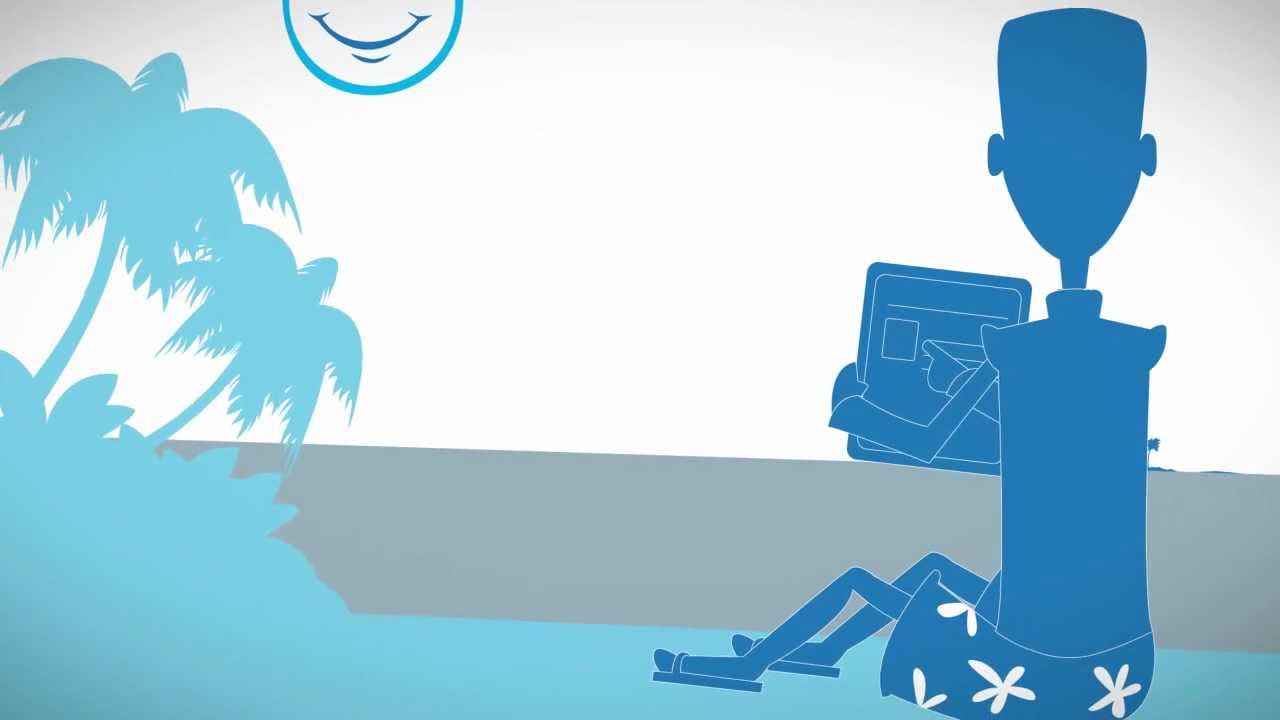 Cloud computing enables you, and anyone you authorise, to access the data anytime and anywhere as long as they have internet and a computing device. You can go on your vacation and still check on production, review your sales forecast while on the plane, or create your business reports on weekends without having to drive to the office.
Overhead Savings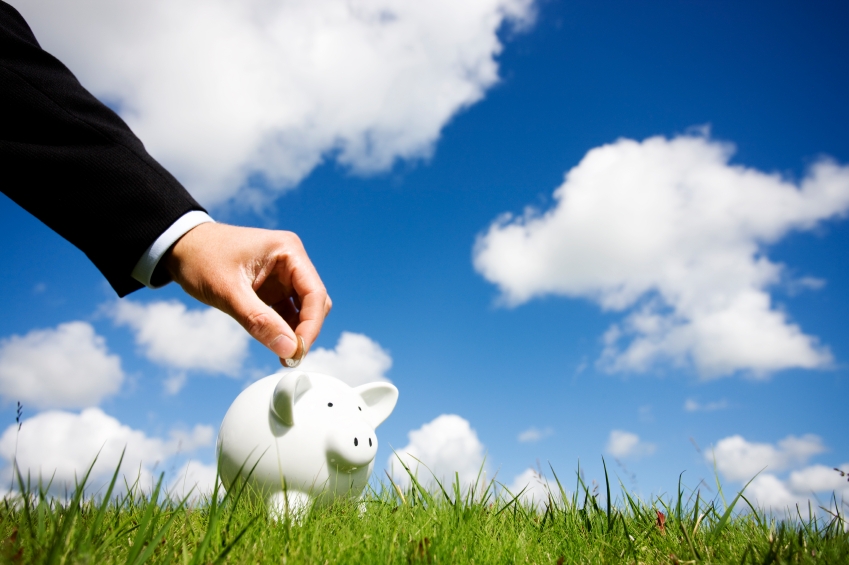 Setting up computing infrastructure is expensive. Software and applications are costly. Training and hiring people to run, manage, and maintain the applications can cut deep into your operating costs. Cloud computing will save you all the hassle of setting up and maintaining your infrastructure. You just need to determine your business needs and find the right applications that will serve your needs.
Established and Proven Processes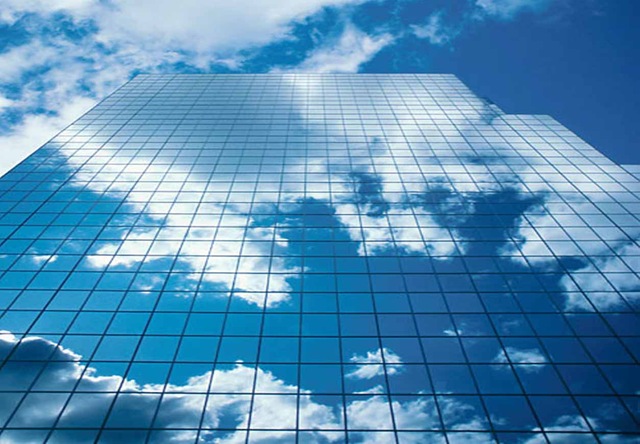 Going to the cloud isn't really innovative. A lot of businesses are already on it and have proven that efficiency and value to their businesses. Service providers, servers, and applications like Dropbox, Evernote, Xero, and Asana are established companies whose services are proven efficient and reliable.
Access Management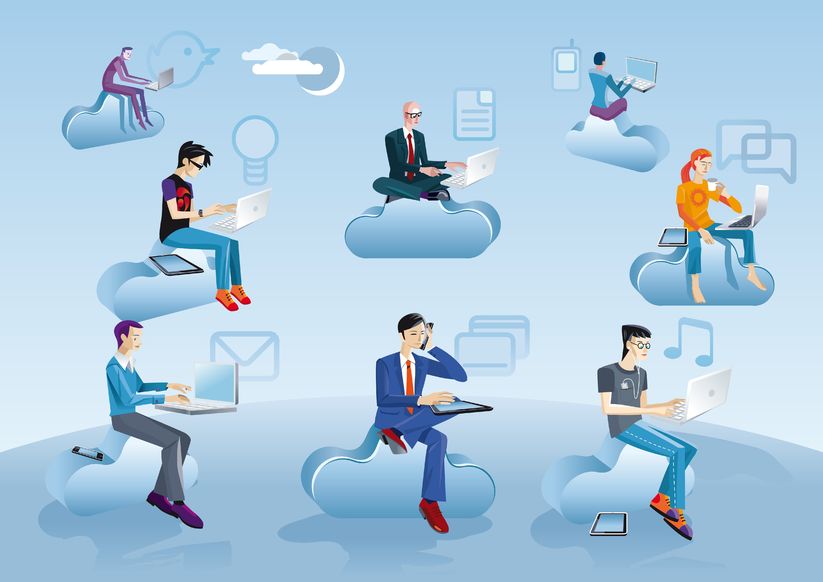 Virtual storage is a good way of managing access to your data. By assigning users and setting access limits, you are able to establish a secure data management scheme. It lets people access files and documents they need, keep them off from those that are not relevant to their jobs, and creates a paper trail for auditing.
Faster Business Processing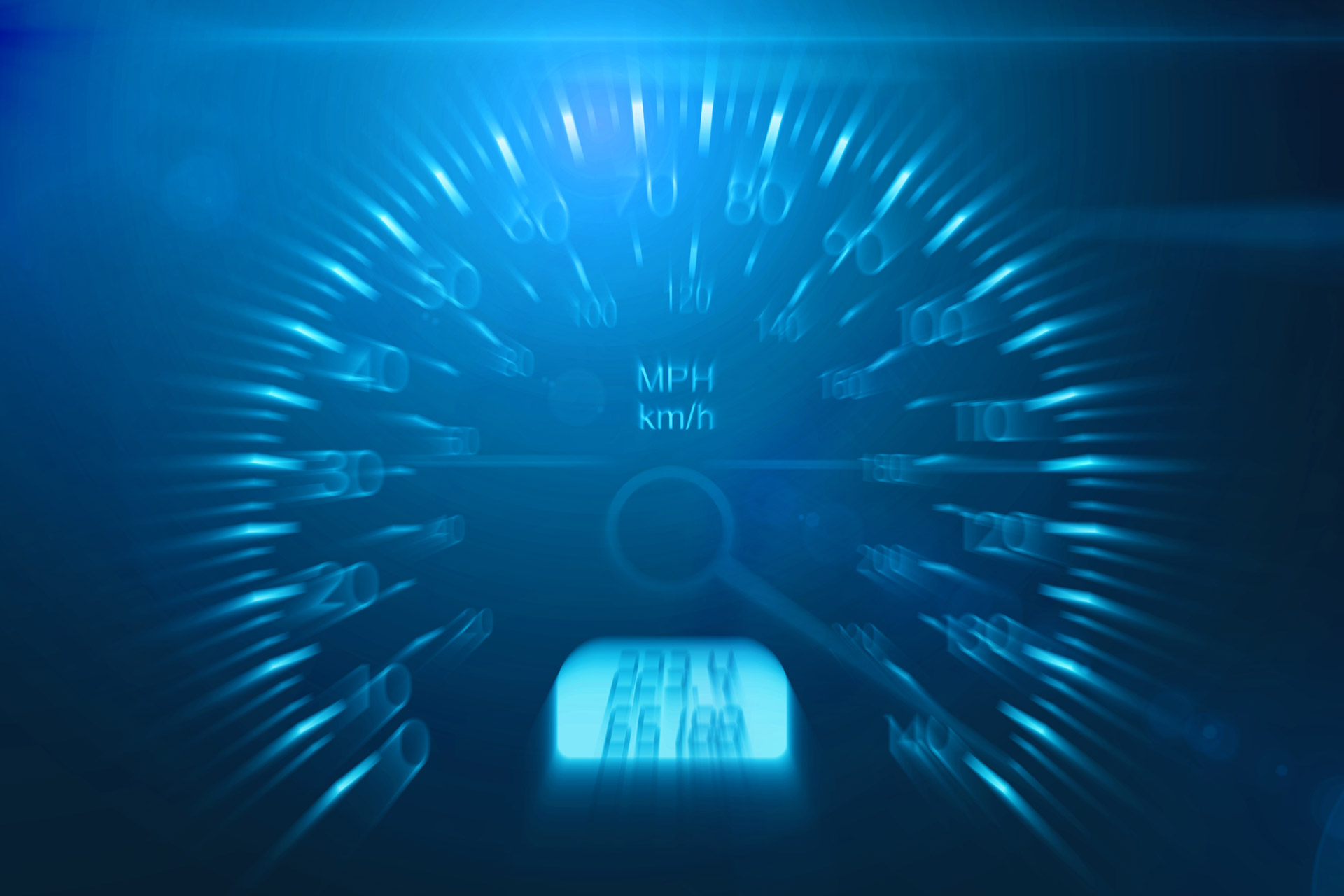 Since all information are digital, computing is almost instant. Invoices are created and sent as soon as the purchase is done, business reports are processed and created instantly and whenever needed. Document sharing is possible, thus eliminating time wasted to waiting couriers and mails.
Secured Backup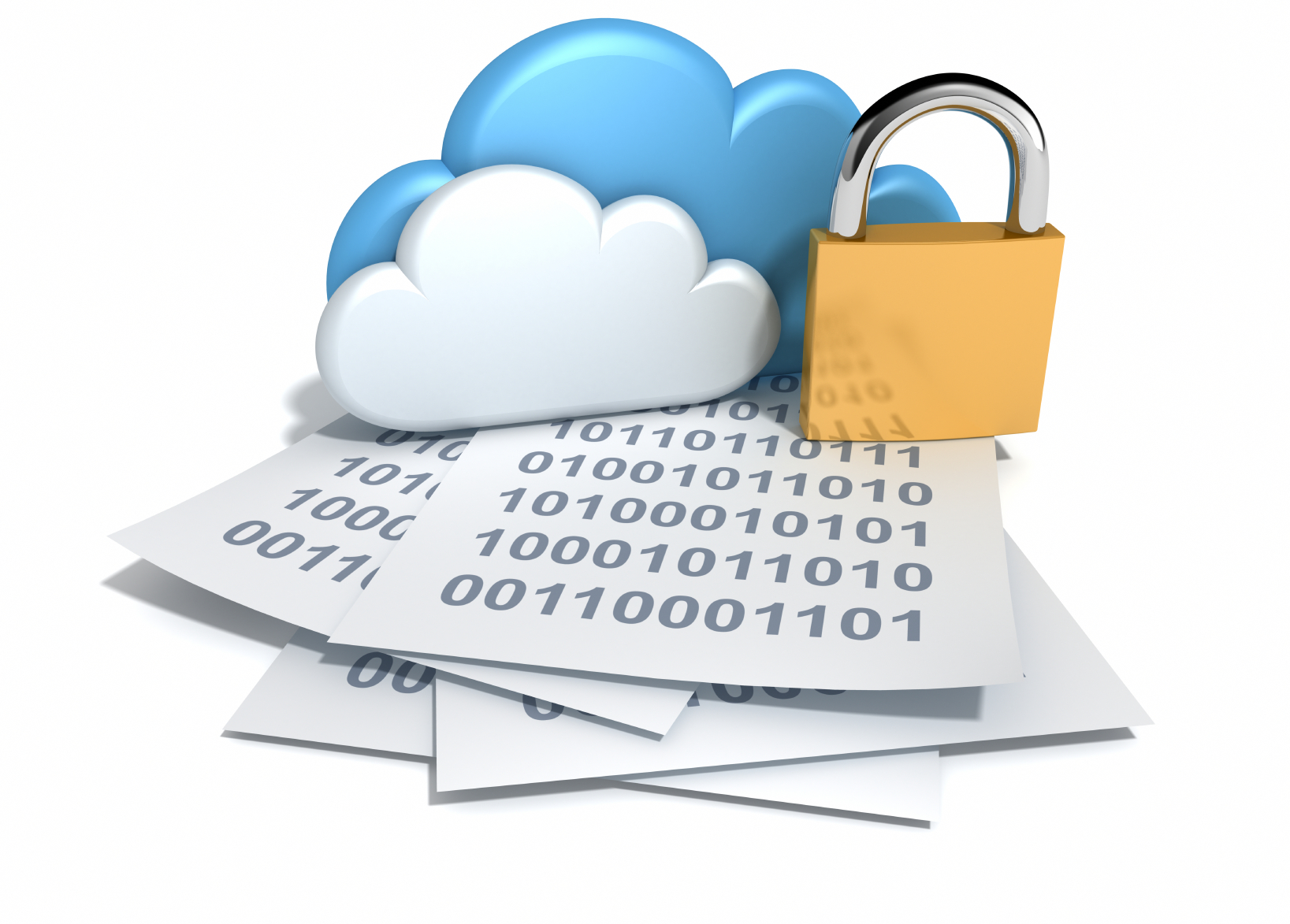 Creating a backup file has long been a standard operating process for everyone working with computers. It is done religiously to secure valuable company data. However, baking up files is laborious, time-consuming, and takes a lot of your storage space. Most servers have backup features, and with cloud computing, it is almost impossible to lost files and documents.
Global Workforce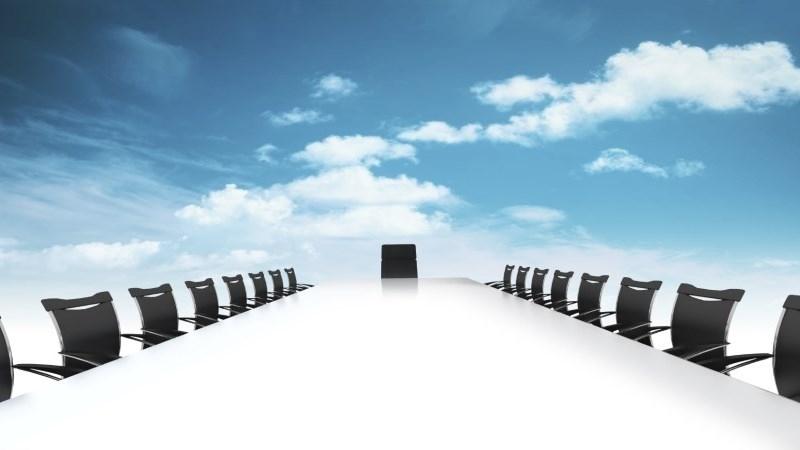 Collaboration is a valued concept in many successful businesses. Many great ideas coming together results to the best products, most effective campaigns, and goals achieved. Going to the cloud will let you collaborate with talents, professionals, and experts from around the world. Cloud computing opens your business staffing to the world.
Unlimited Storage Space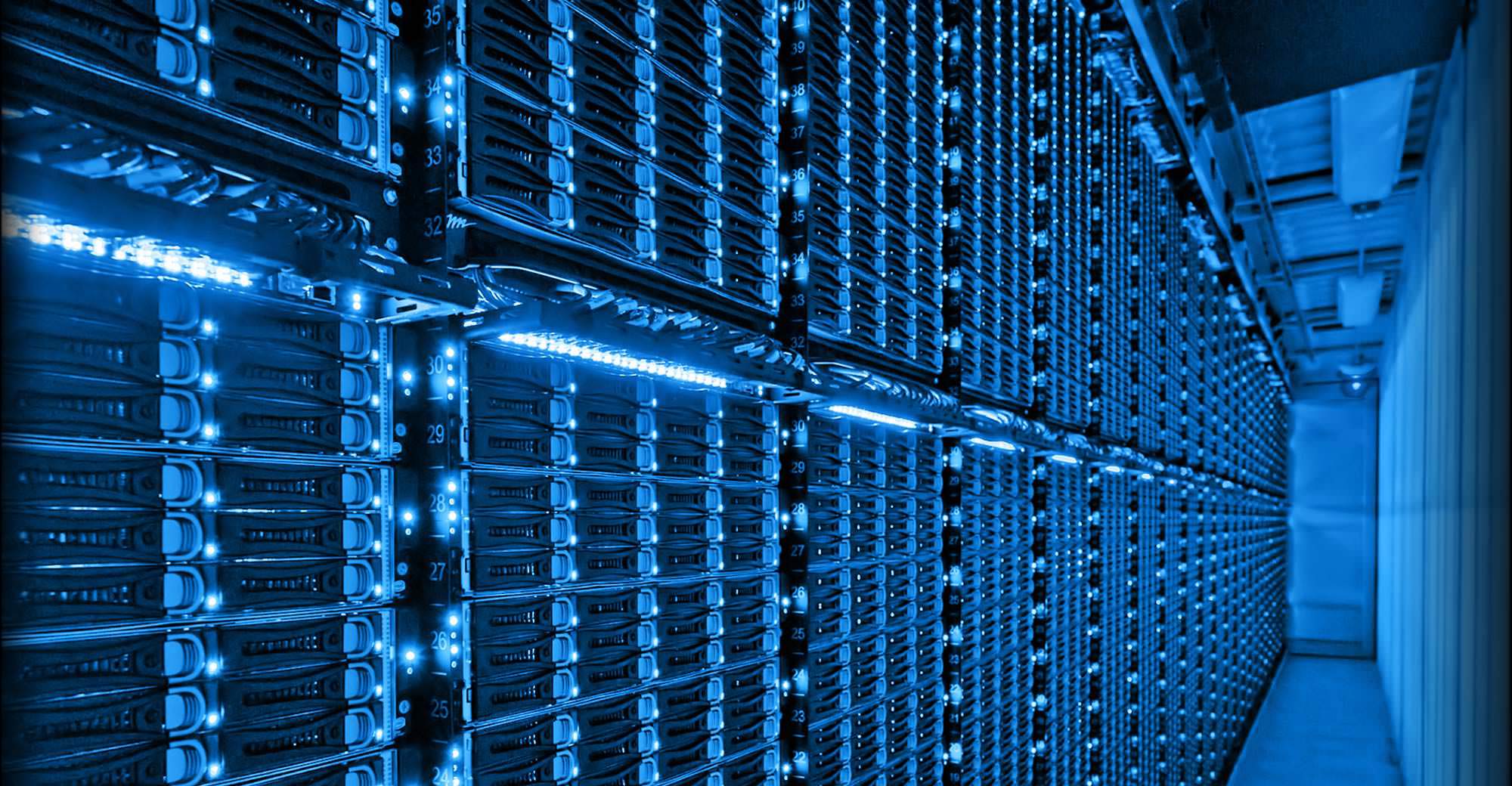 Do you have a huge database of documents, images, and videos and you need external hard drive to supplement your storage space? Never again worry about running out of space. Migrating your file to the cloud will free your computer its needed space. Many virtual storage providers offer unlimited space, so you have endless room for all your files.
Application Updates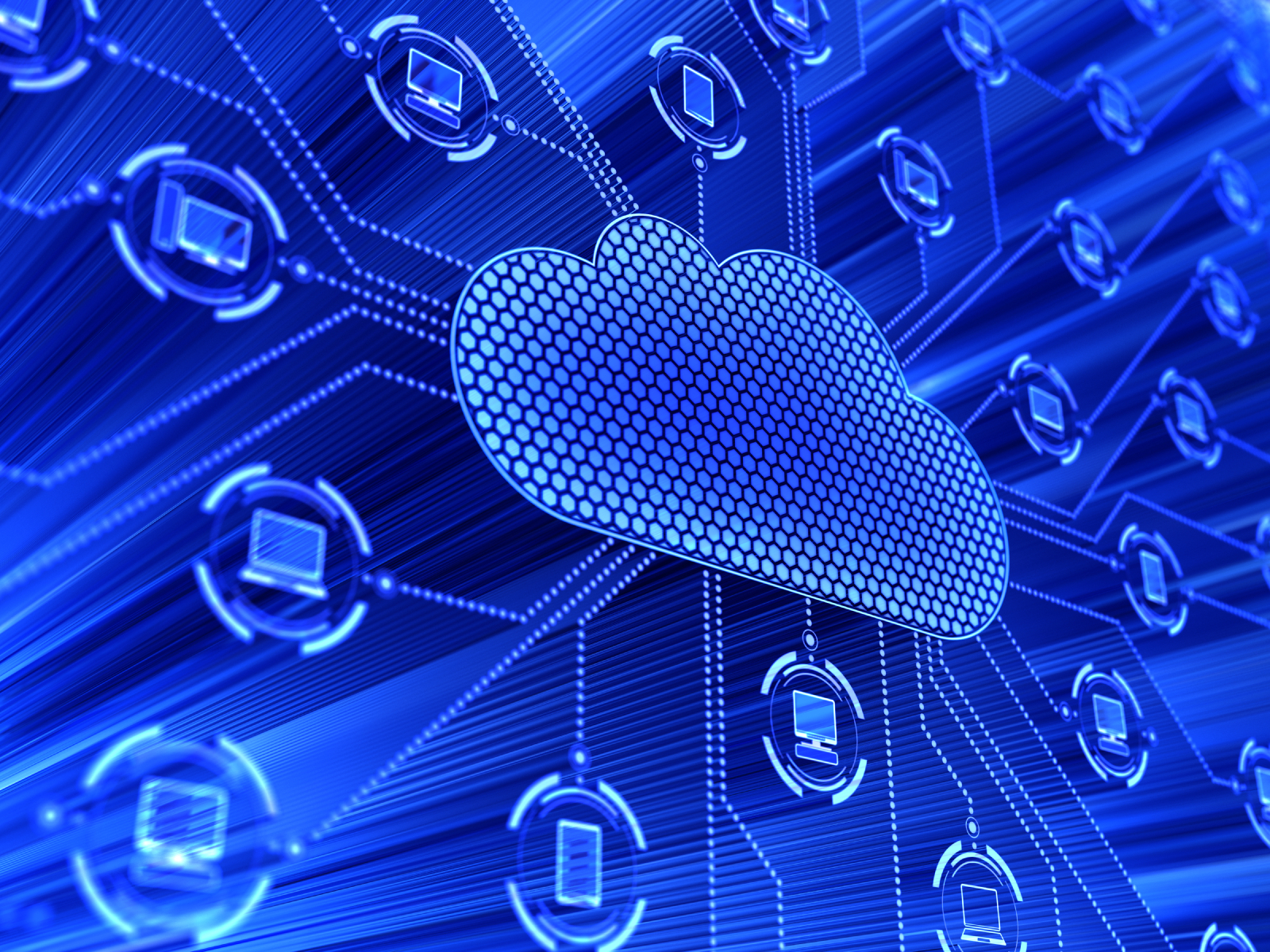 Online applications and programs are continually updated so you always get its latest and best version. Updates are improvements to the previous versions, resolutions to any bugs discovered, and to ensure that you are keeping up with the computing trends. Purchasing the software and installing it locally will remain as is and could eventually go obsolete, unless you purchase the upgrades.
Expert Support Team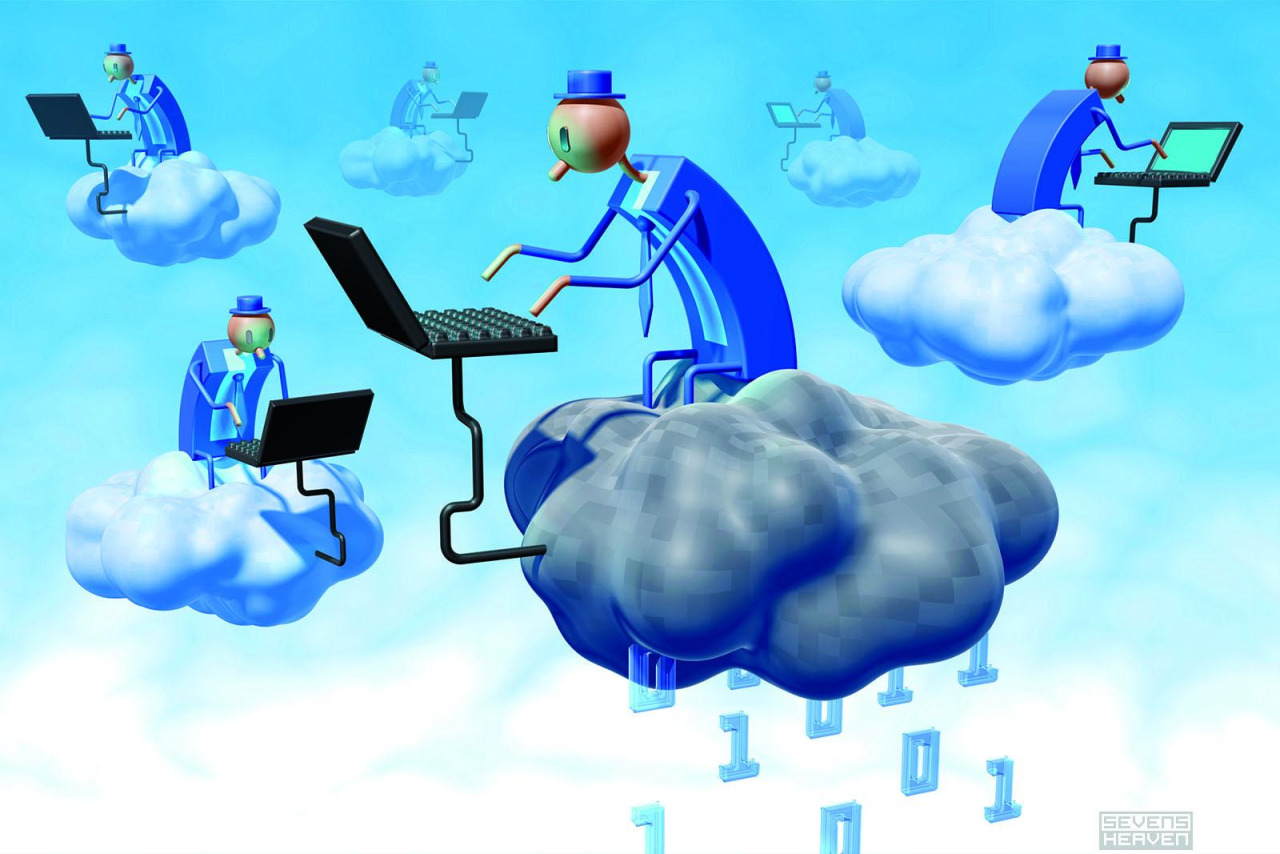 You can save a lot on hiring an in-house IT by going to the cloud. Internet servers and application companies have reliable customer support teams that you can call anytime for any issues you encounter. And it comes with no extra cost.
Environment Friendly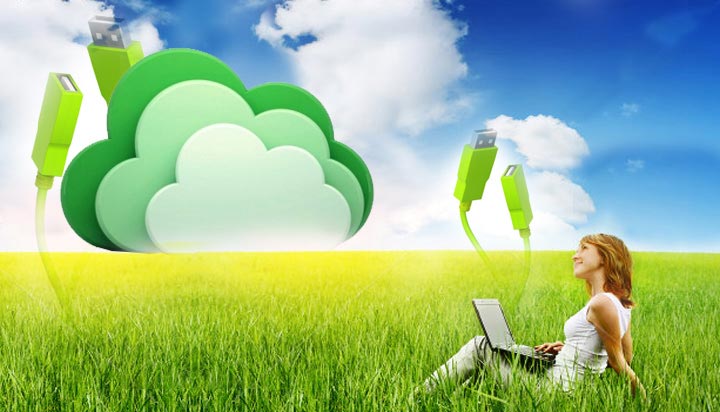 Do you share of helping Mother Nature heal by going paperless! Cloud computing will also lessen your carbon footprint because of fewer computers used, less power usage, and minimal use of paper. So, do the books online, send electronic reports, and store files virtually.