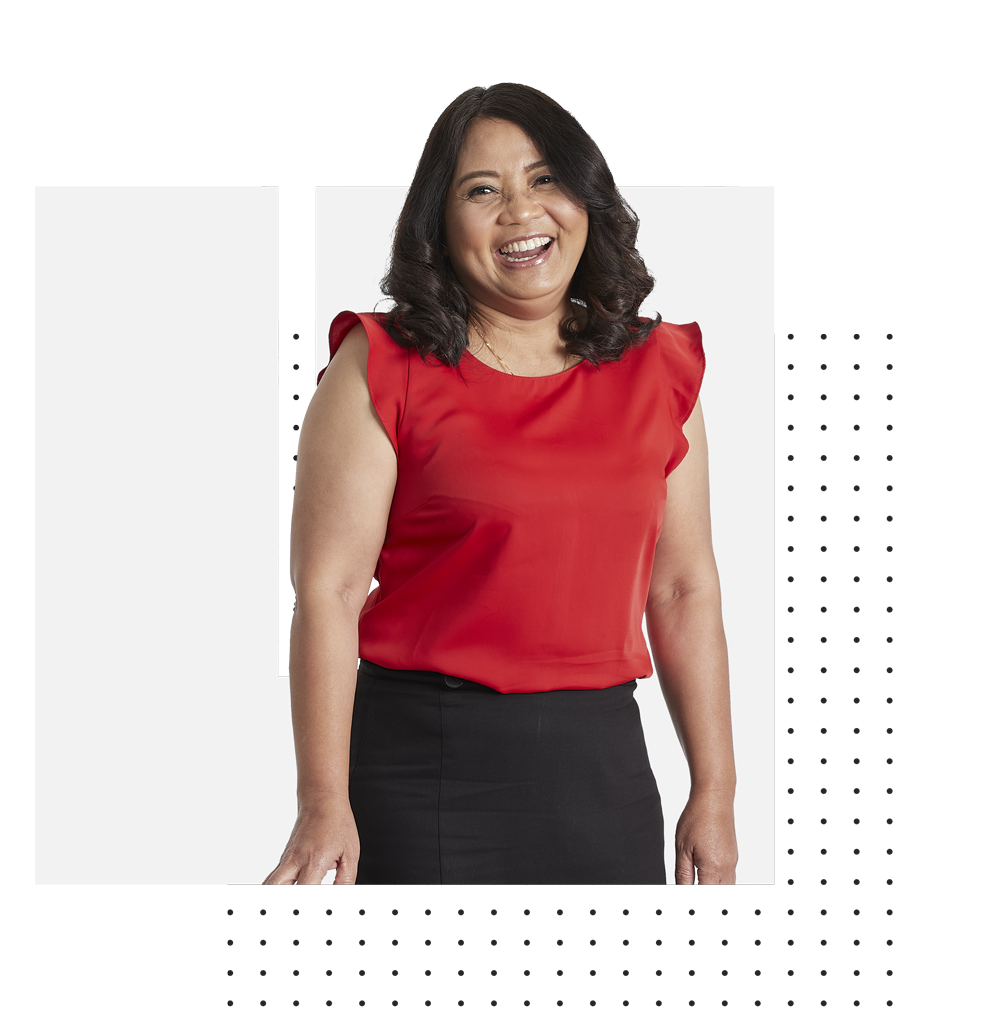 Xero bookkeepers empowering positive change.
Bookkeepers loved by small businesses.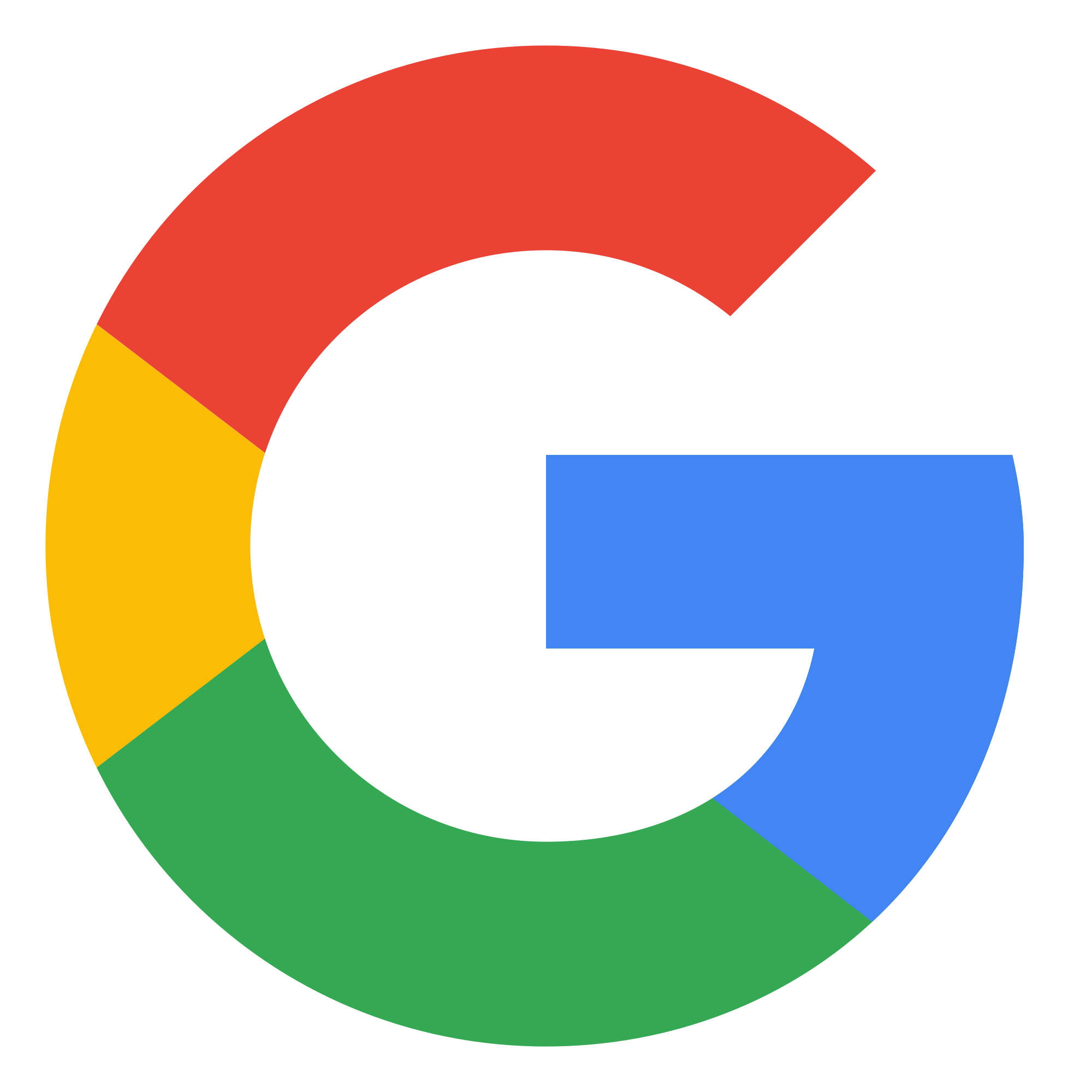 100+ reviews with 4.9 star average.
Mathew Joudo
January 20, 2022.
Link Bookkeeping has changed the way i spend my time on my business. They are professional, extremely responsive and always have your businesses best interests front and centre. Couldnt recommend them enough.
Sarah Gibson
March 22, 2021.
We have been super happy with Link, we made the switch end of last year and couldn't be happier. Wish we'd done this earlier!
Nicholas Karlovasitis
March 22, 2021.
Service that exceeds all expectations.
Been working with Thea for about 6 months and already the team and Thea have been fabulous. Cleaned up ALL our accounts and helped us impliment solutions to run our business smoothly. QUICK to respond and action items.
Rohan Wood
March 15, 2021.
Thea - the operations manager here is top shelf. So good that I followed her from her last role to her current role at LINK Strategies Bookkeeping. Nothing is too much trouble, she understands me, the business and just gets it done. Highly recommended - actually just essential. Thanks Thea for all you hard work.
Mashd N Kutcher
March 15, 2021.
10/10 pleasure to work with and always on point, asset to the link team! #teamthea
Adam Morris
March 15, 2021.
Thea and our team at Link have always been in our corner and I do not think our business would be where it is today without them. Thank you Thea and thank you Link!!
AK Physiotherapy
March 15, 2021.
Thea from Link Strategies has been absolutely incredible to work with! From explaining Xero from the groud up, setting everything up to make it a breeze for us to do our own Bookkeeping & being able to help us anytime we have a question. Thanks so much Thea, we are forever grateful for you!
Brisbane's most awarded bookkeeping service.
Business advisory
Business Discovery Session Identify the Need or Problem R & D + Competitor Analysis Presentation of the Business Strategy Naming, Registration, Domain, and /or Trademarking
Brand Strategy & Design
Brand Discovery Session R & D Confirmation of brief Brand Strategy Brainstorming & Sketching Brand Design Presentation of Brand Strategy & Designs Feedback and Improvements
Brand Toolkit Delivery
Business/ Brand Strategy Brand and Logo Guide All brand elements supplied as final files
Tell the world!
Full Brand Rollout Digital Marketing Web Design + Development Social Media Management Search Engine Optimisation
Brisbane based bookkeepers delivering clarity & confidence.
Power your business forward with personalised bookkeeping and cloud-based software from a dedicated, local team based in the heart of Fortitude Valley, Brisbane.
As specialists in the latest business and bookkeeping practices, you will receive relevant advice and expertise that is designed to save time and give you the clarity and confidence to make better business decisions.
Experience the LINK difference with a happy team of bookkeepers who are professional and friendly, making every visit to your bookkeeping team an enjoyable and rewarding experience. Enjoy the process and develop a strong professional relationship built around growing your business.
This is why we are award-winning bookkeepers, loved by our clients.

Have confidence in your vision through clear and accurate reporting.
The award-winning bookkeeping team you've been searching for.
Link Books are a team of highly qualified bookkeeping experts, ready to make your business shine. Dedicated to working with you to develop accurate, and time-saving solutions that will enable you to grow your business further. As Xero experts, our bookkeepers provide modern, professional advice and technological solutions specially tailored to your business. Achieving the best results for you is all about a great relationship with your bookkeepers. Join an epic team who you'll love working with. Our 5 star Google-rating speaks for itself.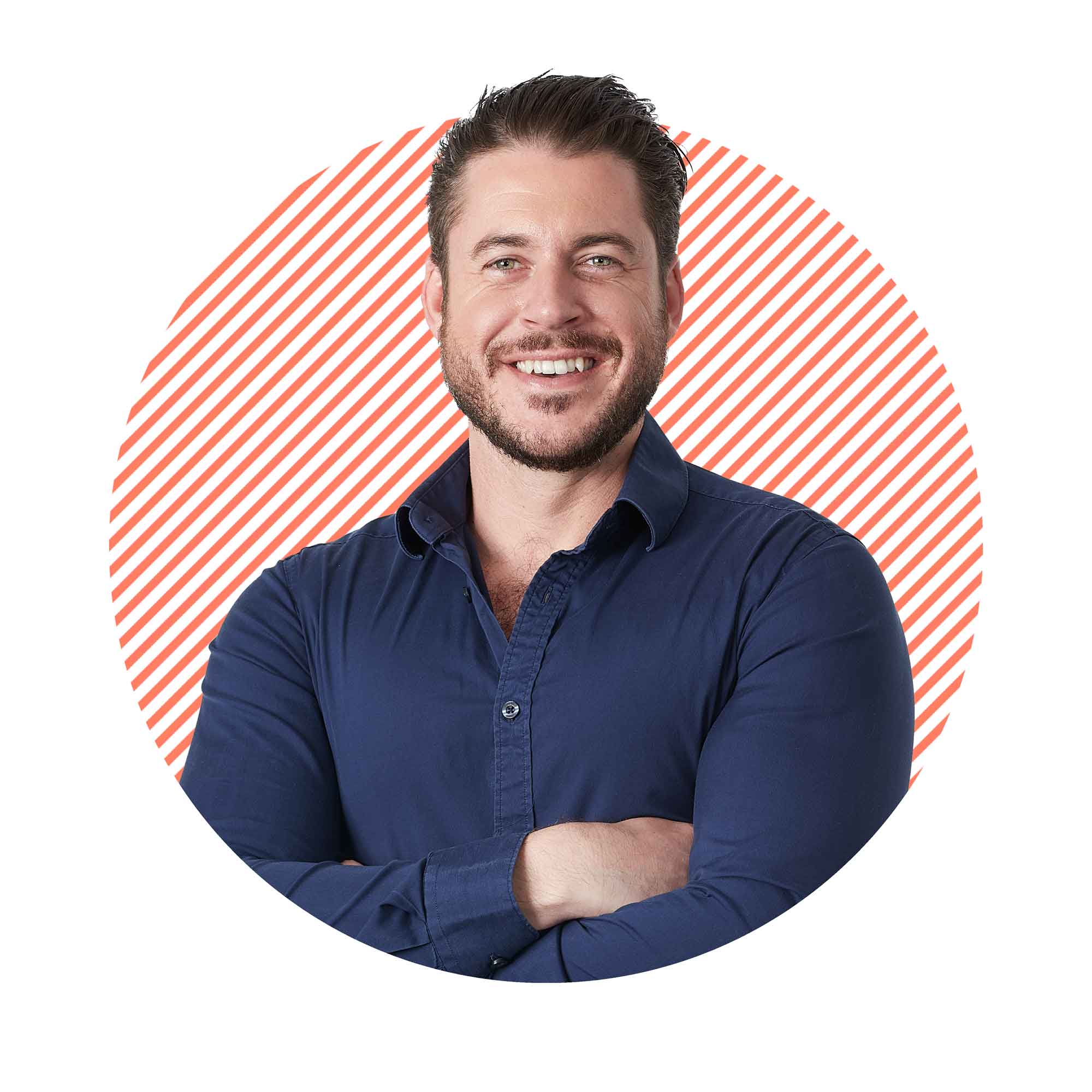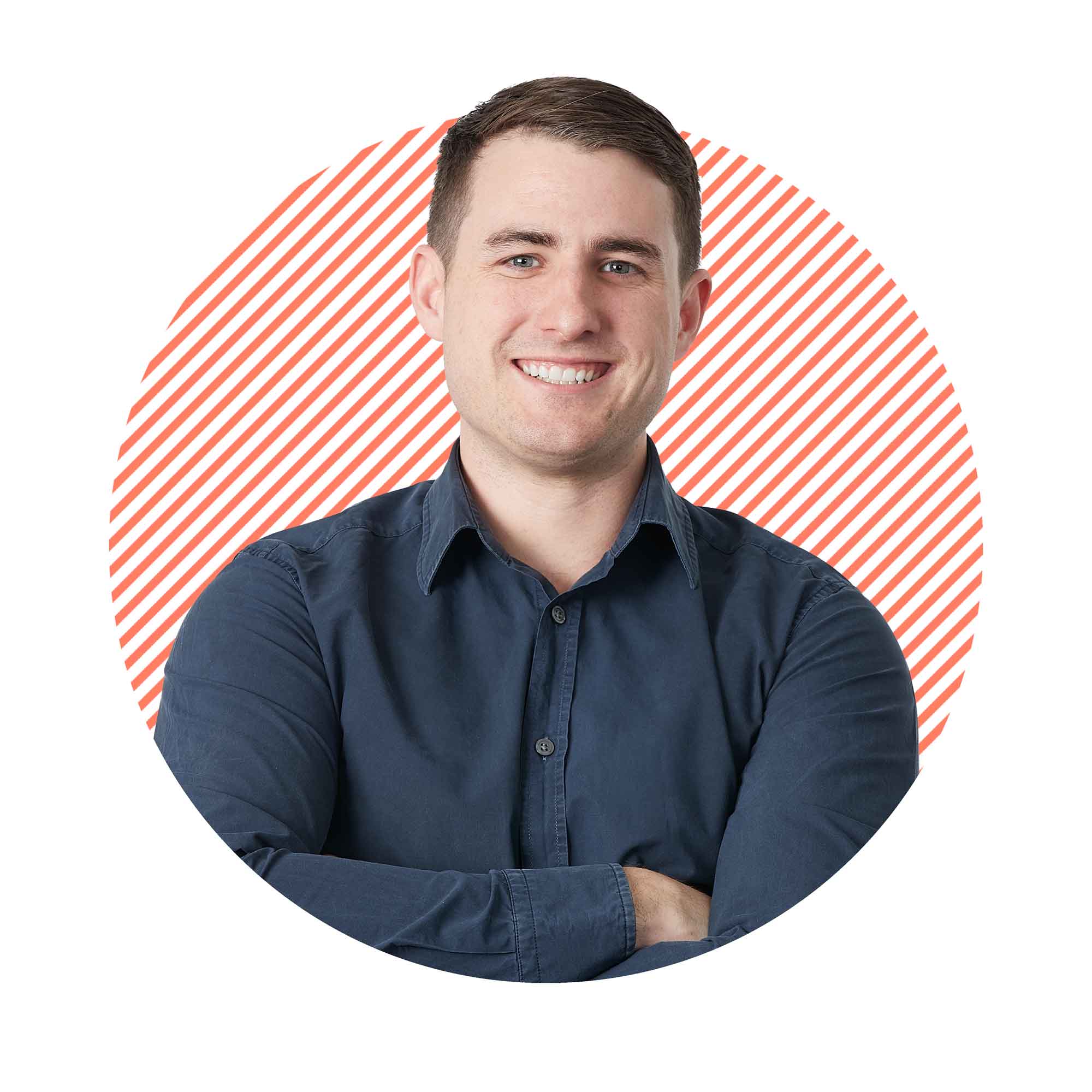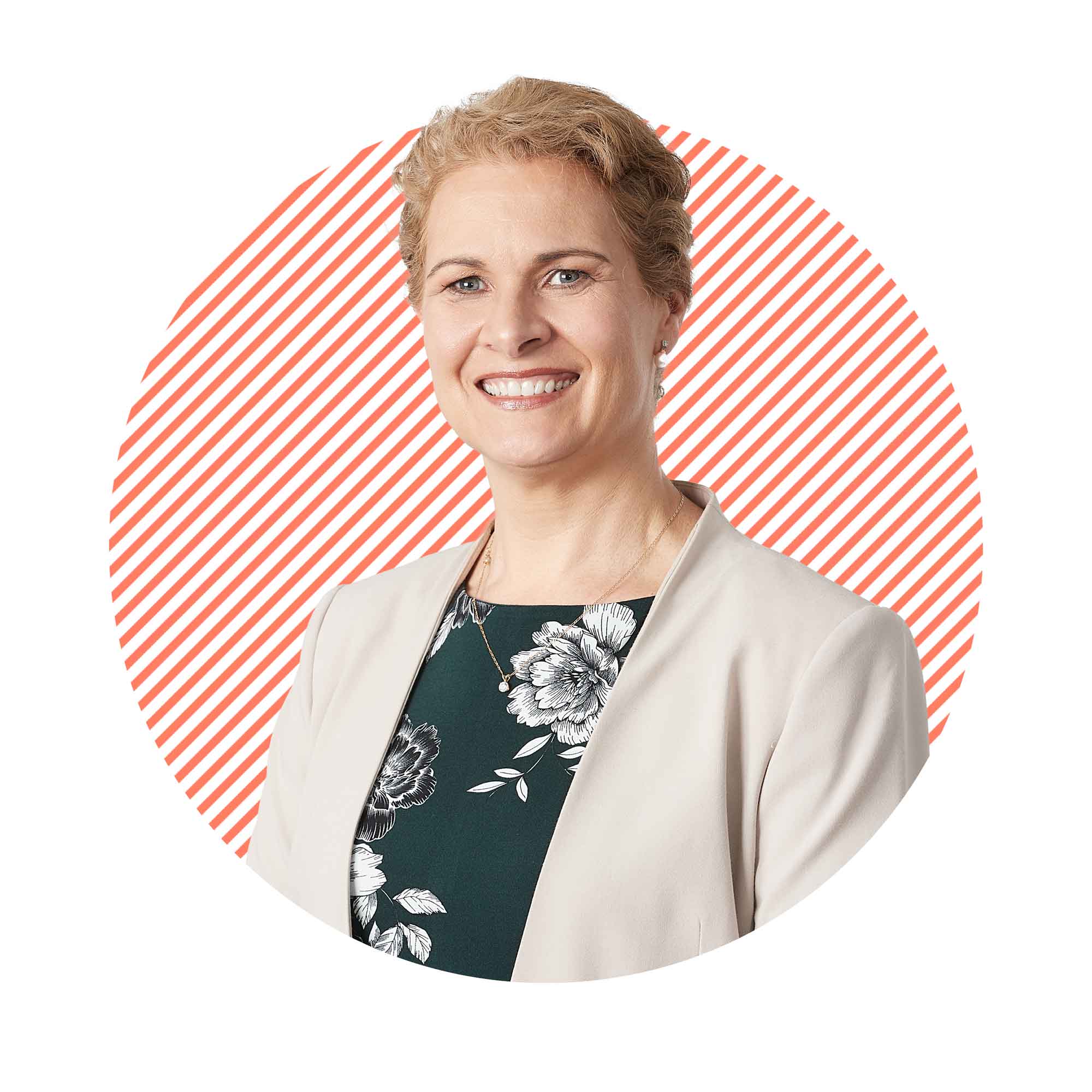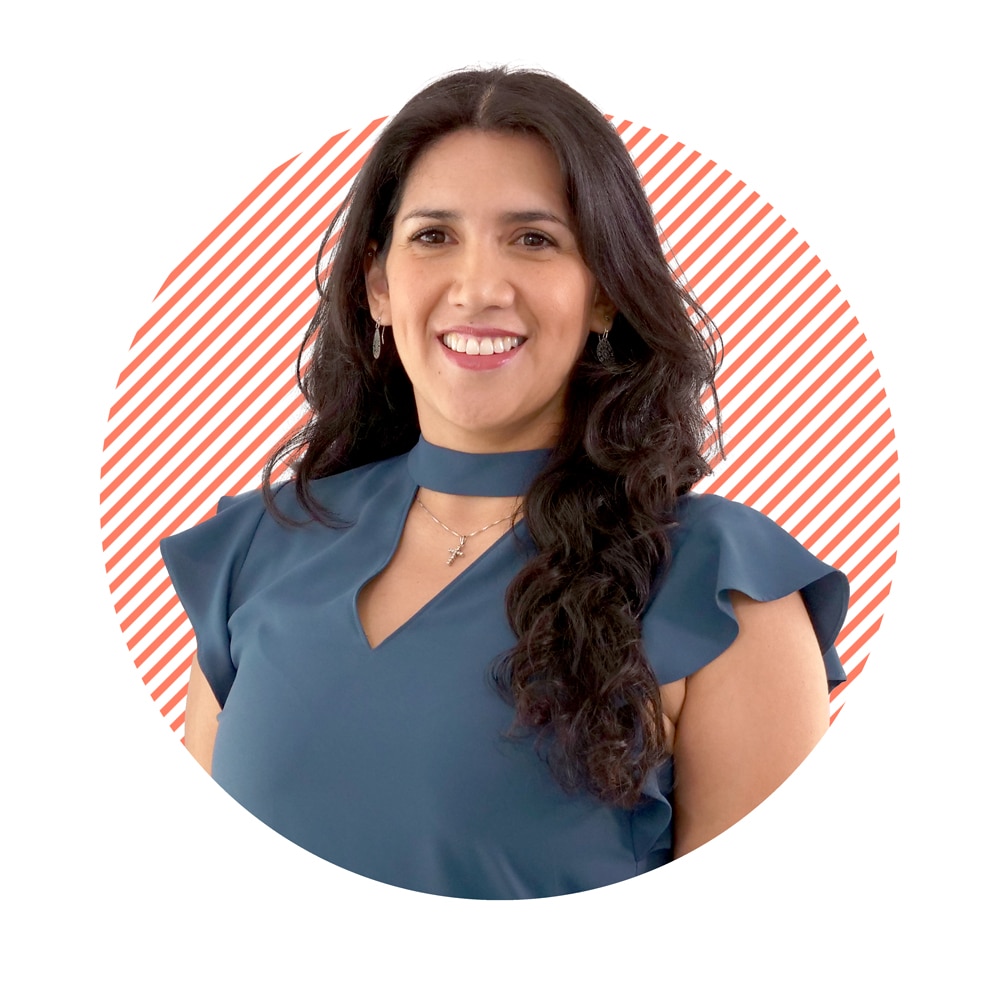 Join us for a free consultation.
In this session we will get to know and your specific business and provide a customised strategy to support your plans and future growth. Through this free in-person/zoom consultation, you will also get to know our team, seeing first hand how we can help your business. Come and experience for yourself the Link Books difference.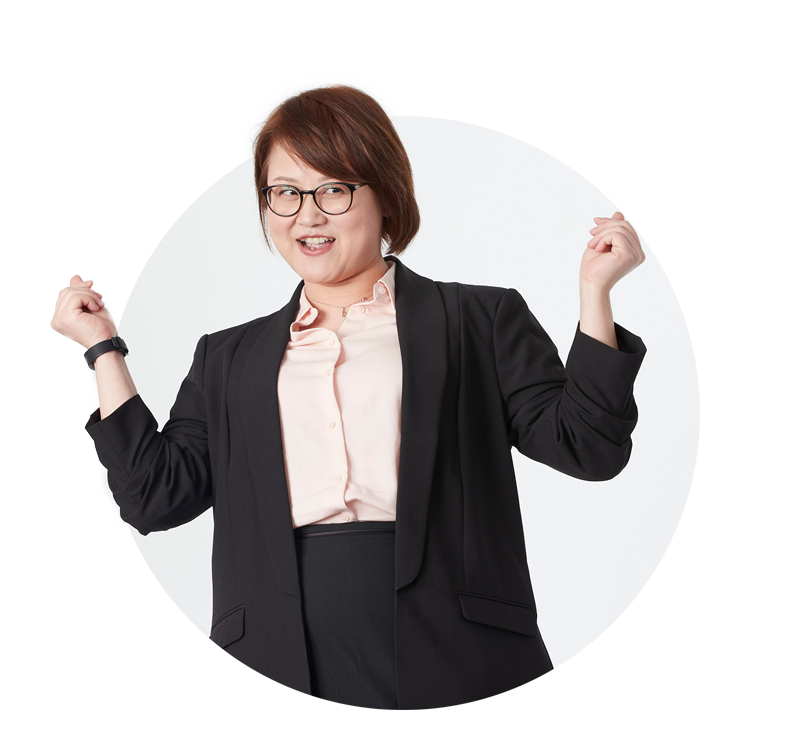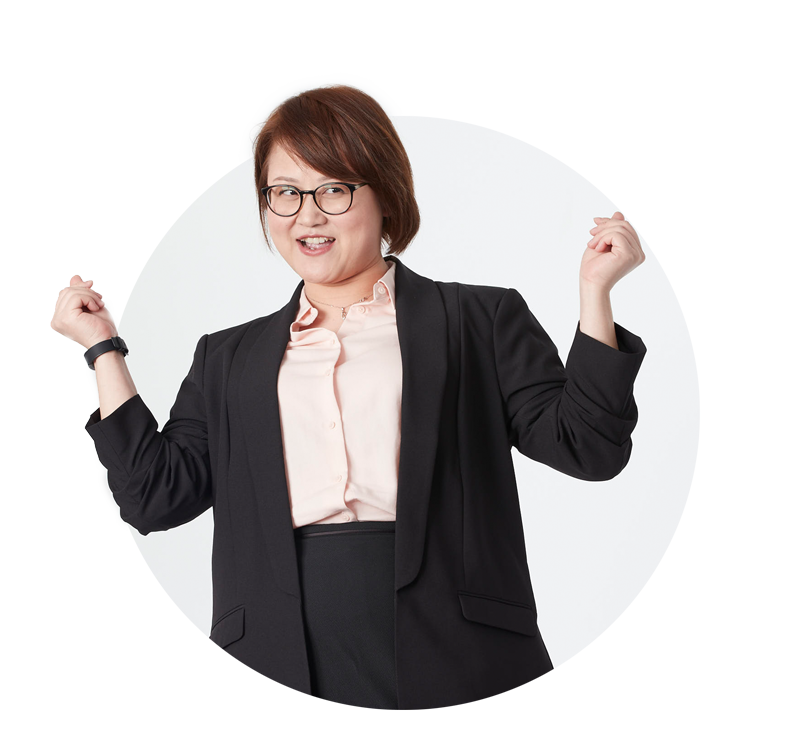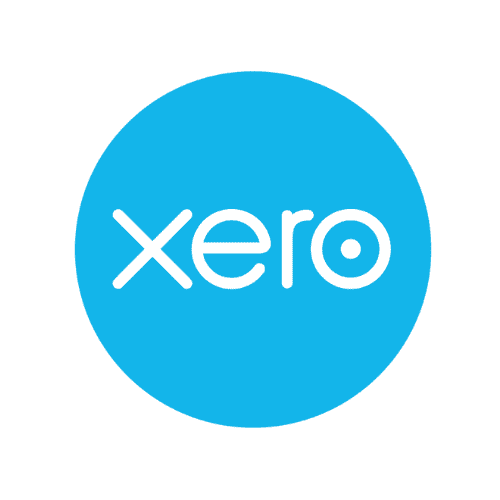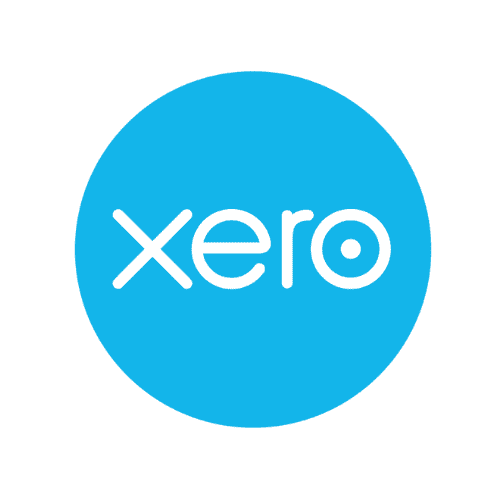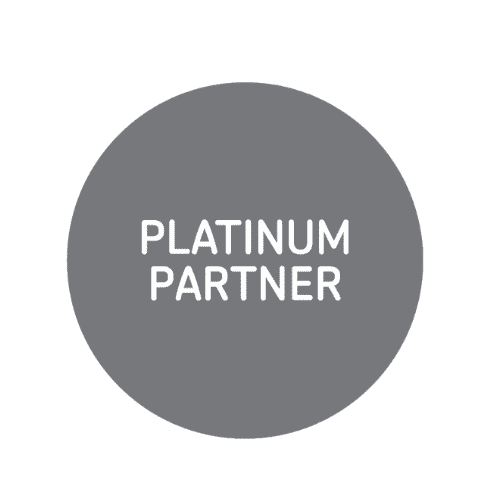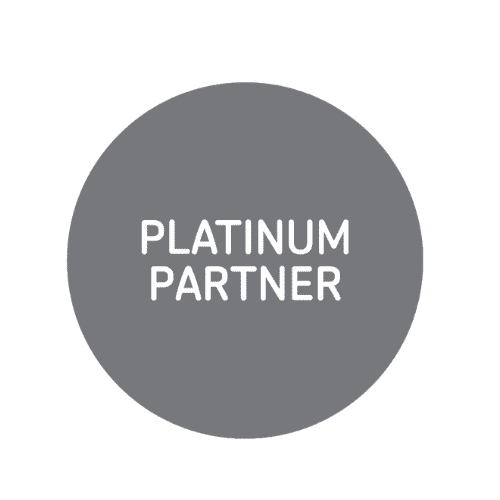 Proud to be Xero Platinum partners.
With a wide range of experience helping hundreds of businesses across many different industries, you can count on Link Books to deliver. The Xero Platinum partners badge signifies the work we have done, going above and beyond for clients, delivering incredible results. If you are looking for an experienced team to help you find clarity and confidence in your business, give us a call.